Policeman Who allegedly Killed a Birthday Celebrant Made a Mistake By Shooting at Unarmed Youths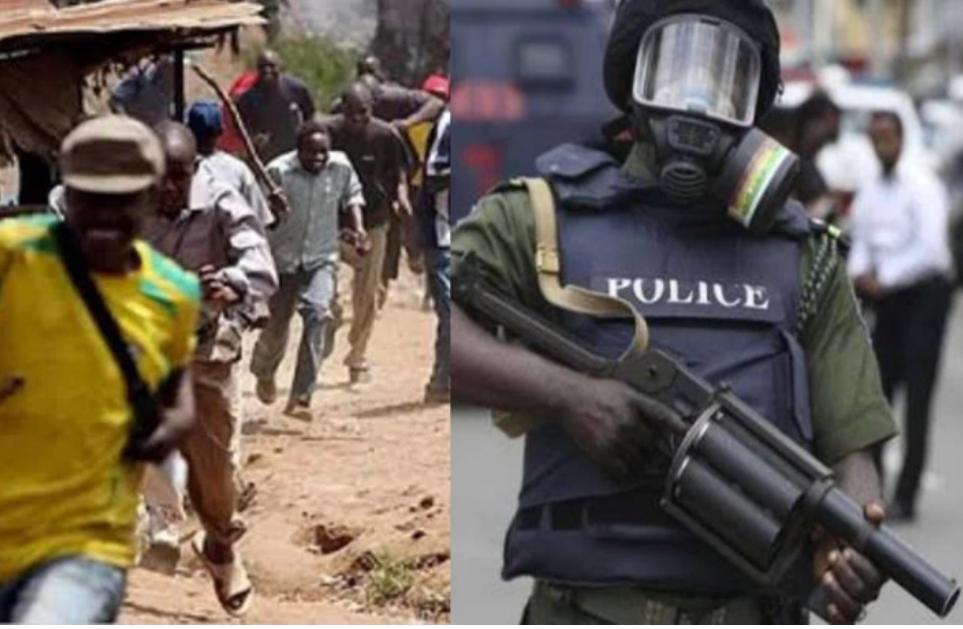 The report of how a birthday Celebrant got killed has baffled many Nigerians. This is a mistake that would have been avoided. The police has given their report on this issue and the source has also given an account of how it happened. The question remains, who is to be blamed?
In my opinion, I think shooting at an unarmed man in the first place should be addressed, and proper investigation should be carried out to know what really happened. After the investigation, then those in authority can order for the punishment of anyone found guilty.
What surprised me the most is that the source and police all gave different reports concerning this issue. Now that we have two different reports, the question is, who are we to believe? The policemen or the source?
According to reports on vanguard, This incident happened on Friday in Delta State. The source revealed that the police stormed the venue where the birthday celebration was ongoing while searching for some cultists.
The cult group reportedly shot at an unidentified person in a community close by. While the police was searching for these cultists, they came across some youths celebrating a birthday (victim's Birthday). The victim was celebrating his birthday in a bar.
When the police arrived, the victim tried to tell the police that he is celebrating his birthday, and they were not fighting. The police then cracked his gun and while the victim tried to run, the police aimed at his leg and shot him. The victim died before the police could take him to the hospital.
Meanwhile, after vanguard contacted the police, The police Relations Officer, Mr. Edafe, revealed the police got an information that someone got shot in Obinomba. When the police was going to the scene, they encountered some youths in a bar. The police asked them what was the gathering for, and this led to an exchange of words between the youths and the Policemen.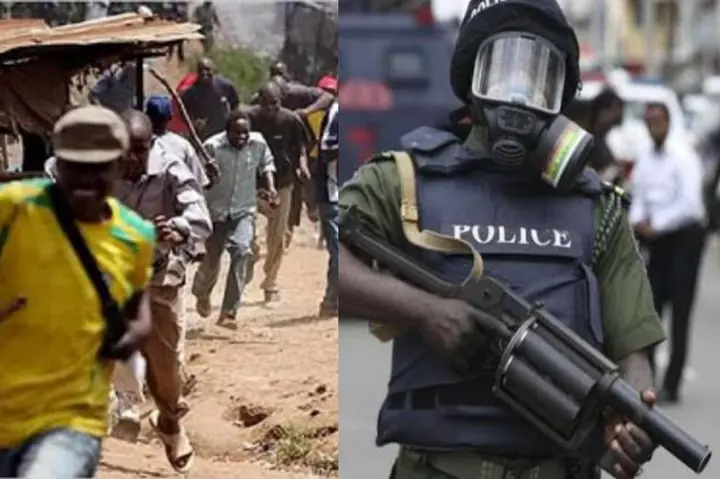 The youths tried disposing an inspector of his gun, and that was why one of the policemen opened fire. The bullet hit one of the youths in his leg, while others ran away.
The Policemen put the victim in a van and rushed him to the hospital, where he gave up the ghost.
As a reader, what do you have to say about this?