Pa Elton's Prophecy Concerning Nigeria In 1986 Means There Is Still Hope For Nigeria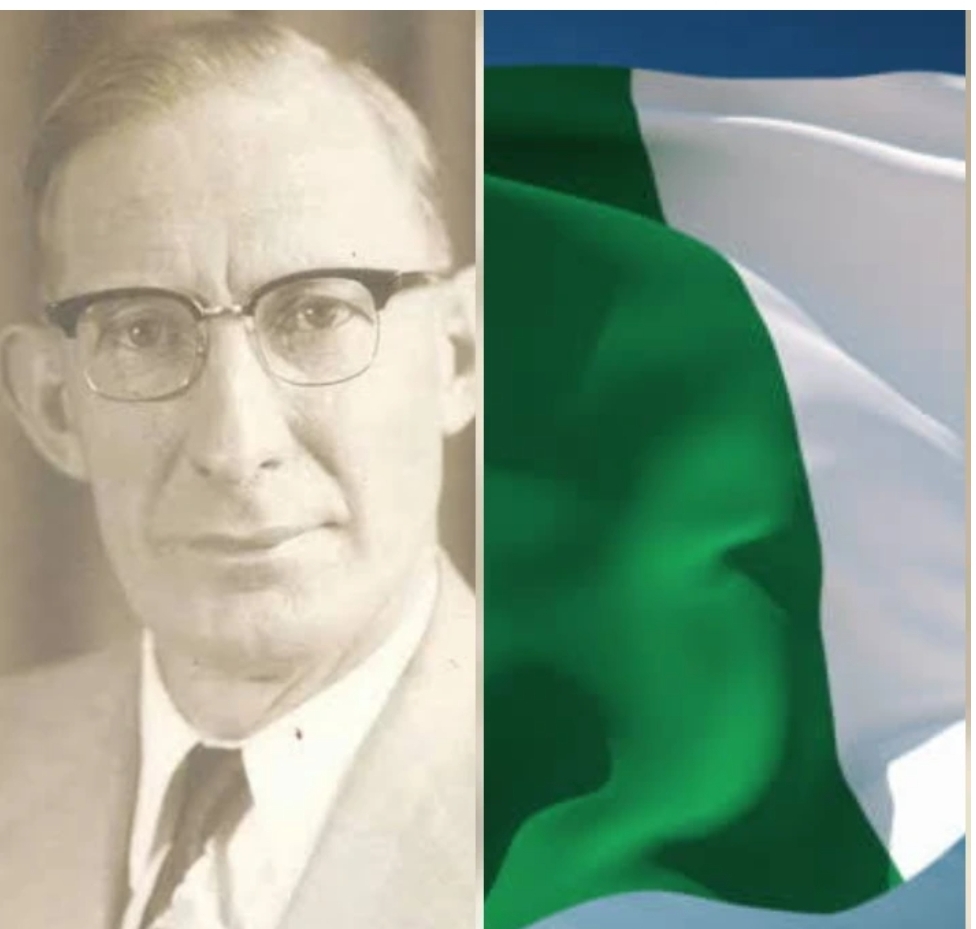 The nation of Nigeria is the most populous in Africa, with an estimated number of 201 million with a 2.6% annual growth rate since 2019.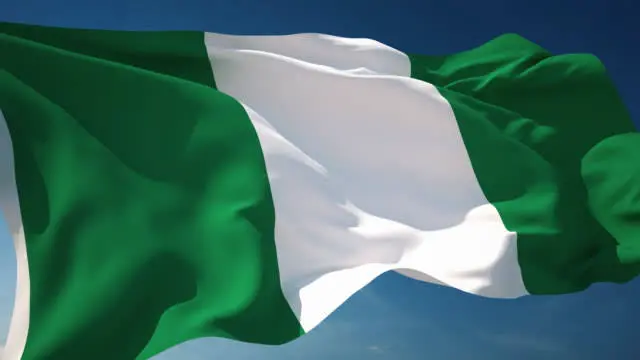 The numbers do give a hint that Nigeria should be one of the top nations in the world because of its numerical advantage, especially when you compare her with nations like the United States of America (USA) and China, whose population is approximately 300 million and 1.3 billions people respectively.
Taking a walk down history lane, Nigeria gained independence in 1960 but had been a colony under the rule of the Britons from 1914.
However, long before Nigeria gained independence, in 1937, a young missionary – Sydney Granville Elton – who felt the burning passion of the Lord, left his home country, England, to come into Nigeria to fulfill his assignment.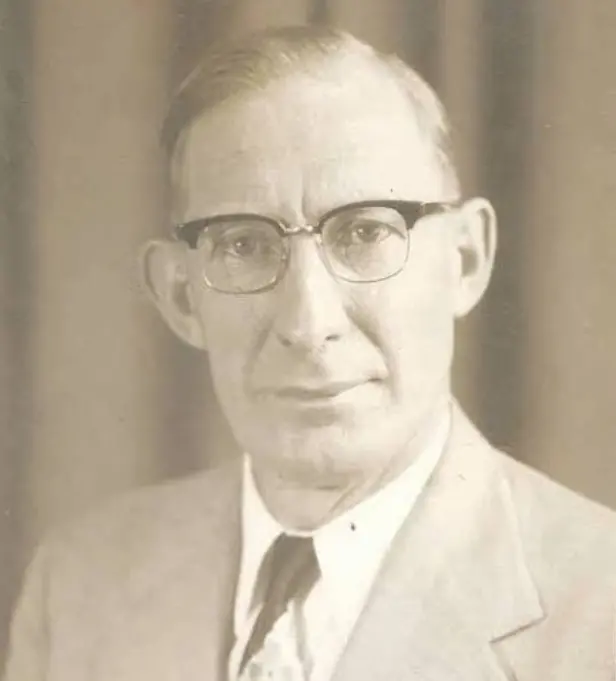 History does have it Elton was an instrument used by God to spearhead various kinds of revival in Nigeria and was a father of faith to the ministers of God that were ever raised in Nigeria, the likes of Ayo Babalola, Benson Idahosa, E.A. Adeboye, W.F. Kumuyi e.t.c.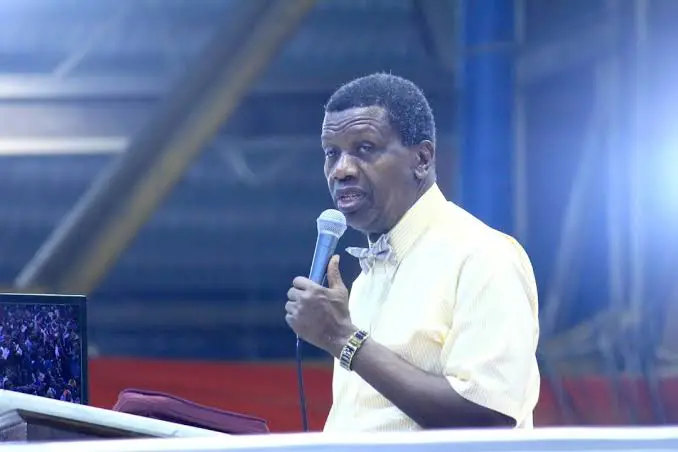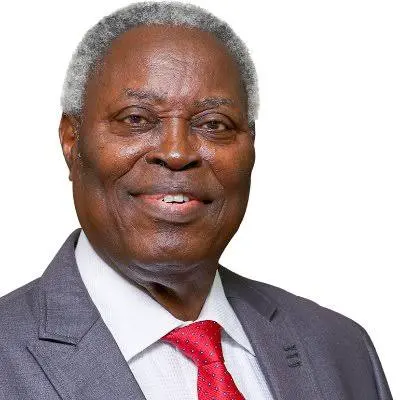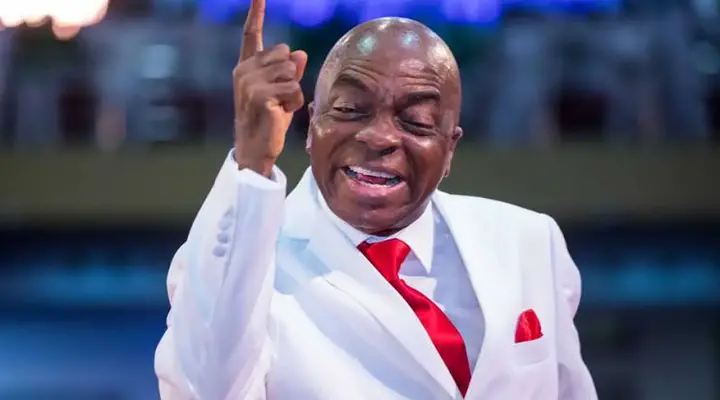 During the latter stages of Elton's life, in 1986, he gave a prophecy concerning Nigeria, in which he said: "Nigeria and Nigerians will be known all over the world for corruption. Your name – Nigeria will stink for corruption but after a while, a new phase will come – a phase of righteousness. People from the nations of the earth will hold a Nigerian and say, " We want to follow you to your nation to go and learn righteousness.'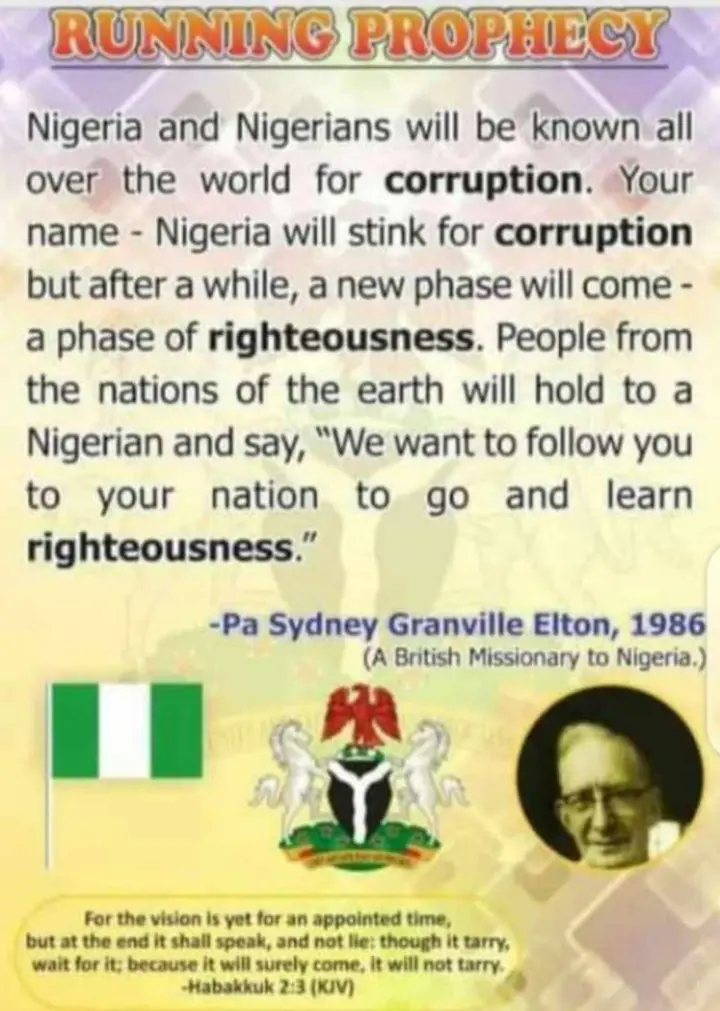 One year after Elton gave this prophecy, he died. It has been over 30 years since Elton's prophecy concerning Nigeria was spoken, but the situations in the nation have played out just as the prophetic words said they would.
Nigeria as a nation has been plagued with some negative happenstances, for example, corruption, money laundering, internet fraud, and scam, etc, and as a result, many nations do not want to be involved with Nigeria in business.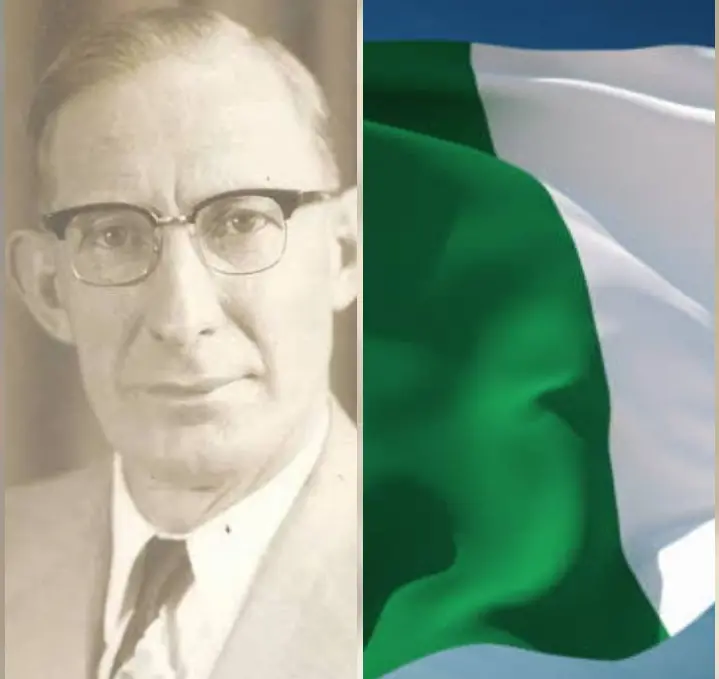 A careful look at Elton's prophecy suggests that these all deal with the first phase of the statement, where Nigeria is deemed very corrupt. However, the second phase of the prophecy reveals that Nigeria will experience a drastic change, so convincing it will be that the nation will now be called 'righteous".
That is the phase we all ate waiting for, and it is already beginning to happen, it is only a matter of time before it comes into full manifestation.