21 Years Imprisonment For Armed Herdsmen in Lagos State, A Welcomed Development or Not?
Written By : CHRISTIANFORUM
The Government of Lagos State and Its fight against insecurity in the state has led to a lot of developments and changes. Changes that will be favorable to all citizens and also increase security in the state
The recent move by the government of the state to impose 21 years Imprisonment for armed Herdsmen has really caused a lot of reactions online. Many have shared their opinion on this issue and as a reader, do you this that this is a welcomed development? I believe after reading this article, you will have an answer to this question.
I think the Lagos State house of Assembly considering the Bill that seeks to jail armed Herdsmen for 21 years is a welcome development. Although we all have our opinions on issues, but here is my reason for saying this.
Photo credited: Emergency Digest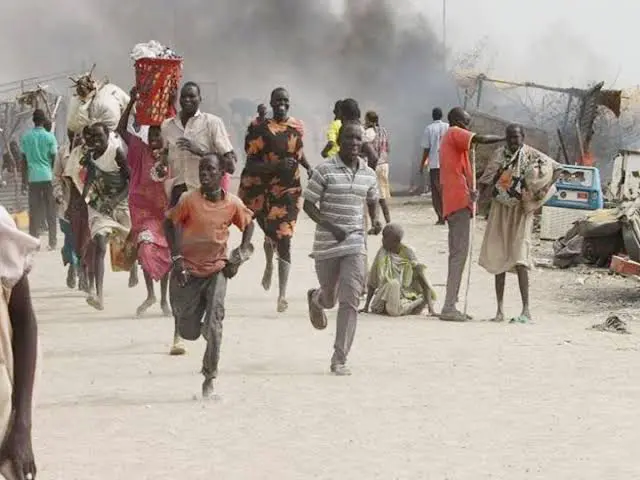 Safety of Lagos residents: This recent development will definitely reduce the rate of insecurity in the state. I believe the government of the state must have carried out proper research before proposing 21 years jail term for armed Herdsmen. If this bill definitely gets into the law, the herders will be afraid of taking up arms and the residents will definitely know that the environment is safe from suspected Herdsmen attack.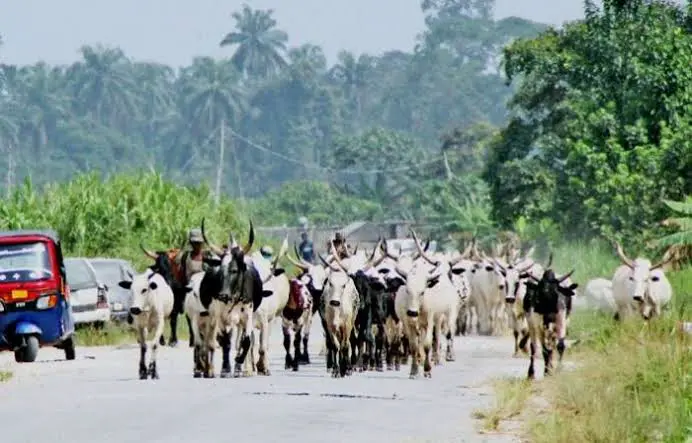 I think this bill will not be difficult for the Herders to obey. What will a Herdsman posses a weapon for? Is he a member of the military? What is his aim for carrying a weapon? Any Herdsman who will go against this bill might have an evil motive.
Although the bill is yet to be passes into the law, but I think if it gets into the law, then other states should also do push for this. This will definitely restore peace to some parts of the nation.
As a reader, what is your take on this?