How Northern region Lost Their Kingdom To Fulani Emirate. See what other regions can Learn from this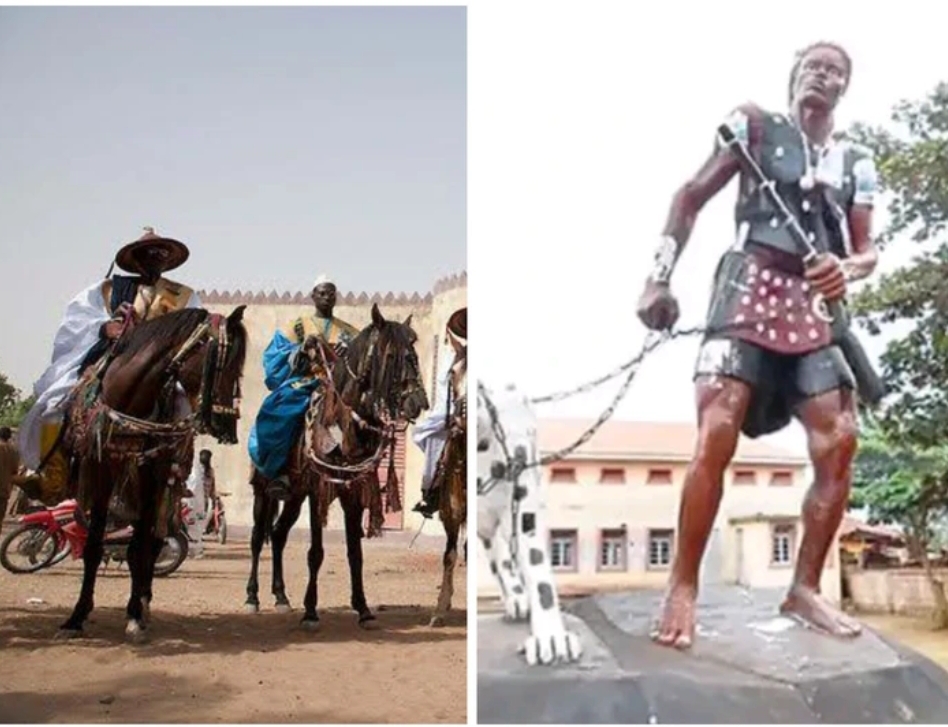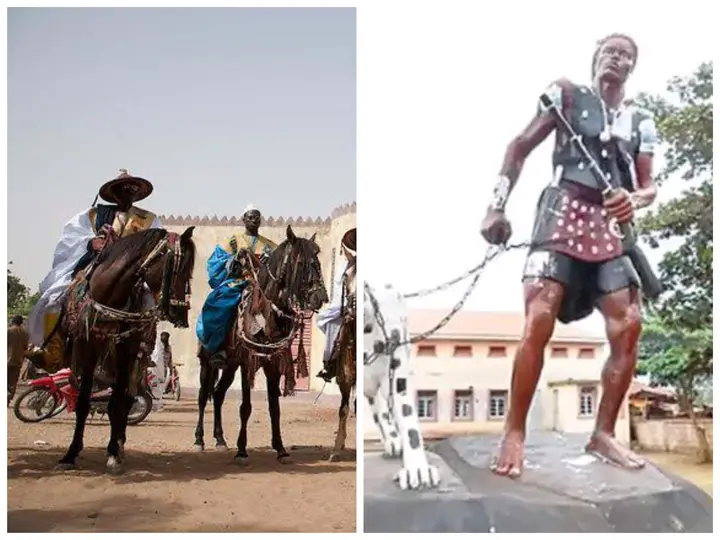 It's very important that history is taught in our schools, so that the younger generations may be aware of the past and learn from it, because those who neglect History are bound to repeat the same mistakes of the past.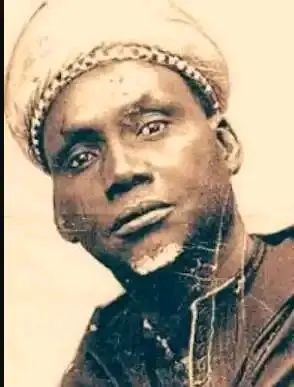 We shall be discussing how the northern region allegedly lost their Kingdom to the Fulani Emirates, and the mistakes northerners made.
It all began when King Yunfa, the Hausa Sarki in Gorbir, which is now called Sokoto, hosted a Fulani immigrant named Usman Dan Fodiyo, who is a prominent Islamic scholar and teacher and his group, way back in February 1804.
The king later exiled him and he assembled an Islamic army to lead a jihad against the Hausa Kingdom, the king was killed by the Fulanis in 1808, and Usman established the Sokoto caliphate, making himself the sultan. This was how the Fulani Emirates took over the kingdoms of the northern region.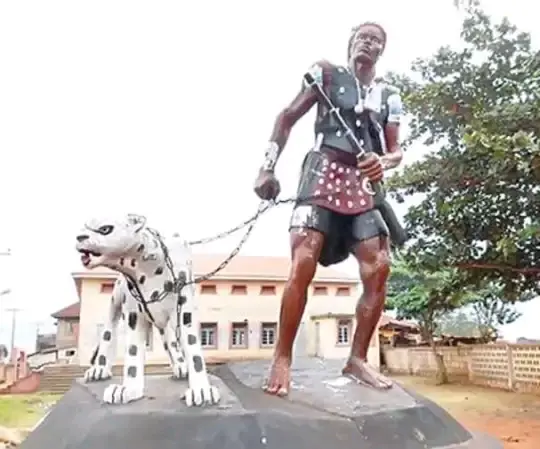 Slowly, they started to spread into other Hausa kingdoms, they eventually took over all the kingdoms ruled by Queen Amina of Zazzau. This is the reason why today, the Emirate throne of Zaria is ruled by Fulani families which Usman placed on the throne as a reward to his soldiers.
The Ethnic groups in the core north, were the first victims of the Fulani Imperialism, they were successfully because they were given access to grazing lands in other to provide hospitality, little did they know their land would be taken over.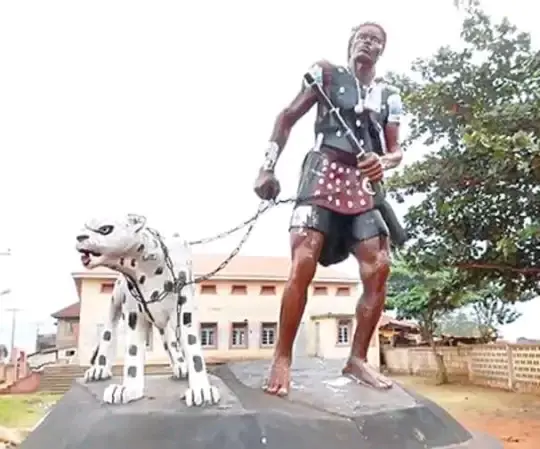 What lessons should other regions in Nigeria learn from this?
Well, one mistake made by the Hausa king was accommodating Usman and his warlike immigrants, if the king didn't accommodate them, the Hausa Sarkis would be ruling today in the north.
This is why other regions in Nigeria must be careful how they accommodate strangers into their land, because you never can tell what they are up to.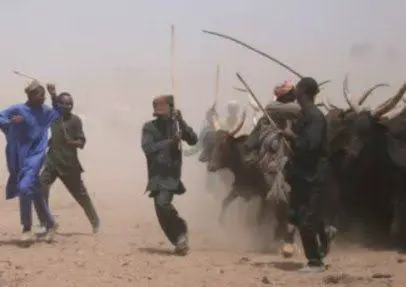 This is very similar to what is currently happening today, because most of these Fulani are now seeking for grazing areas through out the entire federation. The truth is that, these grazing areas may turn out to become the Fulani settlement in the future, which would later become a community, then a local government area, until they are eventually elected as officials. It has been an age-old political strategy.
This is why every citizen of Nigeria must know their history, so that the same mistake does not repeat itself.
What are your thoughts about this?