2 Things Nigerian Youths Should Learn As Billionaire Businessman Shares A Throwback Picture Online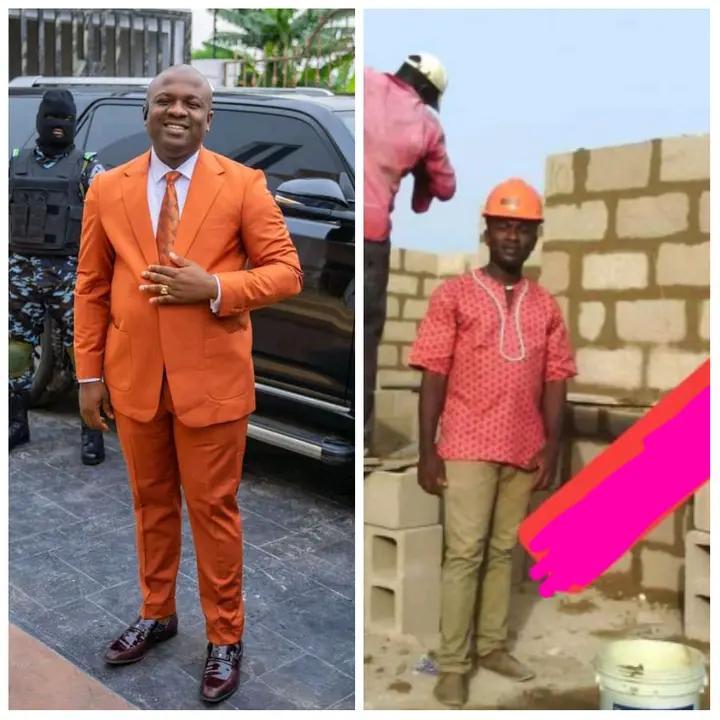 Popular Nigerian billionaire businessman, Marksman Chinedu Ijiomah recently shared a throwback picture of him during his former days of struggles. The business mogul shared the picture to motivate his fans on social media in other to be strong and stay dedicated in all they do to succeed in life.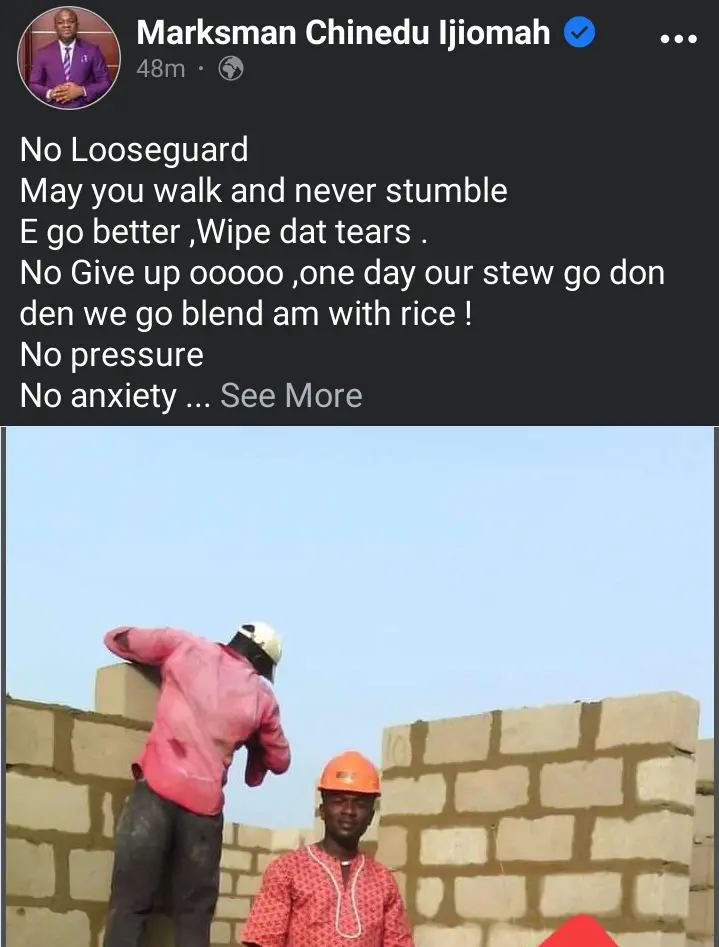 Undoubtedly, Chinmark Chinedu is a great man people admire due to his achievements and positivity. As a man who owns a lot of businesses in Nigeria and across the country, he hasn't ceased to show humanity to people around him. He is a man that always reminds people how important they are and how great they could become if they don't give up in life. However every successful man has a story to tell, and diligence, consistency must be part of the story.
Photo Credit: Facebook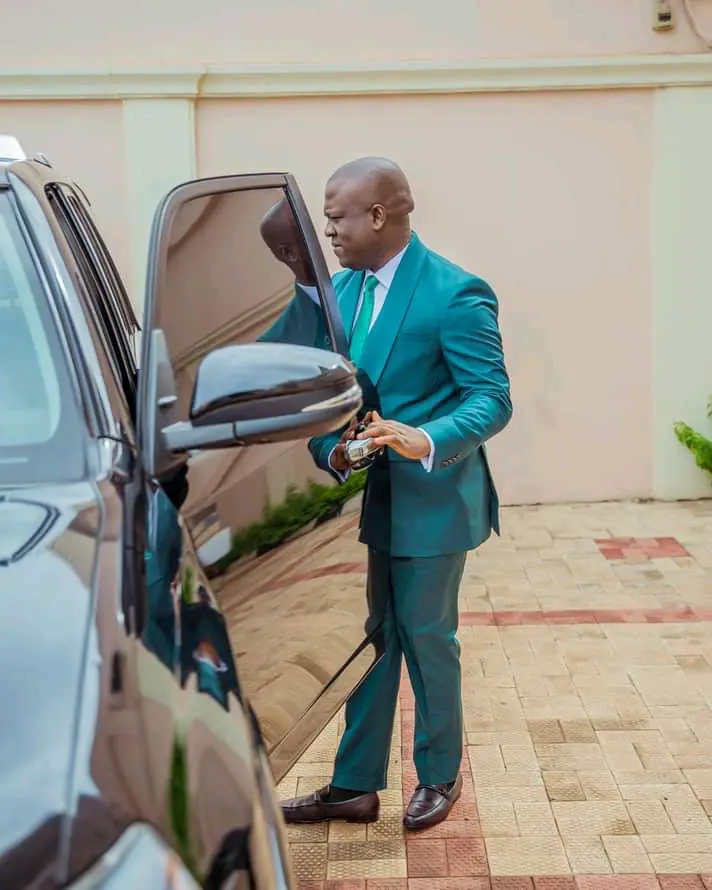 Here are two things Nigerian youth should learn from the throwback picture Of Marksman Chinedu Ijiomah
1. As a youth who is struggling to survive, you should learn how to survive from the stories of successful people, because many of them passed through hard stages of life before getting to the level they're. Learning is not only in school but from things around you, the greatest power to conquer a lot of things in life is to learn from any negative or positive things that come your way.
2. One of the common words great people often use is "consistency, how often I hear this word impresses me a lot. Many people have given up in life because of one challenge or the other, forgetting that some great people have faced more challenges before they become successful. As a young man or woman, learn to be patient, stay focused, relax your mind, don't be pressurized by anyone, and lastly, keep working harder every day. There is a popular saying "good things don't come easily", which means anything you want to achieve is possible but not easy.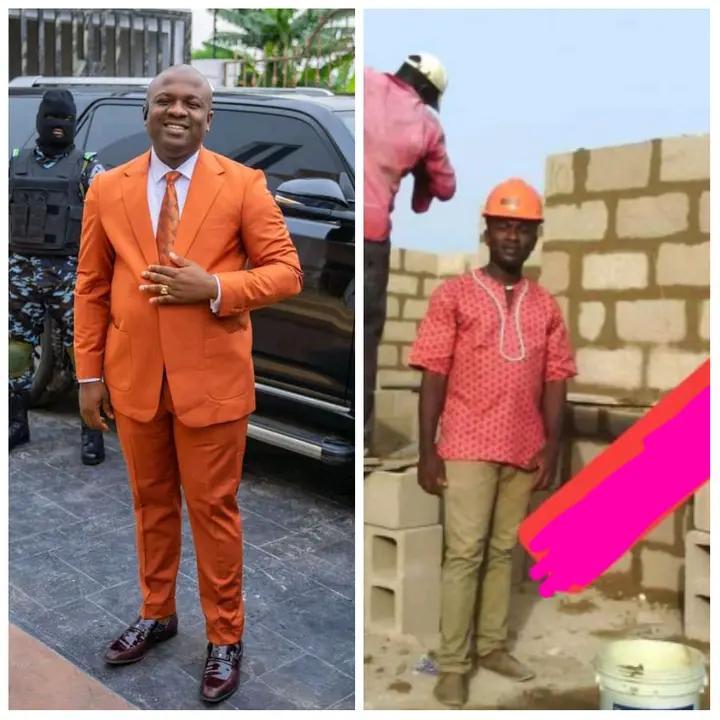 Share to others, and drop a comment