2 New Things That May Keep Igboho Longer In Cotonou Prison Despite Moves To Get Him Released
There have been several efforts to secure the release of Yoruba activist, Sunday Adeyemo aka Sunday Igboho from custody.
Igboho was arrested in Cotonou, Benin Republic when he was about to fly to Germany through that country. Since then, he has been in detention. Now, two new indications have emerged which show that Igboho may stay longer in prison custody in Cotonou despite moves to secure his release. The two things will be discussed in this article.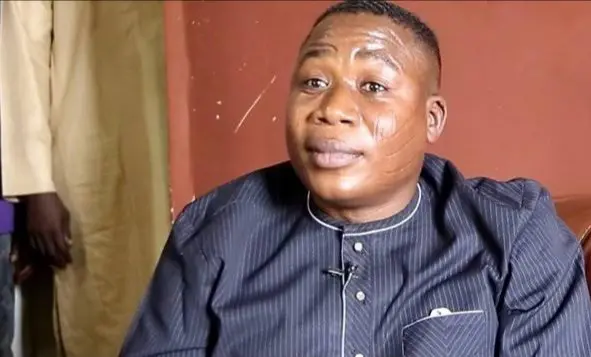 Benin Judges are currently on vacation. This is the first issue that has affected moves to secure the release of Igboho by his many lawyers. According to a report by The Punch, the Judges embarked on vacation which has made it impossible to hear Igboho's case again. Unlike Nigeria where some Judges described as 'vacation Judges' hear suits while the other Judges are on vacation, Benin Republic does not have such arrangement.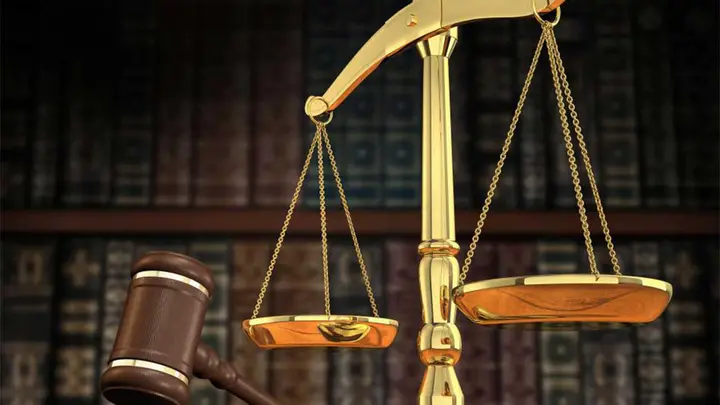 That has been one of the major obstacles affecting moves to hear the case of Igboho even as his legal teams and other people make efforts to secure his release. He cannot be released until the courts open again after the Judges are back from their vacation. Well, it is expected that the vacation embarked on the Judges will end within this month of September. If that happens, a new date will be fixed to hear Igboho's case. That may still take some time so that the parties and the Judges will prepare for the court proceedings. Within the period of waiting, Igboho will still remained in prison custody.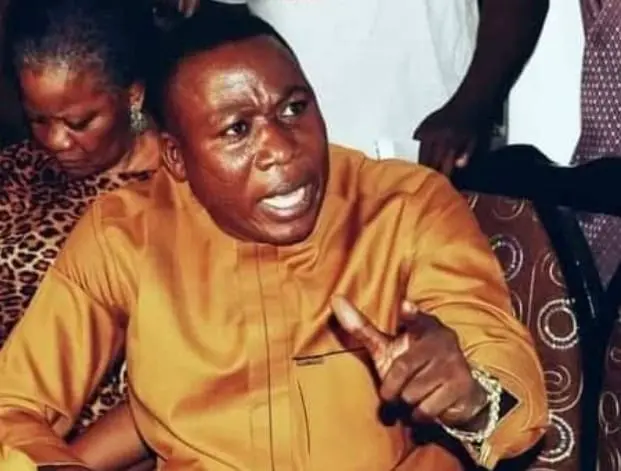 The second thing that will delay the release of Igboho is that Benin authorities have ordered further investigations as new charges have been pressed against him. Now that fresh charges have been levelled against Igboho, that will take more time to decide by the court. Already, the Benin government will need more time to investigate and come up with facts to back up the new charges. All these will take time and Igboho will not be released until the matter is concluded. If care is not taken, this new phase will open up another legal marathon that may take longer time than many expect.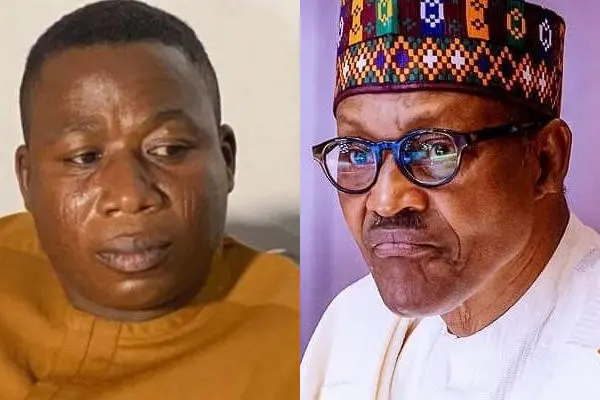 True, Igboho is a wanted man. He is a big name in Nigeria and beyond. Political figures, Nigerian authorities and other governments are interested in his case. But, the way things are going, it simply appears are if those against him are looking for all means to find charges and get him convicted. Or how else can one explain what is going on? In all these, Igboho and his legal team have a major work to do. That is, to prepare and make a strong and convincing defense to secure his release. If that happens, Igboho will be released, if they fail to do so, then he may face the punishment.
What are your thoughts on this article? Feel free t drop your comments.