2 Muslim Leaders Who Have Shown Deep Love For Christians And How They Showed It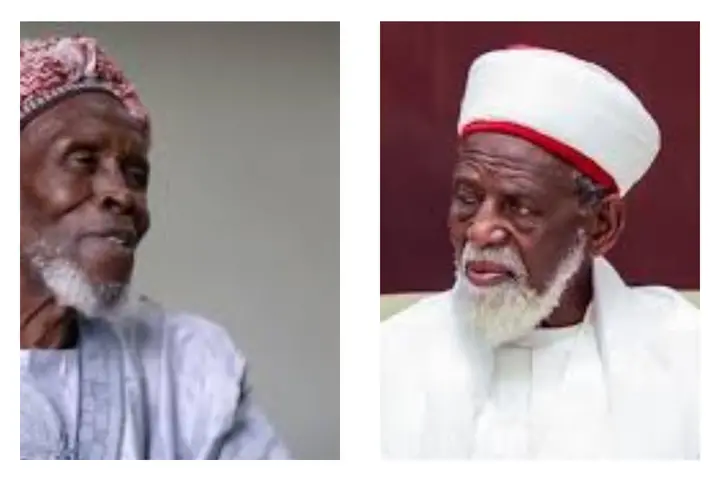 In the past, several communities in Africa have suffered attacks just because of their religious fate.
Several such attacks have occurred in the Northern part of Nigeria, and still, some states, such as Kaduna, Plateau, and Bornu, are states that have witnessed several religious crises that are mainly targeted by Muslims against Christians and Christians against Muslims.
However, even though this religious bigotry continues to spread among these people, it is surprising to know that there are still some religious leaders who still have a deep love for those who practice the opposite religion.
What these articles stand for is to showcase such wonderful religious leaders that prevented the deaths of myriads of people in Nigeria and other countries.
1. Imam Abdulahi Abubakar: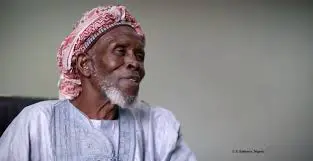 This is a great Nigerian Islamic cleric who prevented 262 Christians from being slaughtered.
This great leader sheltered these 262 Christians who were his neighbors and their people. He hid them in his room and mosque and rather stood at the door entrance telling his fellow Muslims, who were furious and ready to kill the people, that he was ready to exchange his own life for the lives of the people he had safeguarded.
What happened was that his Muslim brother heeded his pleas and went their ways.
The leaders were later rewarded by Americans in 2019 for the love they have exhibited on behalf of Christians.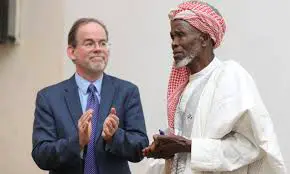 One of the people who presented the award to him in Washington D.C. said, according to the CNN report: "The imam gave refuge to his Christian neighbors, sheltering 262 Christians in his mosque and his home… then stood outside the doors confronting the Muslim attackers, pleading with them to spare the lives of the Christians inside, even offering to exchange his own life for theirs," Brownback said.
2. Sheik Shaburutu: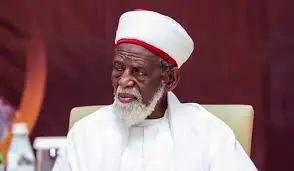 Another wonderful religious leader is Sheik Shaburutu. He is the chief Imam of the central mosque in Ghana.
This religious leader has set a wonderful record of being a lover of Christians and contributing to the building of a new cathedral church in the country.
When the Muslim leader was told that the church would need enough money for the building, this great leader supported the building of the church with $8000 and also went to organize fundraising for the church.
And that could be seen in the report of the BBC News Pidgin.
A Lesson To Learn From The Behaviour Of These Religious Leaders
The two leaders have corrected the belief of many people that Islam does not support hatred of fellow humans, nor does it support the killing of humans.
Thus, those who indulge in killing humans are not true Muslims who practice real Islam, as these leaders have shown that Islam is not about hatred and killings.
What are your thoughts about this article?
Share your thoughts and kindly share