How Bawa Made The Best Decision By Not Exposing Nigerians Funding Terrorists In Channels TV
It may seem like something is fishy when Abdulrasheed Bawa, Chairman of the Economic and Financial Crimes Commission (EFCC), said he can not publicly mention those who are behind the financing of Boko Haram and other terrorism activities in Nigeria but don't think at it that way.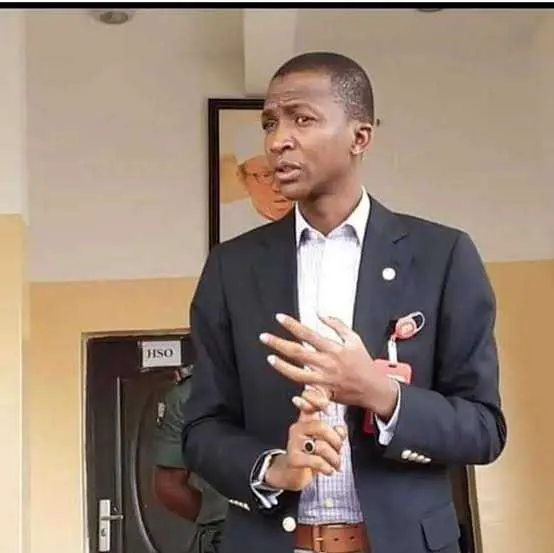 Earlier this week, authorities of the UAE (United Arab Emirates) mentioned six Nigerians among those sponsoring terrorism in the country, but when asked about those funding terrorists in Nigeria on Channels TV on Thursday, Mr Bawa disclosed that such sensitive national security issue can not be discussed on national television station.
Majority of people took it that the EFCC chairman was trying to prevent the exposure of those behind the unpleasant act but that was not his intention.
Below is Bawa's statement which exposed the reason why he refused to publish the names of Nigerians sponsoring terrorists in the country:
"If you are in the position to advice me, will you advise me to come on national television to tell the whole world a matter regarding sensitive national security issue? Certainly not. But I am assuring you all that we are working tirelessly with other sister agencies to make sure that this country is totally devoid of terrorism."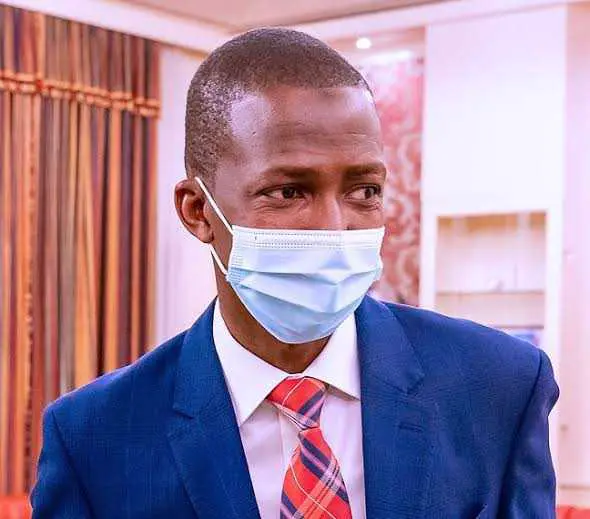 In my opinion, Mr Bawa made a rightful choice by not exposing those Nigerians who are sponsoring terrorists in the country because if he had disclosed their identities, it is certain that the news will surely get to the notice of those behind the act and they may likely escape from being caught.
Though, Boko Haram insurgency has continued to ravage the northeastern part of the country for more than a decade, I can boldly say that bandits had been deploying military-grade hardwares to counter military activities across the northwest as offensive.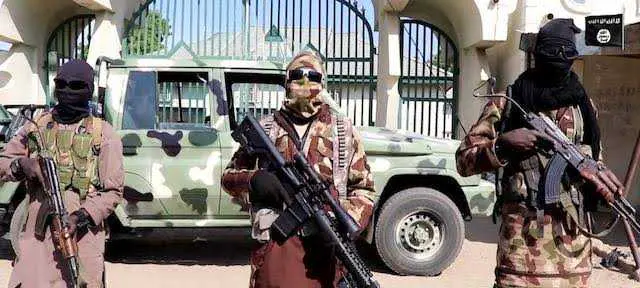 What are your thoughts concerning this article? You can use the comments section to express your concern towards this article.
Please share this article with friends and well-wishers, you can also follow up this page for more related publications on Political activities in Nigeria and across the globe.