"What I Gave A Man Who Gave Me N13m When He Was Owing Many People" -Pastor Uma Ukpai Reveals [Video]
The Senior Pastor of Uma Ukpai Evangelistic Association (UUEA), Reverend Dr. Uma Ukpai in a video on YouTube revealed what he gave to a man who gave him N13 million Naira even when the young man was owing many people.
The Reverend revealed this during Communion Service at his church. At the service, the pastor noted that our prosperity makes God happy. He went further to ask if anyone has ever heard of a testimony where a parent will thank God for making his son a beggar. God's agenda for man is to see us prosper, Psalm 35:27.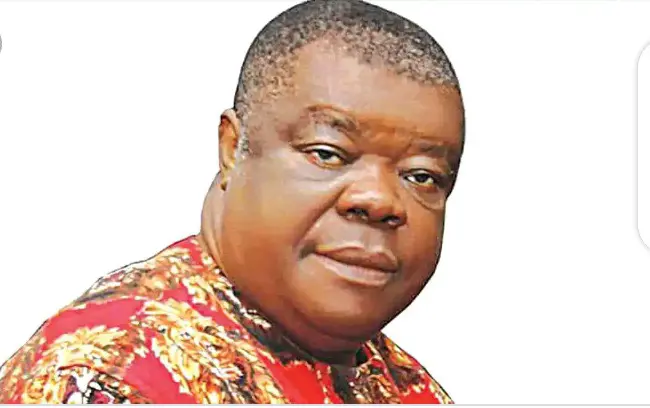 To many, it will be senseless for a man who is owing many people to gift another man the sum of N13 million. But that is what Faith in Christ does. The young man knows and believes on the Grace and Anointing speaking in the life of Reverend. And in return, we learnt from the video that the Reverend who saw the faith displayed by the young man instructed a prophetic declaration as blessings on his life.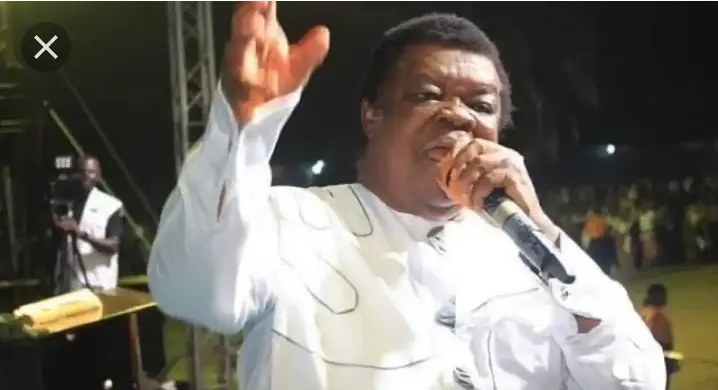 Rev. Dr. Uma Ukpai from 4m into the video: "The young man that gave me N13 million Naira said he was owing everybody, and I said to him 'in seven years time, you will be the 7th richest man in Nigeria. He asked me how can that be?"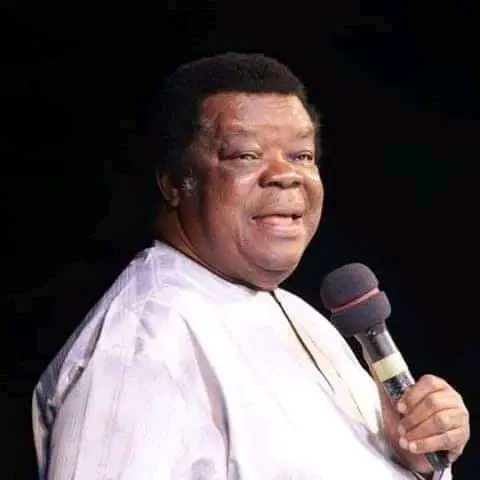 Although, the Reverend's message didn't capture the name of the young man, and how the prophetic declaration happened. But for the Reverend to say this to the congregation, then know the rest is history.
Meanwhile, the Reverend dropped some prophetic declarations saying, "if you are owing, you will owe no more. If you don't know what to do to create wealth, God will show you what to do".
May God bless everyone reading this with the Grace to create wealth in Jesus name, amen.
Please like and share this inspiring message with your friends on Facebook, WhatsApp and Twitter, and kindly follow us for more religious related contents in Nigeria and around the World
Watch Video Below:
Click Here to Watch Video.
What can you say to this?