"My Boyfriend's Death Forced me to Sell Myself When I Was Heavily Pregnant to Get Food" Lady Narrate (Video)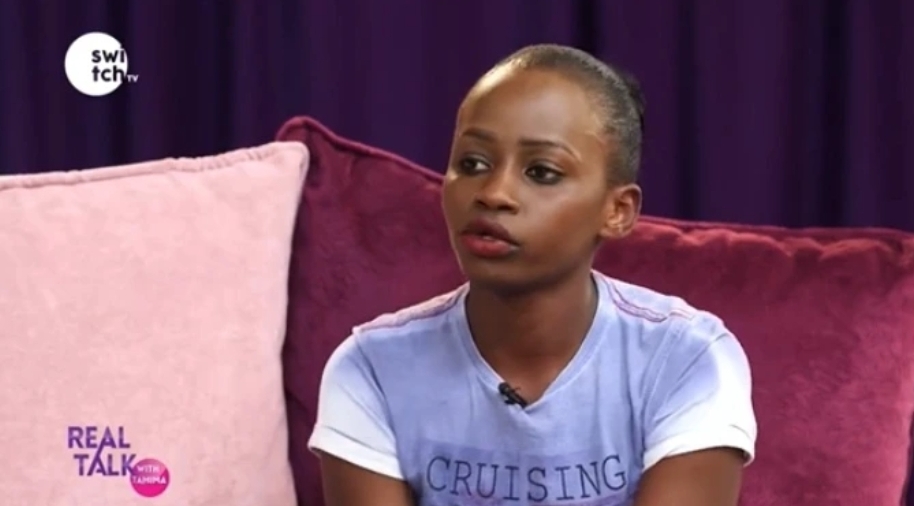 Joyce has confessed on how she turned into a twilight girl while she was heavily pregnant after her boyfriend was killed by mob justice for stealing.




Joyce ran away from home when she was only 15-year-old. She dropped out of school and started living with her friends and while she was with them, she managed to get a boyfriend and they moved in together.


Her boyfriend provided everything for her and this made her to even love him more. She realized her boyfriend was a thief after he was arrested by Police officers and she bail him out by selling drugs.



Joyce's boyfriend continued to steal from people and one day he was brutally beaten to death by mob justice and by this time, Joyce was already pregnant and that's how she started selling herself to get money for food.




After some months she managed to get a well paying job which made her quit from being a twilight girl. She gave birth at the age of 15 and she regrets running away from home because her life has never been easy at all.


She also urged young girls to always listen and obey their parents to avoid a similar incident from happening to them.
Watch Video Below: