Meet Umar A Nigerian Serving Life In Imprisonment In The United State For Trying To Bomb A Plane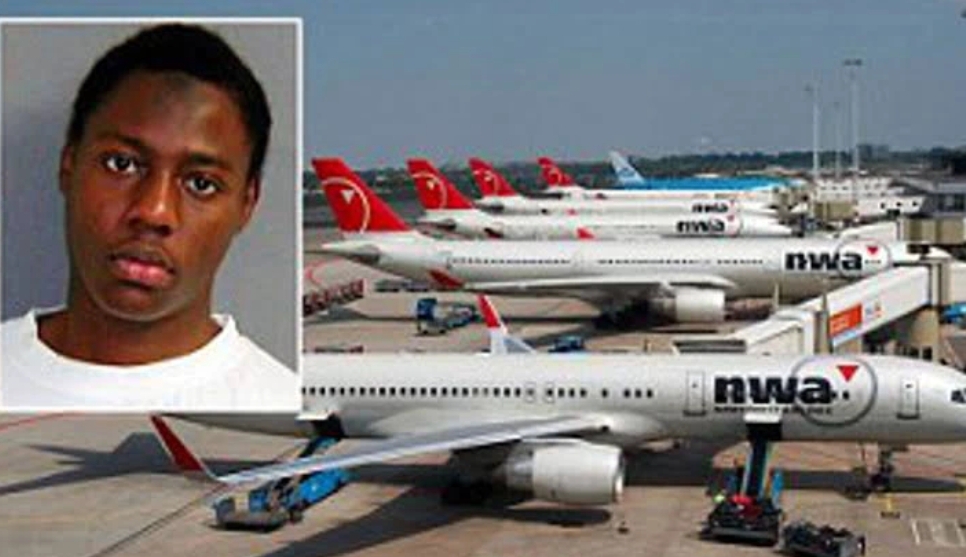 The world today is faced with a lot security challenges and immoral behaviors, Terrorism has eaten deep into the heart of man and over time we have witness a lot of sad incidents and out of the mind terrorist attack such as the 9/11 attack on the United States, The 1972 Munich Olympic massacre, 1993 world trade center bombing, the 2014 Chibok girls kidnapping, the Sri Easter day bombing etc.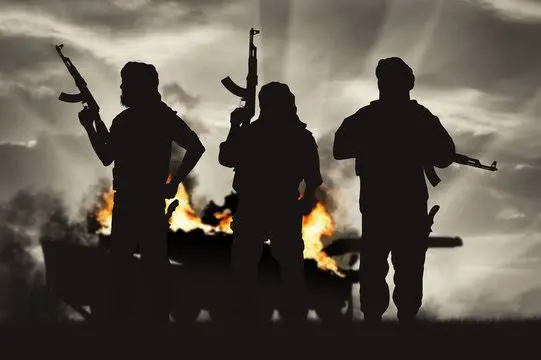 Like the popular saying "Charity begins at home" I strongly believe in other to curb terrorism parent too have a role to play.
In order not to bore you with to many words, I will be bringing to your view Mr Umar Farouk Abdulmutallab a Nigerian currently serving a life sentence in the united State for trying to bomb a commercial planes.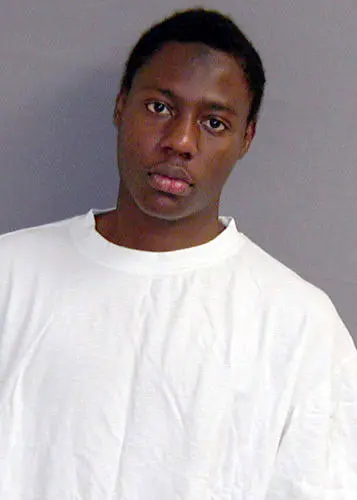 Umar Farouk Abdulmutallab was born December 22, 1986 in Lagos Nigeria, He is the youngest of sixteen children. His father Alhaji Umaru Mutallab was a wealthy businessman and the former chairman of First bank Of Nigeria.
Pay Attention: To Get Viral Videos And Latest News
On the 25th of December 2009, Umar met with his end when he boarded a flight from Netherlands to the United United with plastic explosives hidden inside his pants. While on the plane Umar spent over 20mins in toilet (probably fixing the explosives) and on his arrival back to his seat, he covered himself with a blanket. Few minutes later other passengers starting hearing popping noises and foul odor, some saw Abdulmutallab's trouser and the wall of the plane on fire.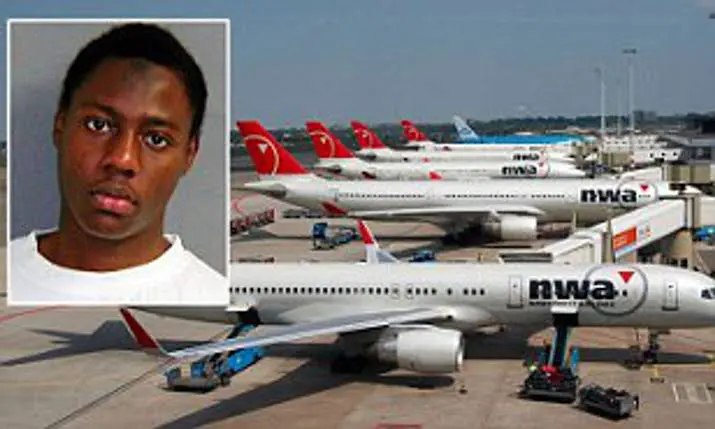 Umar was arrested in Detroit Metropolitan Airport by U.S. Customs and after much interrogation he was handed over to FBI for further interrogation.
Umar was taken to the hospital and was treated for first and second degree burn after which he confessed and plead guilty to the attempted use of a explosives in attempted murder of over 289 people that boarded the aircraft and also the attempted destruction of a commercial aircraft.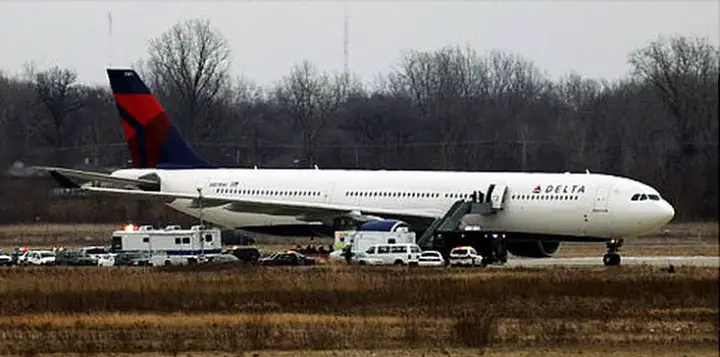 He was sentenced to 4 life terms plus 50 years and currently been held at the ADX Florence Prison in Colorado.
Nigeria has already been tagged as a bad nation by the international community because we are constantly been associated with illegal activities, I encourage us all to do away with crime and with time we can be able to rebuild the good name we used to have before.
Thanks for your time.