The First Lady, Aisha Buhari, Backs Security Forces To Go After Bandits, And Kill Them All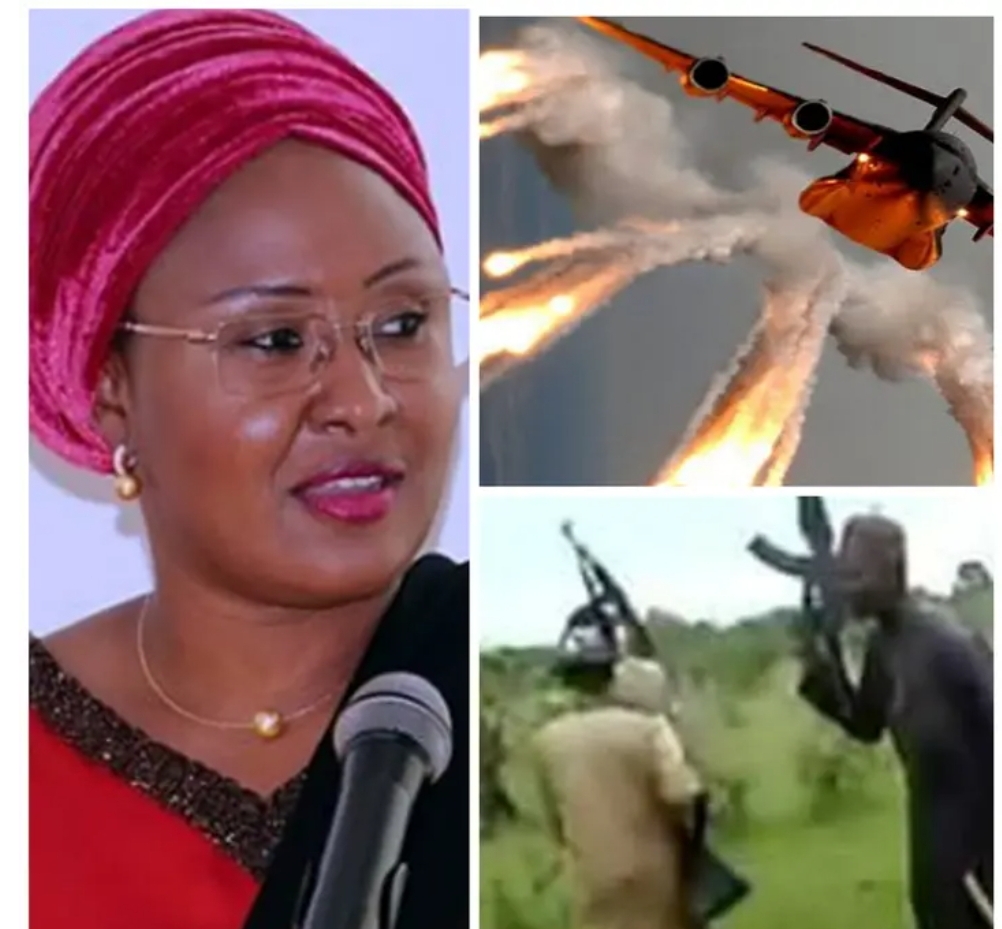 It is now about two weeks since the federal military troops started the ongoing offensives against the unrepentant bandits directly in the forests of Zamfara State where they have located their hideouts and strongholds. Ever since then, they have been recording massive successes. And these are by reasons of many of the criminal elements being killed, as well as captured. In the same vein, a good number of their weapons have been seized in the process.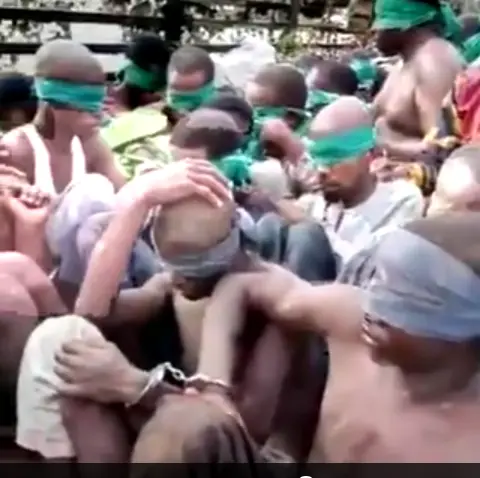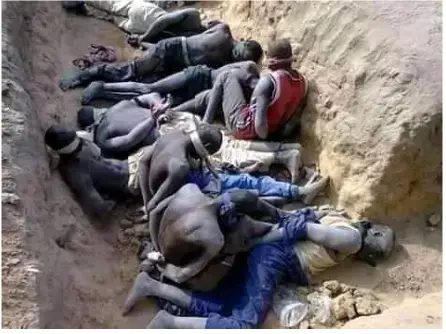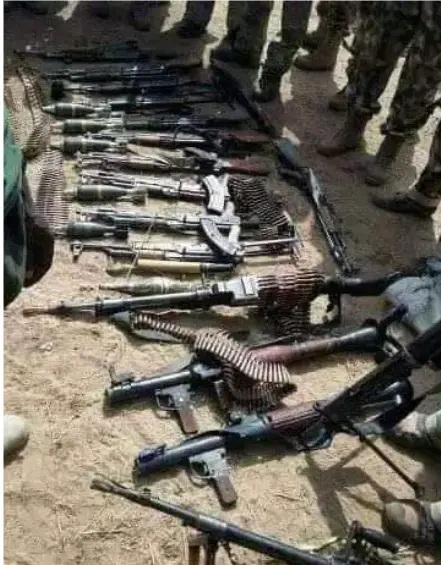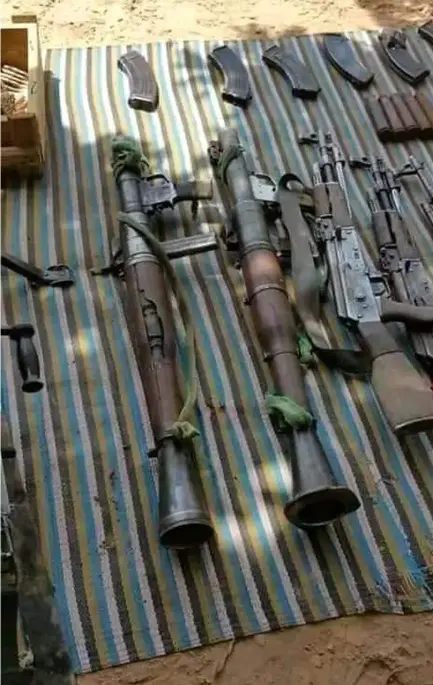 In the course of the bombardments of the outlaws, most of the public members have been showering encomiums on the federal and Zamfara State governments for taking the bull by the horns by eventually deciding to end the nagging nightmarish spate of banditry in Zamfara State and its environs. And one of the popular figures who have been elated by the development is the first lady of the country, Hajia Aisha Buhari.
According to Mrs Buhari's position on the bombardments of the bandits in Zamfara State that has become the hub of the criminals, the JTF should go after them, and kill them all. And she made this known via her official Instagram account over the weekend.
Pay Attention: To Get Viral Videos And Latest News
The above morale-boosting position of the first lady is not only laudable because of her lofty position in the country, but particularly as a result of her interest and love for the country. And undermining the fact that she is not the type of a public figure who loves hypes and playing to the gallery, she has taken it upon herself to also express her displeasure for the inhuman activities of the bandits in the country.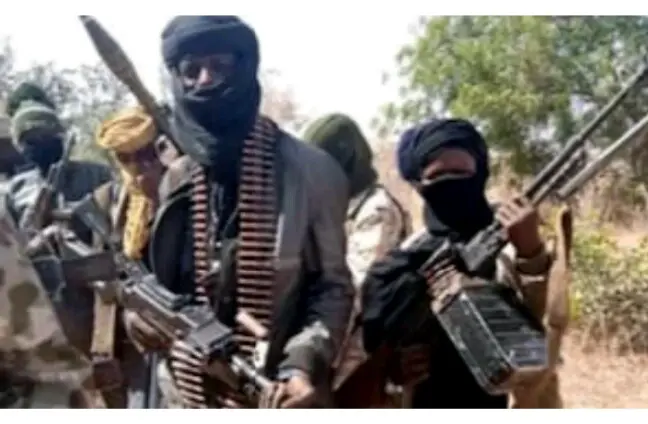 It is, however, of note that the controversial Islamic preacher, Sheikh Ahmad Gumi, like in previous cases, has yet again risen against the federal government for unleashing the Military forces against the elements of banditry. And while insisting that the only fruitful antidotes for their menace are negotiation, amnesty and rehabilitation, he has said that, no matter what the government may do against them, they were going nowhere.