Nurse 'Accepts' $53,000 To Kill U.S. Vice President, Kamala Harris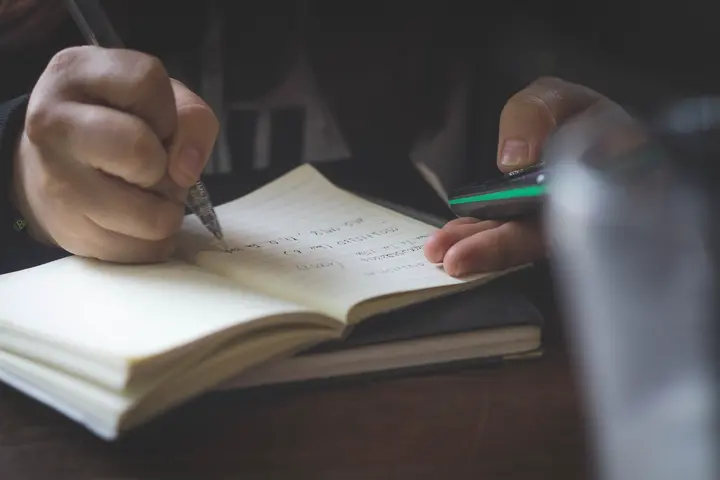 Niviane Petit Phelps, 39, of Miami-Dade County, has pleaded guilty to a six-count charge accusing her of threatening to kill Vice President Kamala Harris in federal district court.
According to a statement from the US Department of Justice, during the change of plea hearing, Ms Phelps admitted that in February, she sent her husband, who was in jail, 30-second video footage of herself threatening to kill the vice president.
The videos show Ms Phelps making the threats, yelling curses, admitting to accepting $53,000 to carry out the "kill" on Ms Harris, and promising to assassinate the US vice president within 50 days.
She shot some of the video clips herself, while others were shot by her children.
Pay Attention: To Get Viral Videos And Latest News
Following these films, Ms Phelps submitted a photo of herself at a gun range, holding a firearm and a target sheet.
Ms Phelps sought for a concealed weapon permit two days later. She also acknowledged to informing the cops in charge of the investigation that she "doesn't know" what would have occurred if they hadn't arrived at her home.
Ms. Phelps will be sentenced before United States District Judge Jose E. Martinez on November 19 at 2:00 p.m. She faces a maximum sentence of five years in prison.