David Paul Yonngi Cho is dead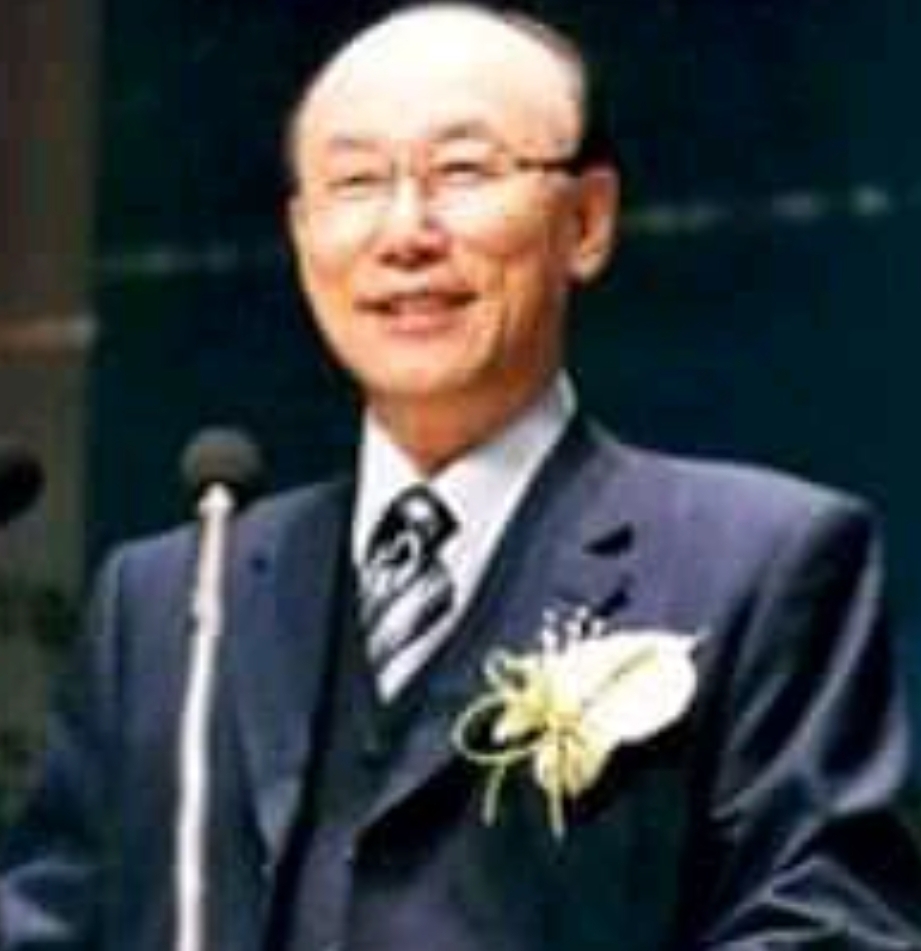 The famous pastor of the world's largest church, David Yonngi Cho has passed away in Seoul, South Korea. Yonngi Cho who was born February 14, 1936 was said to have died at 7:30am local time today, Tuesday. The cause of death is yet to be made public but Cho was over 86 years old at the time of his passing.
Dr Cho together with his late mother-in-law Jasil Choi founded an Assemblies of God church with only 8 people including 3 adults (among which was Pastor Cho himself) and five children. It was an unlikely beginning for a church which grew to become 830,000 members strong!
Dr Cho was recently bereaved of his wife and had been sickly himself but his impact on the world was legendary. Not without his own fair share of criticisms and scandals that is often the lot of Pentecostal pastors, he was a few years ago convicted of being complicit in a fraudulent scheme anchored by his son in which thousands of church members were alleged to have defrauded of their moneys through fake investments.
Pay Attention: To Get Viral Videos And Latest News
This did little damage to his reputation as church leaders around the globe continued to hold Dr Cho in high regards regardless of the scandal. A lot of church leaders are already sending in their condolence messages.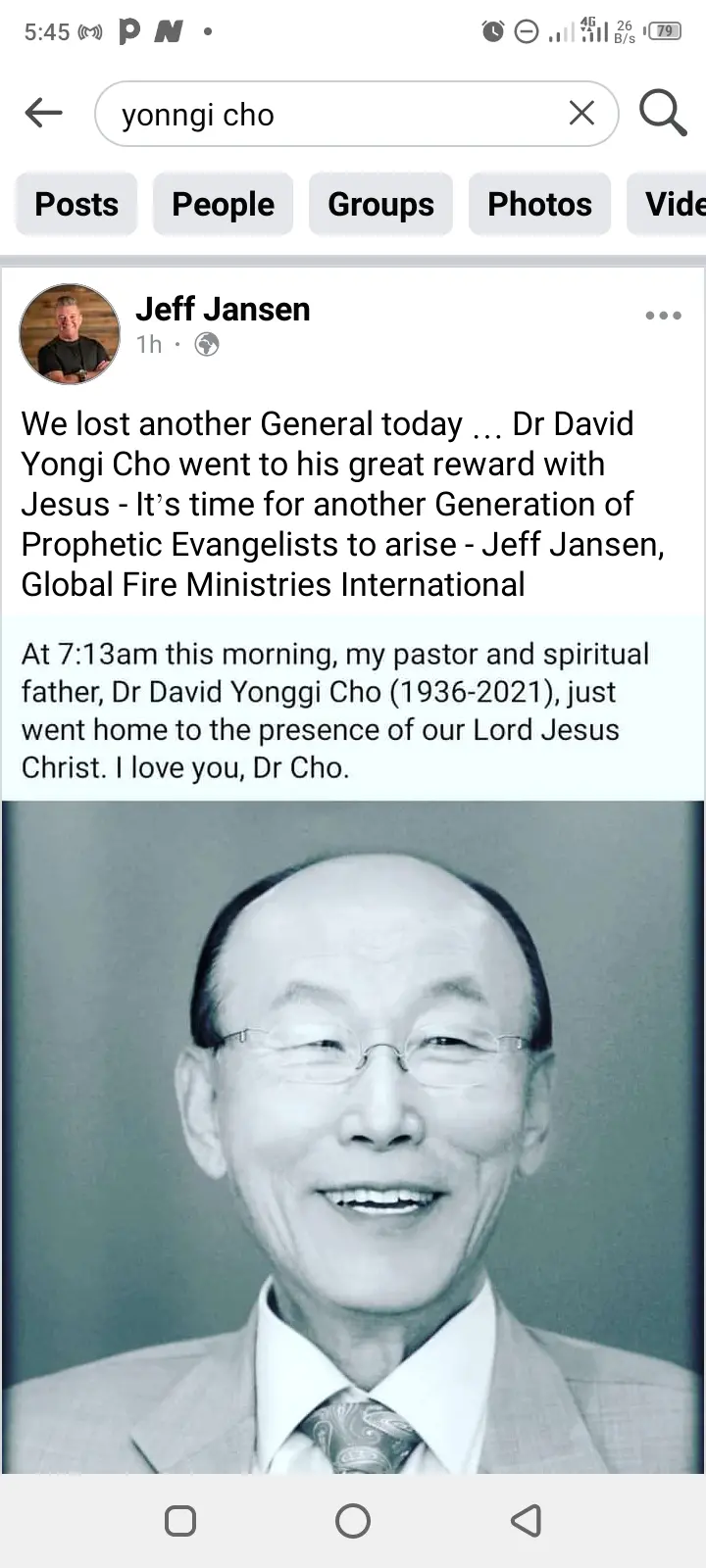 Dr Roberts Liardon, the famous author of the God's Generals series also wrote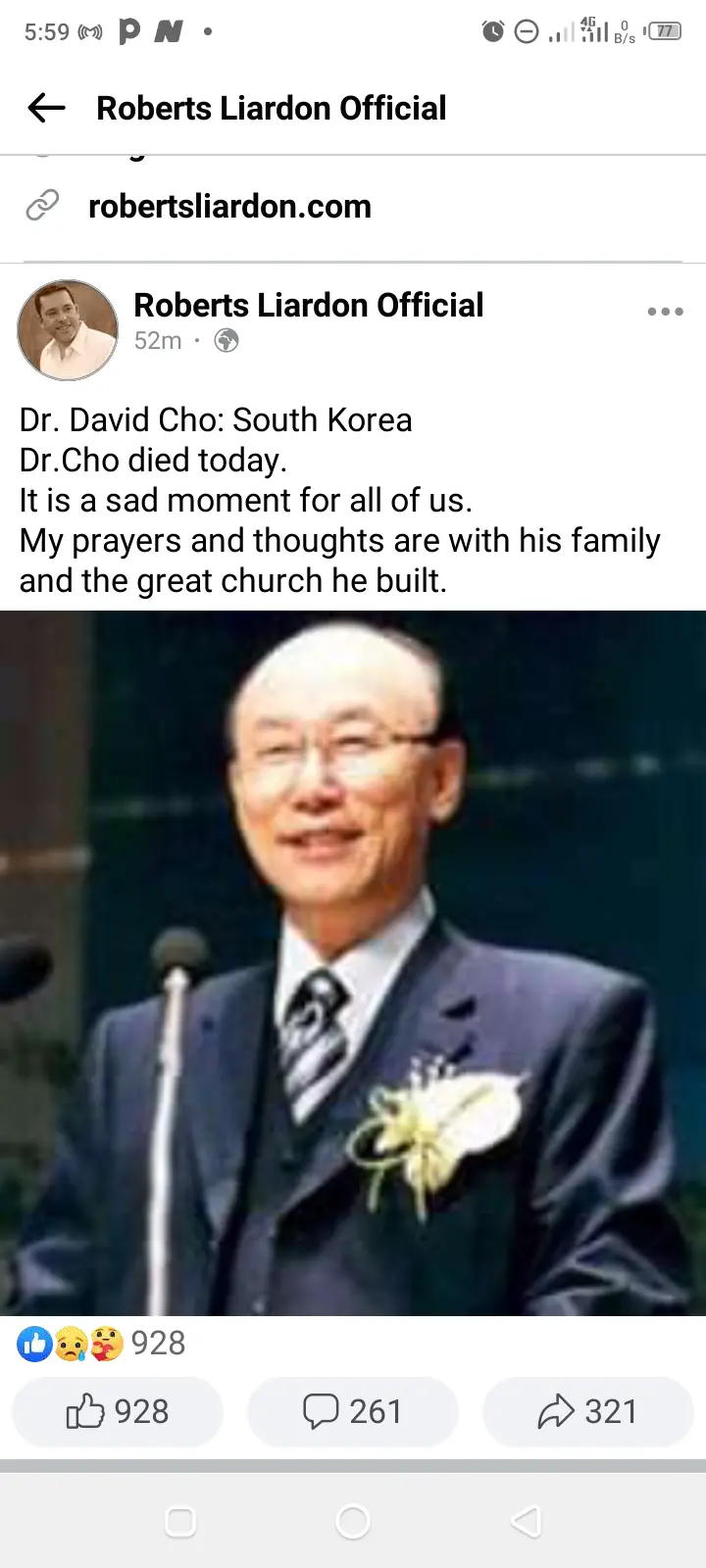 Certainly, he will be sorely missed.