"Thank God I didn't go to the house of a married woman who asked me to come help her fix her pc."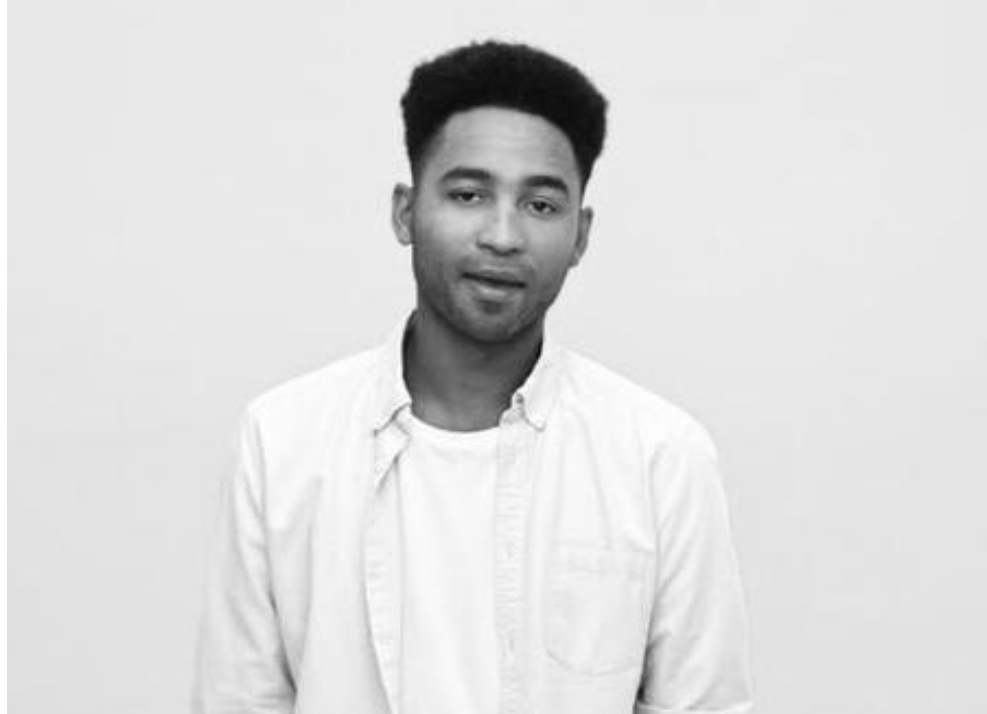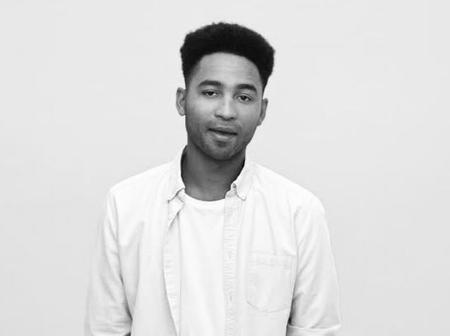 Some years ago a very good customer of mine (a married woman) came to my shop wearing her best smile. "Guess what I got for you" she asked cos sometimes she buys me snacks on her way back from work. She touched my cheek and said "I'd like you to come over and help me configure my laptop." I laughed and replied, "sorry ma I don't know how to configure laptop. Na phone I dey sell."
"Don't worry, you'll learn when you come. It's just to connect my phone with it so that I can browse. I know you'll find a way when you come" she said again, and I said "I'll think about it" just to make her go away. She smiled, touched my cheek once again and left. I asked my neighbour who'd been watching the drama, "what do you think? Should I go?" and she answered, "if you like yourself you better no go. So, if reach there you go learn handwork sharp sharp abi?"
The woman showed up the next day hoping to get a positive reply and my answer was "sorry ma, I don't think I'll be able to come. I'll be very busy on Saturday."
She became angry after hearing that and walked away. She stopped coming to my shop and wouldn't answer my calls. That's when I understood the kind of 'configuration' she was talking about and thanked God I never went there. Guys around laughed at me and said, "laptop was begging you for configuration and you refused. If na me I for use am till the battery go weak." Though I was being ridiculed for throwing away an opportunity to please the devil I displayed a sense of humour cos I knew I'd made the right choice. Remember, it's better to please God than to please man. Better safe than sorry.
Pay Attention: To Get Viral Videos And Latest News
Please make sure you like, share and comment so that we all can learn something new about making the right decisions.