"Because I Am Single Does Not Mean I Don't Have A Man" – Relationship Therapist, Blessing CEO Says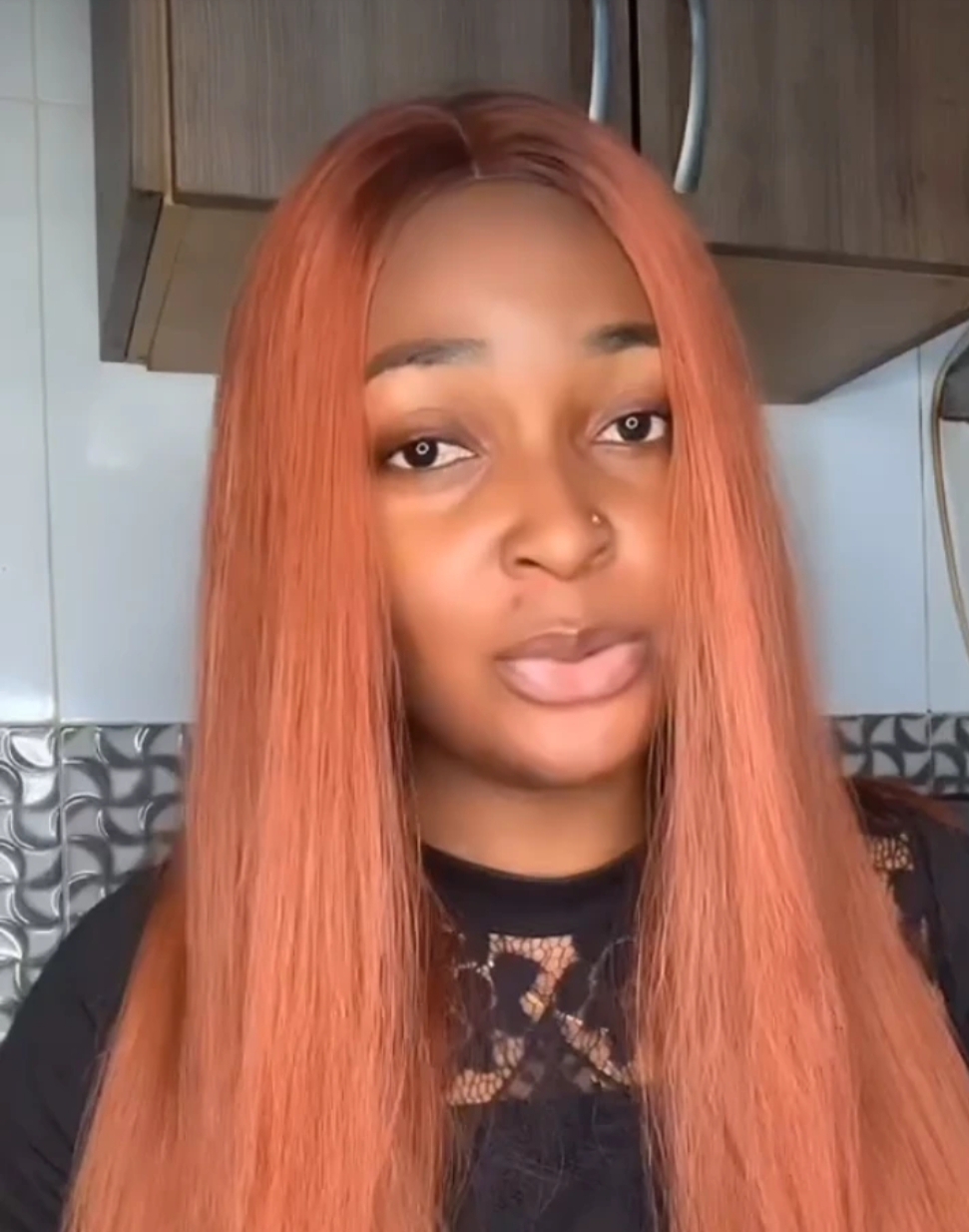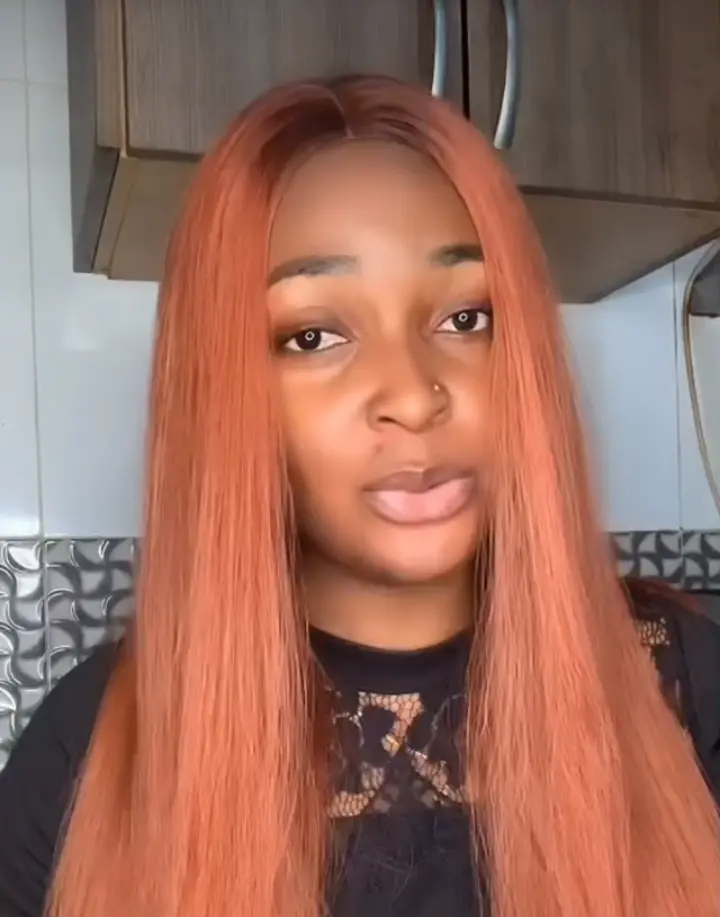 Okoro Blessing Nkiruka, popularly known as Blessing CEO, has taken to her page to share a video, as she explained that her being single does not mean she does not have a man.
The relationship therapist and expert went further and addressed ladies who present themselves as wife materials; Blessing CEO stated that they (the ladies in question) are still considered as 'single' as long as the men (lovers or boyfriends) are not married to them. In her words, Blessing CEO wrote:
"Because I am single does not mean I don't have a MAN ….
Pay Attention: To Get Viral Videos And Latest News
So long as he is not married to you, you are single … Ndi wife material"
Watch Video Below:
It's no news that the relationship therapist has also been attending to questions about why she is still single, despite the fact that she offers advices to lots of married couples.