A Final Year Student In Ghana, Abdulmajid Died While Celebrating His Final Exam [PHOTOS]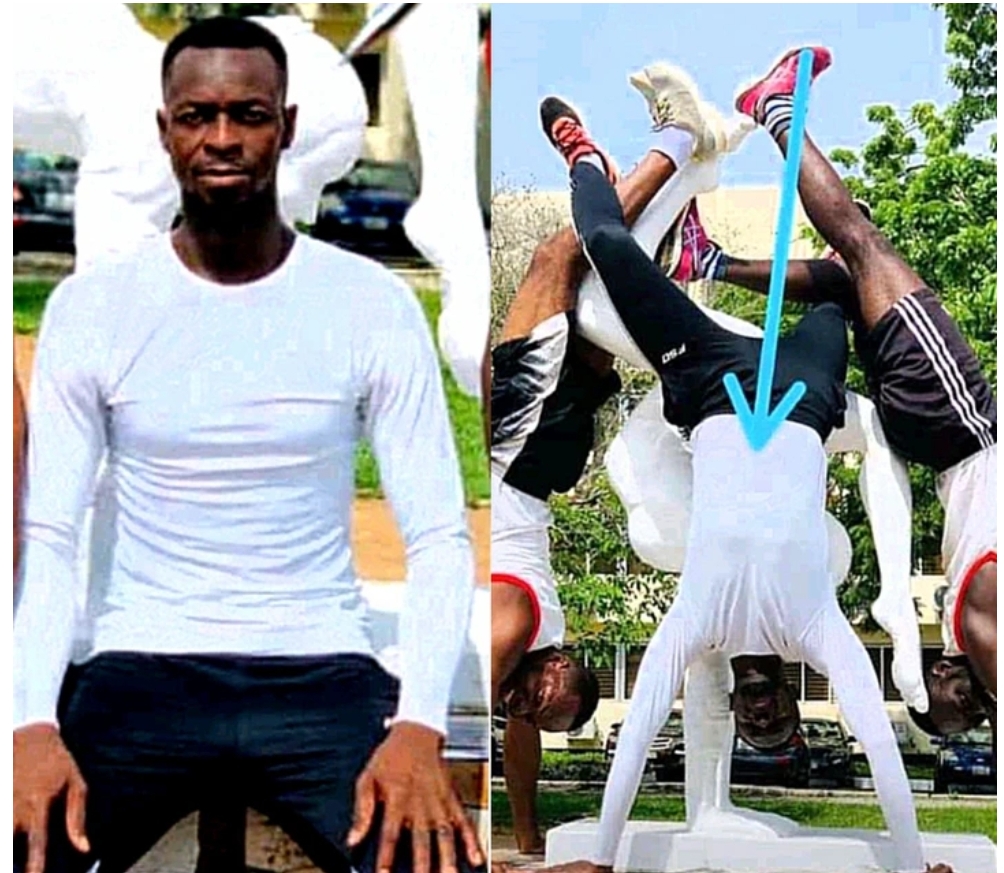 Final year Students from different Universities, collages and other Higher institutions usually Celebrates their final Exams, sometimes they organize graduation events that allow them to show their happiness.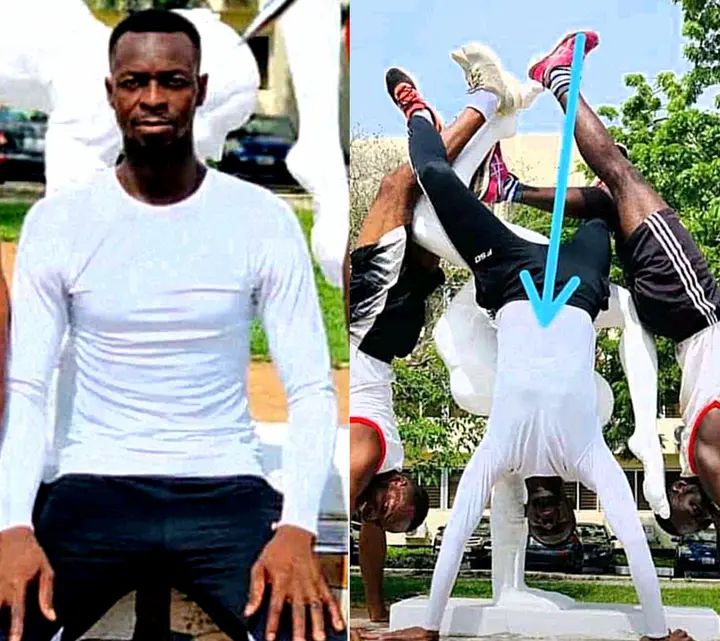 Nigerian universities normally approved a week for the final year students to finish all their events, during that period, the school management provides tight security in order not to cause any problem.
Some Universities allowed their students to travel out of the school premises for events like, Picnics, and public rallies.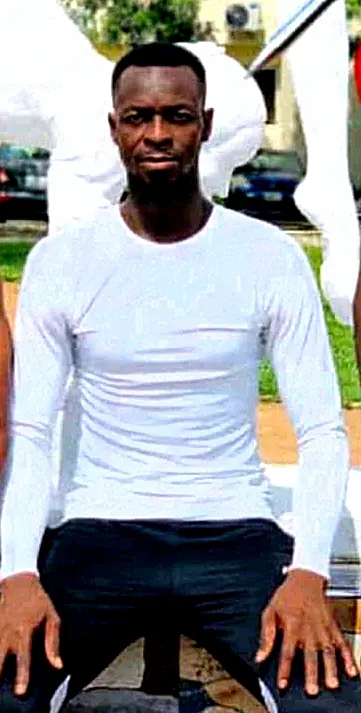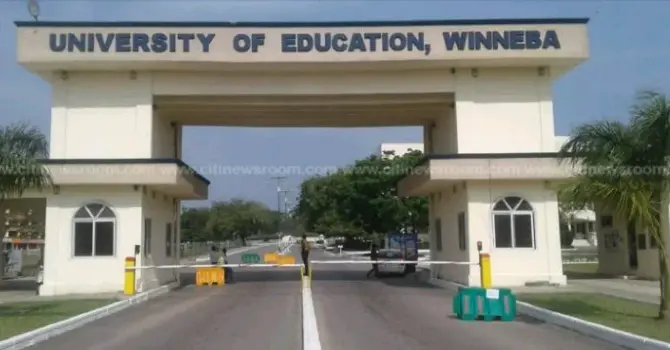 A final year student, Identified as Abdulmajid from the University of Education, Winneba (UEW), reportedly died while celebrating his final Exams.
Pay Attention: To Get Viral Videos And Latest News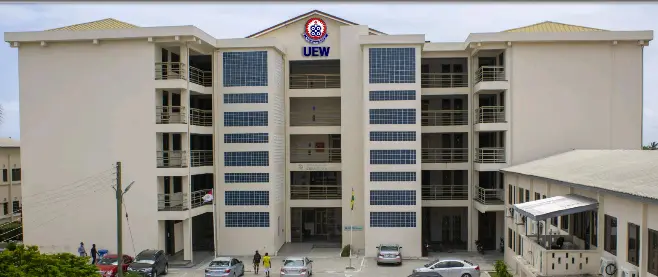 His fellow classmates broke into tears and couldn't continue with the celebrations, the institution ordered the rest of the students to stop all other events immediately.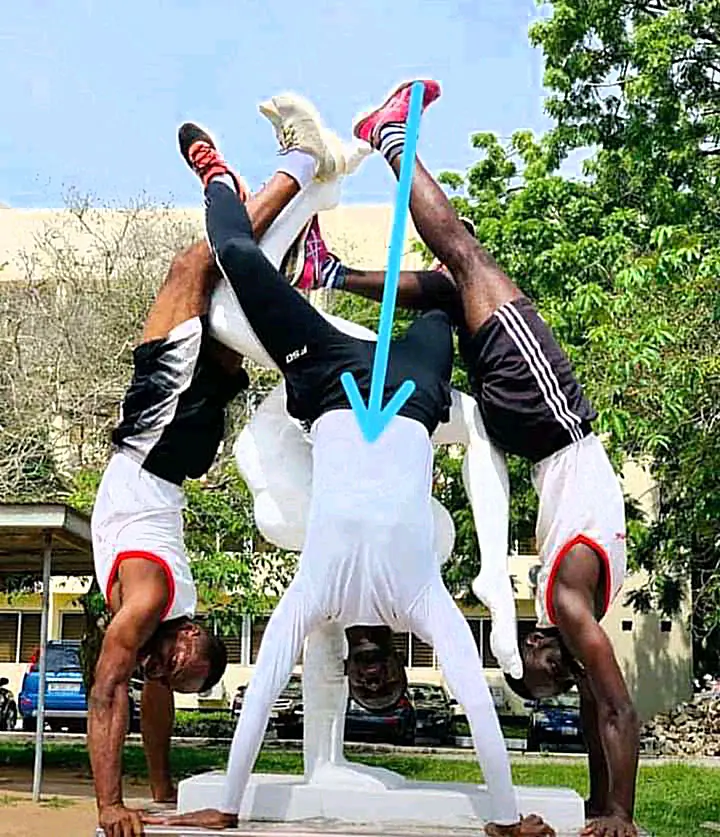 The University is located in Winneba, Central Region of Ghana. The university has become one of the Popular University in Ghana, people from Nigeria and other African Countries are very Happy to be a student of the University.