Dear Men, Marry A Woman with these 3 Qualities If You Want A Successful Marriage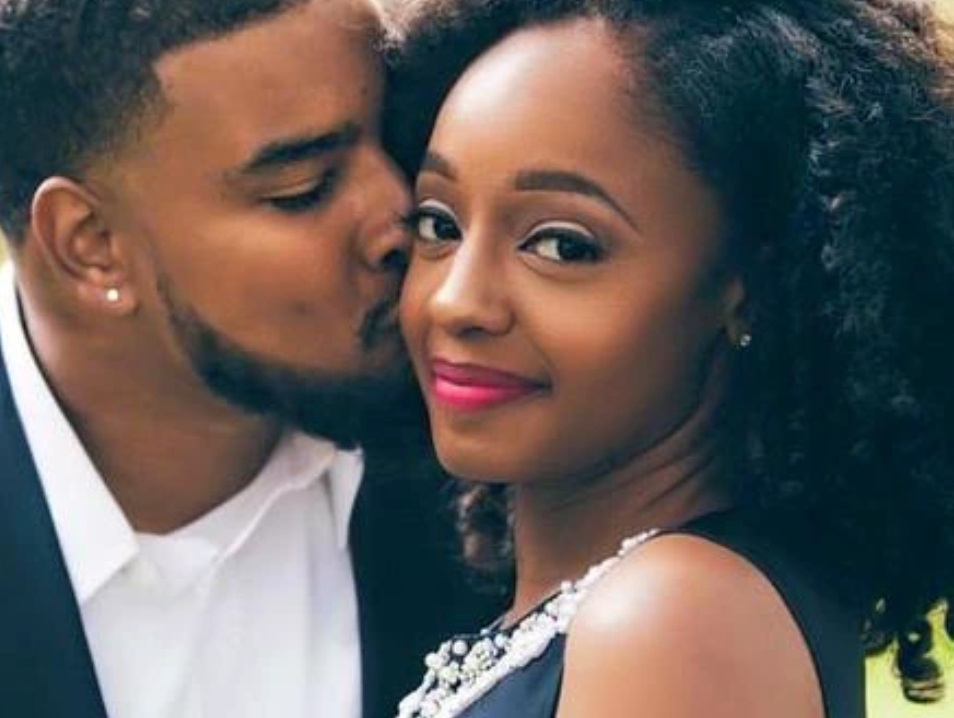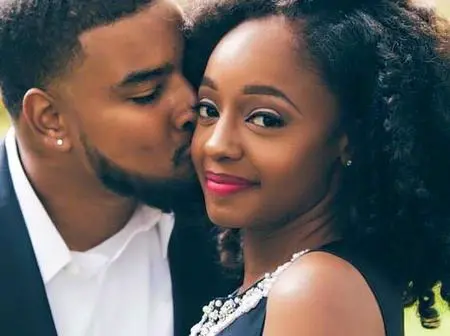 As a man, before you get married to a lady, you have to look into her if she has some kind of qualities, so you won't end up breaking or having misunderstandings after marriage.
1. Submissive woman.
For every successful, as a man you need a submissive woman, and every woman should be submissive to her husband and also be ready to follow the rules and regulations of her husband and as a woman you should know that once you are getting married you are now under your husband, but that doesn't mean that the husband should turn her into a slave, but she should always do that right thing that every married woman should do.
Pay Attention: To Get Viral Videos And Latest News
2. Independent woman.
Every man needs a woman who is independent, so as a woman always try to own business no matter how little, so you will be able to support your husband and also buy any little thing you need without asking him for money, every man need a woman who is independent someone who has a means of making little money, so the whole responsibility won't be in his head along. Men need a supportive wife and not a slay queen who doesn't have any way of making money, so as a man, get married to a woman who can also bring something to the table.
3. A respectful woman.
Respect is one of the most important things in marriage, and it can make your marriage last forever when the two partners respect each other. Most men need a woman who will respect them and their family members no matter what happens. When a lady can't respect your parents, that means that's not your soul mate, such a marriage can't be peaceful, so every man needs a woman who has respect.
I know you might have learned something from this article. What is your opinion on the topic of discussion? Feel free to share your thoughts and don't forget to like, share this article to get to others,