6 Strange Things Women Do When They Are Cheating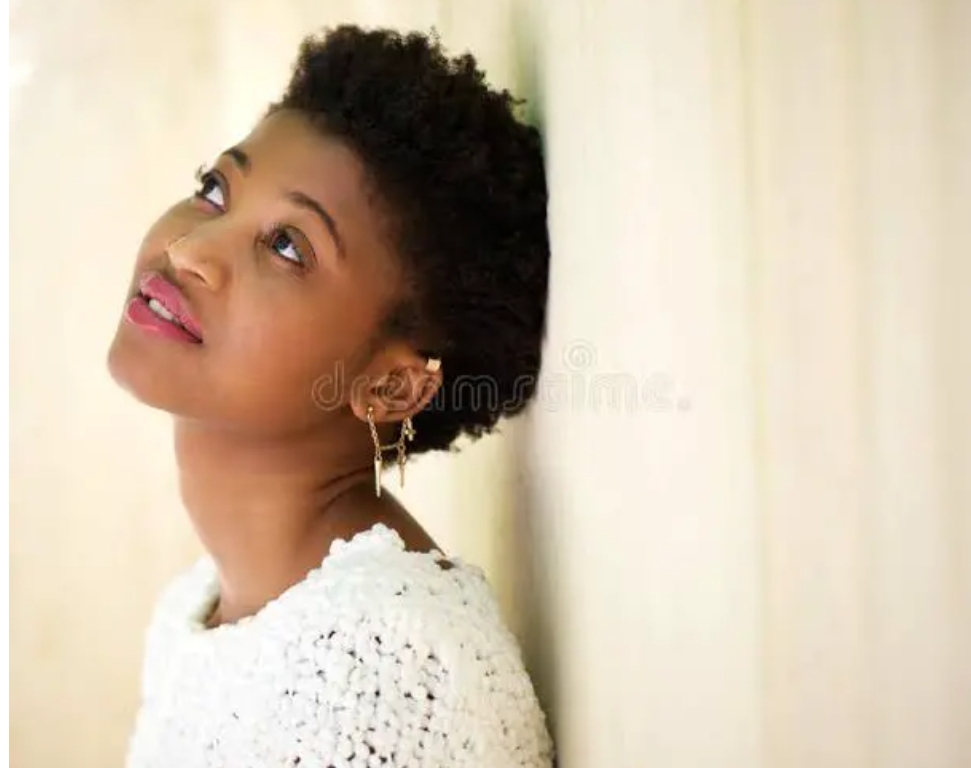 Cheating women are always intelligent and self-assured. If guys are not cautious, they will be unaware of what is going on behind them. Women are God's wonderful creations, endowed with intelligence and understanding. However, some of them use it in other ways.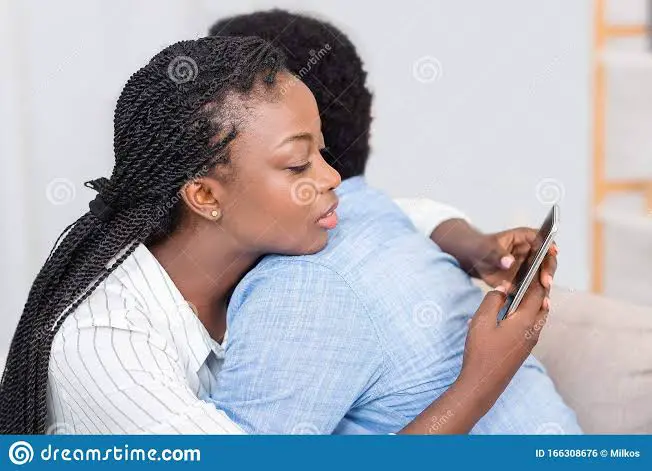 To know that, you will notice that everything a lady knows or does, she knows or does deeply and confidently. Similarly, if your wife is cheating on you, you may be unaware, but I will describe some of the behaviours people exhibit when cheating in a relationship.
Without further ado, here are the six things married or engaged women do when they are having an extramarital affair.
1. When your wife begins to avoid some incoming calls beside you, you should be aware that someone is either bothering her to have a covert affair with him or she is currently having a secret affair with someone.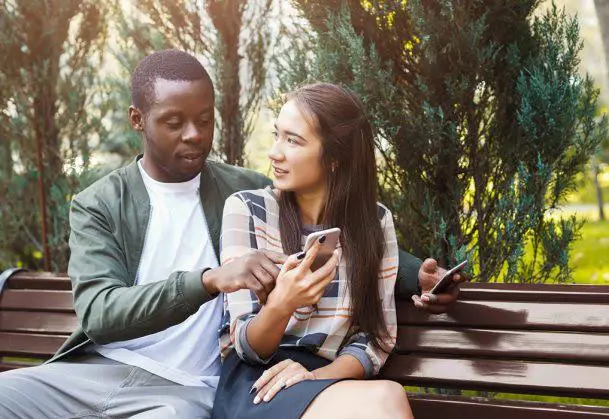 Pay Attention: To Get Viral Videos And Latest News
If you ask her why she doesn't answer her phone, she'll tell you it's because a jerk is bothering her and she's warned him not to call her again because she's already married/engaged.
2. When a woman cheats on her husband, her feelings toward him shift. She'll become more conceited and disrespectful.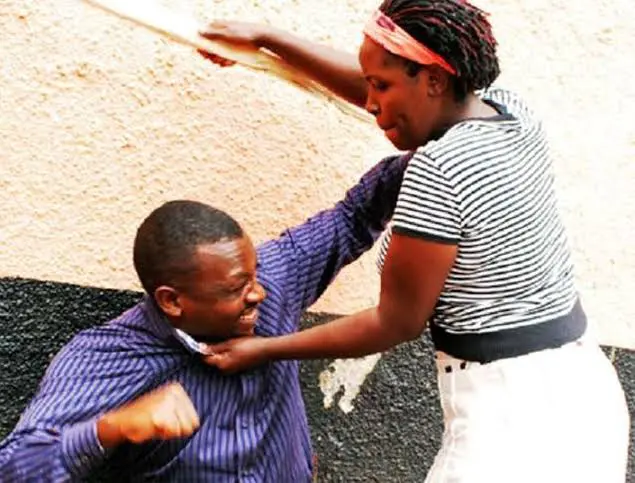 You can learn this by asking her to assist you in doing something that will cause her further stress. She may be unable to speak up in the first place, but if she becomes very upset, she will open up and remark, "Your situation is too much for me."
3. When a cheating woman receives a call from her man, she will initially hiss and then continue what she is doing, and she may or may not pick up the phone. However, she will later flash you to call again, and she will make an explanation for not picking up your first call.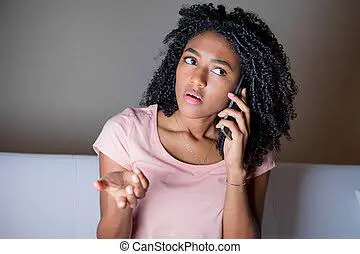 Why is she going to do this? It's just because she has found someone who is better than you in taking care of her. But she is either dissatisfied with your care or extremely greedy.
If you find your female has a peculiar attitude that she doesn't have when you first meet, be wary and keep track on her movements. Something is quite fishy, as you will learn.
4. This is also one of the odd behaviours of a cheating partner. When a girl cheats, she always hides her phone from her true partner.
If you ask her to lend you her phone one day, she will answer that you can use yours instead, and she will not ask for yours. And what exactly you want to do with her phone. This indicates that she is concealing something from you.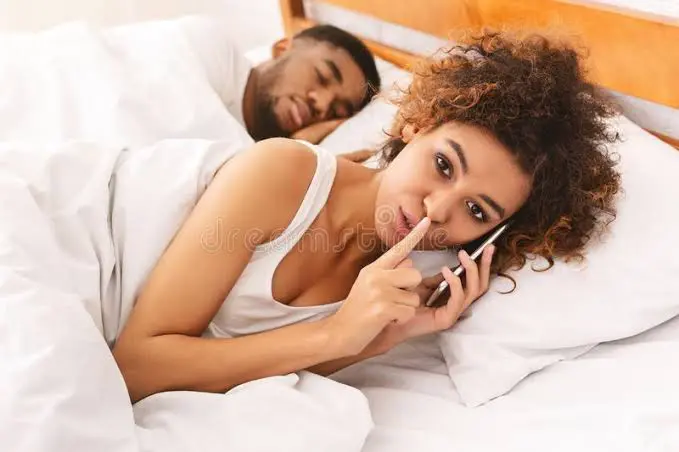 An honest individual will offer you her phone and explain if you find anything suspicious on it, such as someone courting her or sending her love messages while she is not dating such a person. A cheating lady, on the other hand, will deny you access to her phone and will assert her right to privacy.
5. Because she is dissatisfied with her man, a woman will overreact to a tiny disagreement between them.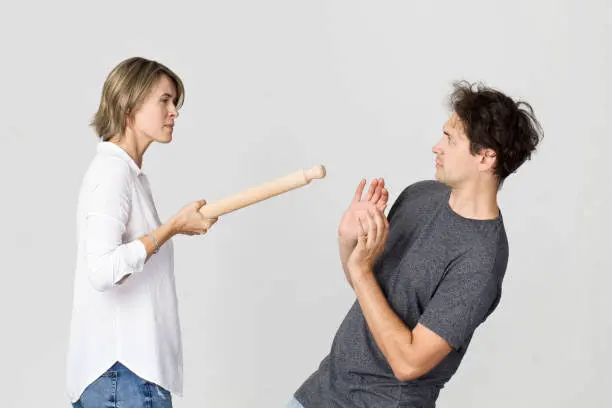 Sometimes you'll wonder why she's so enraged about such a minor matter. Just be aware that a woman does this when she is most likely cheating on a man.
6. She'll always be thinking when she thinks of her secret side chick.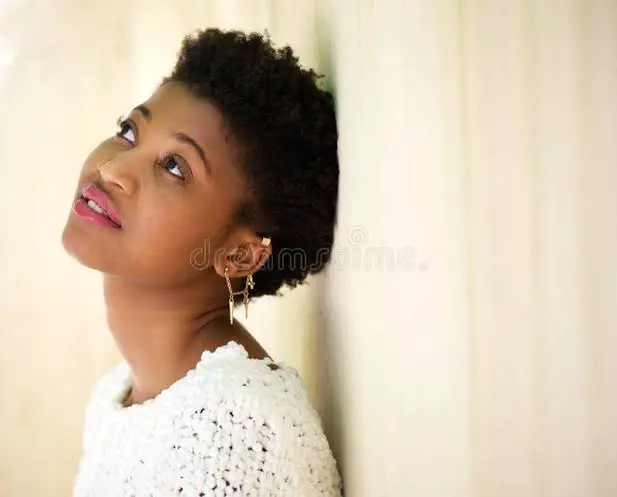 If you touch her and ask her what she is thinking, she will act as if nothing has happened. While she is thinking about the other man outside or wishing that he does not call while she is with you.
Take note of this if you notice your girlfriend doing it without some prior tragedy that could cause her to become lost in thinking.