"I Am Old Awaiting Death And This Is My Message" Sad 84 year Old Convict Pleads With His Children (Video)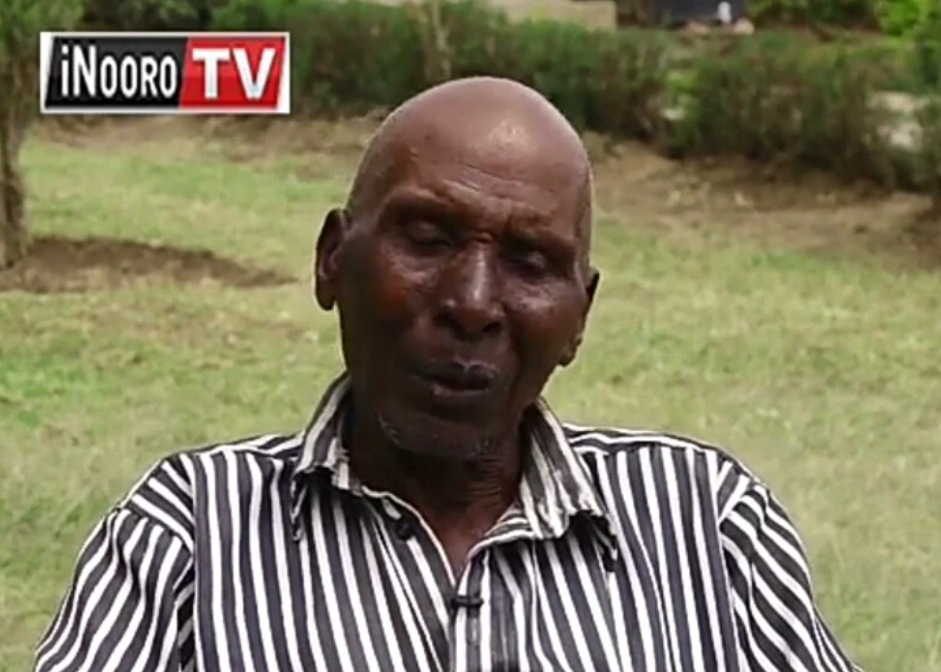 In a sad interview by Inooro TV, a 84 year old man, Peter Njoroge from Ndunduri near Danger in Nakuru county narrated his story on how he got convicted for life at Naivasha Prison and has already served 10 years.
Guilty of his actions, he says that he wishes he would be available to divide his land to his 4 children and bid them goodbye since he may die anytime. This is despite them abandoning him for his past mistake.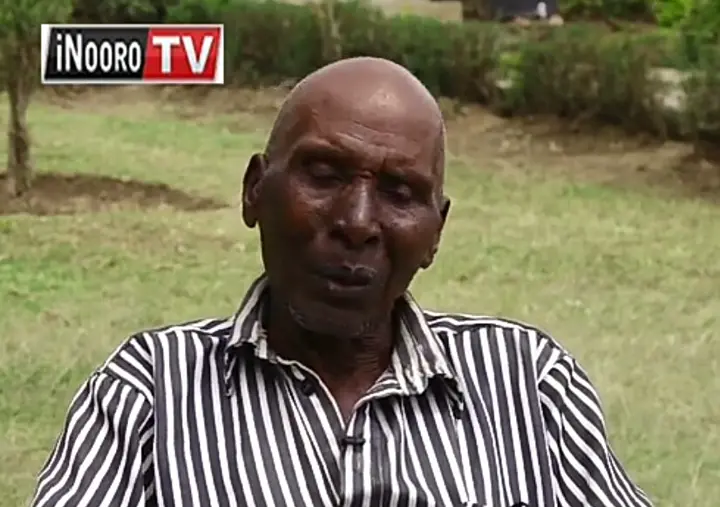 "I am nearing my death since I am 84 years old and in my family people normally die at the ages of 80s and 90s. But before I die, I would like to leave my children with this message. Whatever I did was a mistake, life in jail is hard and I would not like any of you to be jailed." He says sadly.
He continues and narrates his story on how his side chick who they used to work together at a butchery made him get convicted. One day they went to enjoy themselves at a club and after hours of drinking, he felt dizzy and decided to take a nap.
He went to the house of his side chick which was very small and had two beds, one belonging to her and the other for her daughter. Without knowing, he entered the house and slept on the bed which belonged to the young girl.
His side chick who had followed him found him red handed on bed with her daughter and alleged that he sexually assaulted her.
This became the origin of his problems as he was taken to court and charged with rape. The young girl confessed to have been sexually assaulted by him and he alleges that he had no choice rather than plead guilty.
"I would not want my children to get involved in such an act. I have learnt my lesson," he sadly concludes.
Below is the link to the sad video and some of the reactions by netizens on YouTube;
Watch Video Below: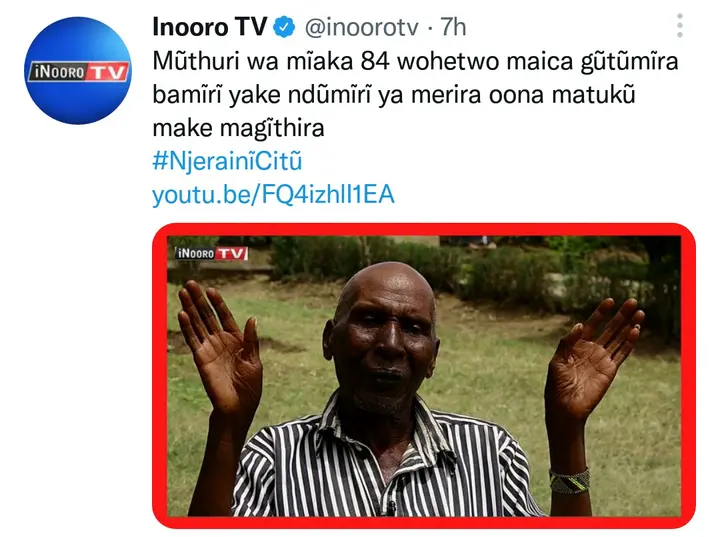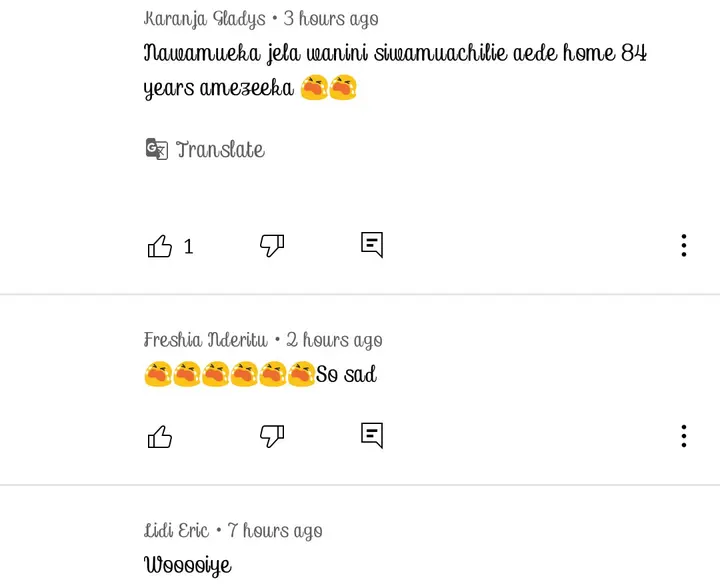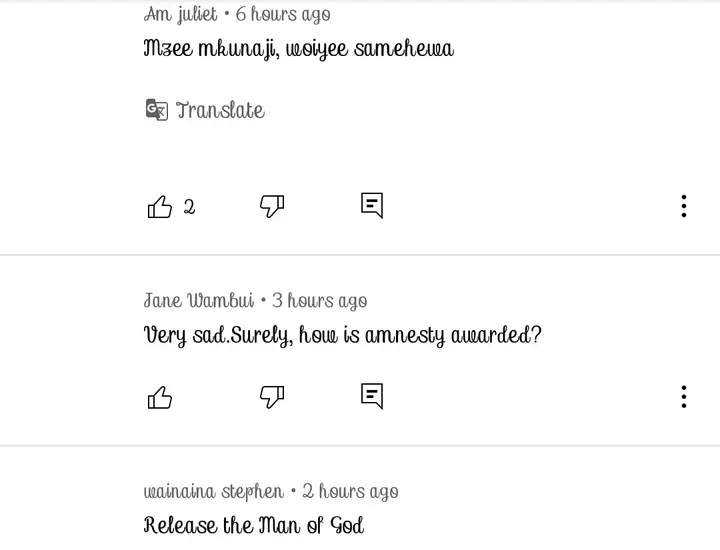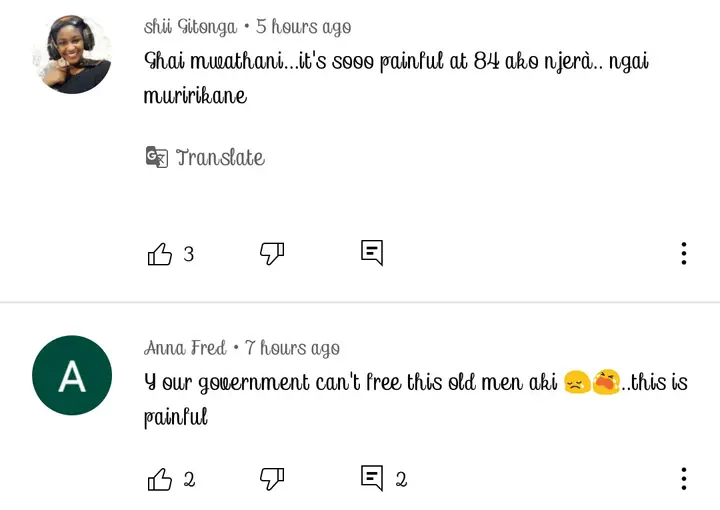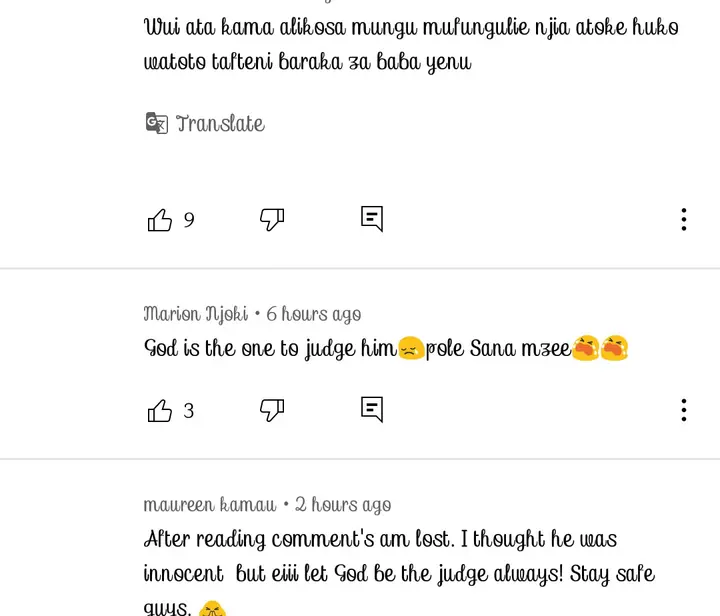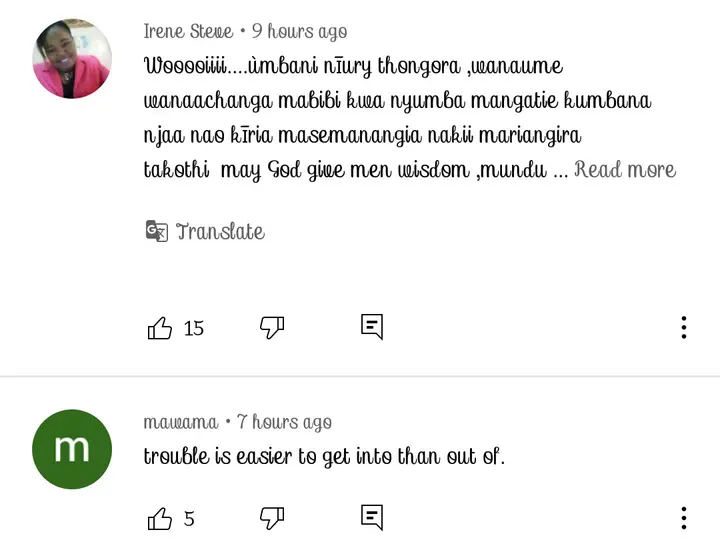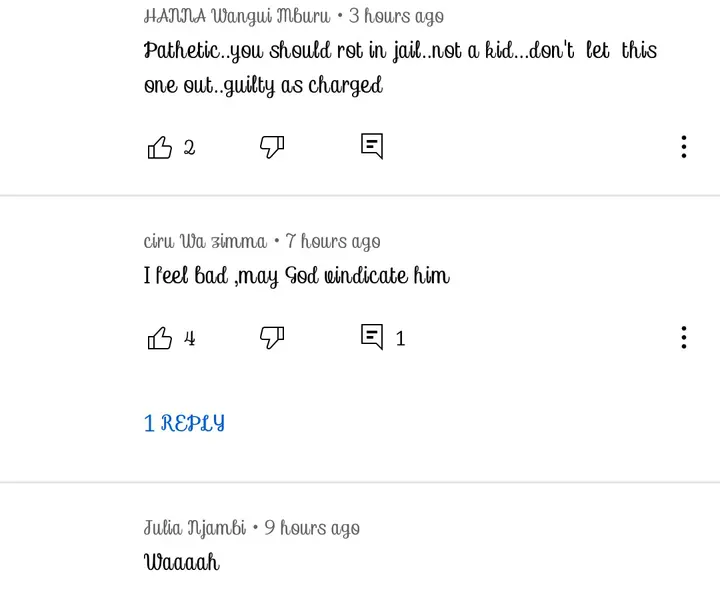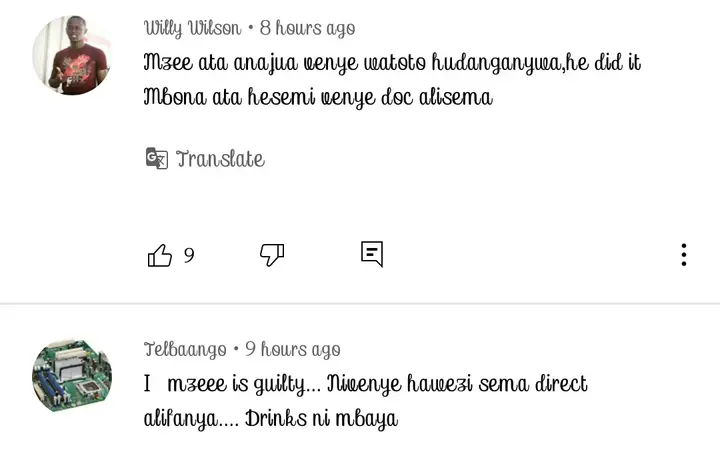 What's your take on this, do you think he should be forgiven and released? Feel free to share your views and follow us for more Kenyan updates as and when they happen.