How To Conduct A Wedding With N150k And Save Money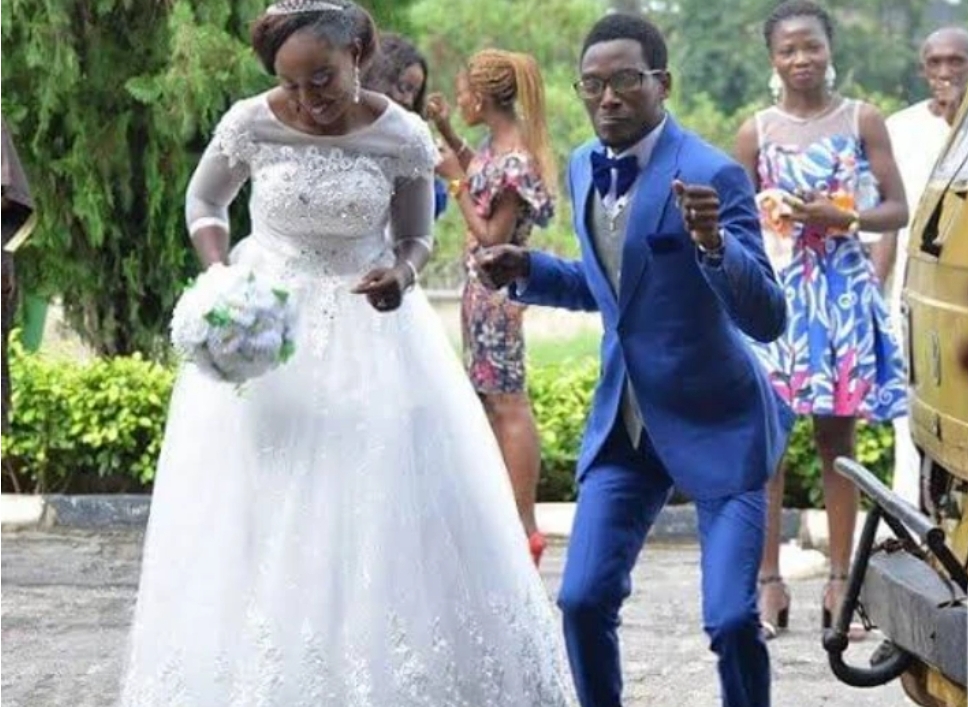 If you are facing a financial crisis and still wish to wed the love of your life, then this article is for you. I know that a budget wedding might not be what you imagine when thinking about your wedding day, but with the current situation of things in the country, even the richest people wish to cut their coats according to their sizes. This article is geared towards explaining how you can organize your wedding ceremony with as little as N150k.
How can I possibly conduct a wedding with N150k?
The first question you must ask yourself is, "Am I ready for marriage?" If the answer is yes, then you can proceed to apply my directions.
The important things that occupy a wedding list are foods and drinks, attire, Cake, DJ, Venue/reception, photographs/video, souvenirs, and invitation cards. you can cut costs and peg your maximum expenditure at N150k. See how below.
Pay Attention: To Get Viral Videos And Latest News
Foods and Drinks.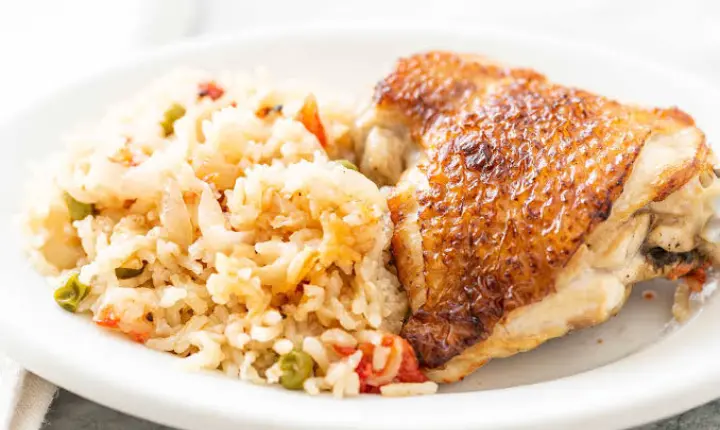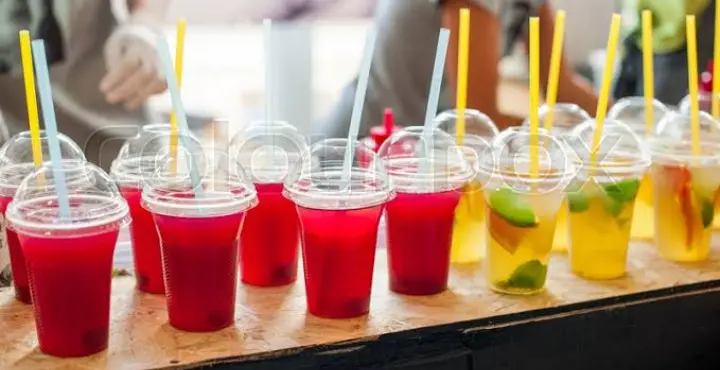 The number of people you invited to your wedding determines the number of foods and drinks that would be required to entertain them. Hence, the higher the invention, the higher the cost of entertainment and refreshment. So, invite-only 100 guests. A half bag of rice will be enough to serve 100 guests and you can get it for N15,000 or below in Nigeria. You can also get 110 bottles of soft drinks for N15000. Then budget N40,000 for cooking ingredients including meat. You should allow one of your family members or friends to do the cooking, this will help to save more money. Here you've spent N70,000.
Clothing and Jewelry.
Wedding gown N10,000 (Rented)
Wedding Suit the man can use his old suits or buy cheaper ones for N15,000.
Jewelry N20,000.
Shoes N20,000.
Reception.
You should use your church as a reception.
DJ.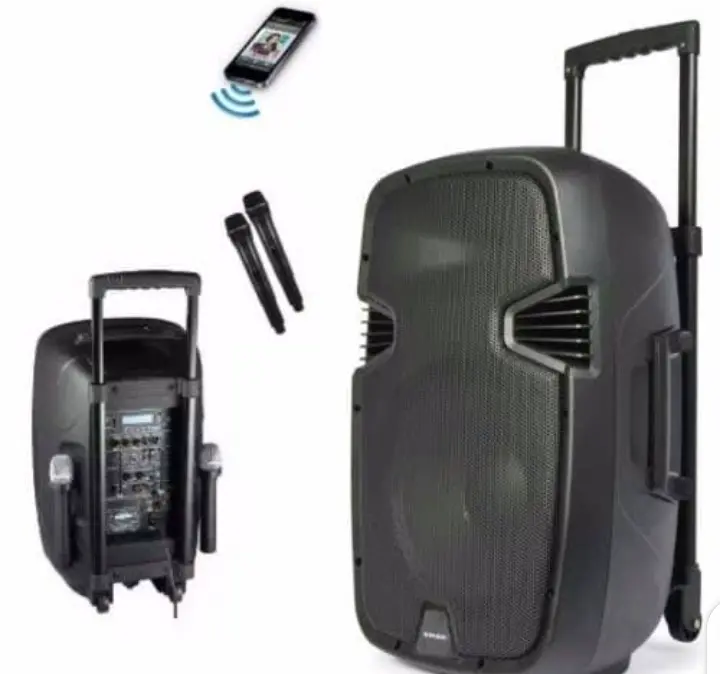 A DJ is not needed here. You can easily use your church's sound system and microphones. You can also make use of your church sound system to play music and your guests will dance themselves to stupor. A lot of friends and church members will fight themselves to work as an MC for free. You just have to ask!
Cake.
You can get a nice wedding cake for N15000.
Not So Mandatory.
Souvenirs.
Well, this one is optional so cut it off. People usually exchange gifts for souvenirs at a wedding but it's not compulsory. You should eliminate sharing of souvenirs.
Photographer.
You don't need a photographer to take good and quality images nowadays. Your smartphone can take quality images and since some people love taking photos, get someone who will use a smartphone to cover the event by taking nice shots.
Invitation cards.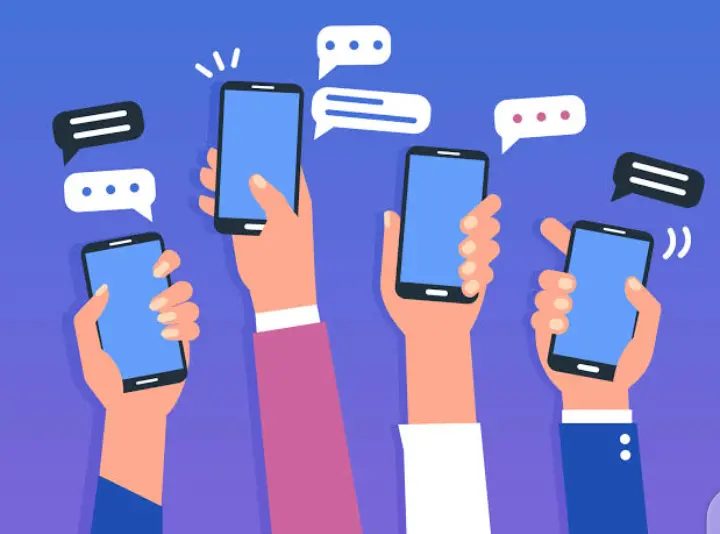 You can easily send a bulk message directly to those 100 guests and also send emails. Another smart way to do this is by designing a flyer with your phone and send to the guests via social media. They will understand that you're doing things according to your budget.
Total = N150,000.
Conclusion.
It's better to organize a wedding that fits your pocket than to remain unmarried because you're waiting for money to throw the biggest wedding ceremony. Be wise and know that marriage comes with its responsibilities. No wedding is the highest, and no wedding is the lowest. I wish you a wonderful wedding in advance.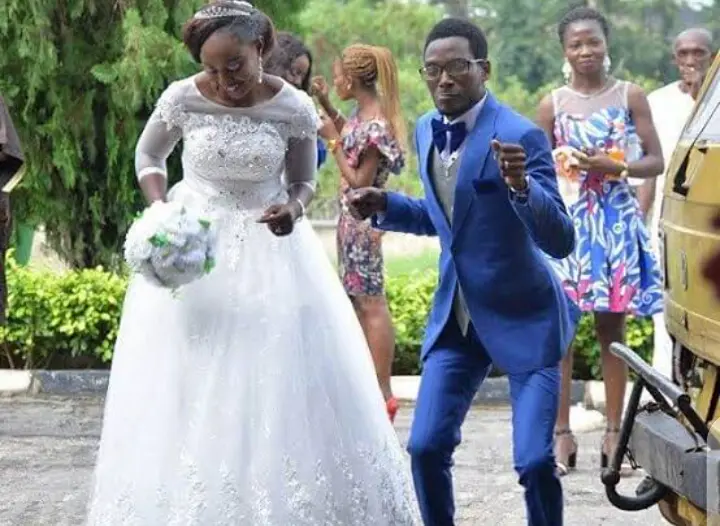 Please, follow my page, and share your thoughts below.