Whitemoney please k!ss me so I Would have Strength to help you in cooking – Queen begs (Video)
When a lady gets too close to a guy, she tends to start liking him, and if it's mutual, she tends to start loving him. Even if she may not really say it outright, her actions at most times will always tell you that she feels something for the guy.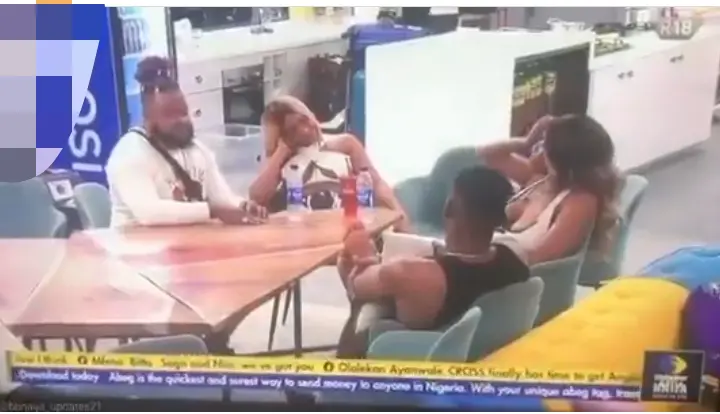 After the Big Brother Naija housemates were done with their discussions about their partners, Whitemoney called on Queen to help him prepare the fish so he could start cooking. Queen romantically declined and asked Whitemoney to kiss her first before she would go.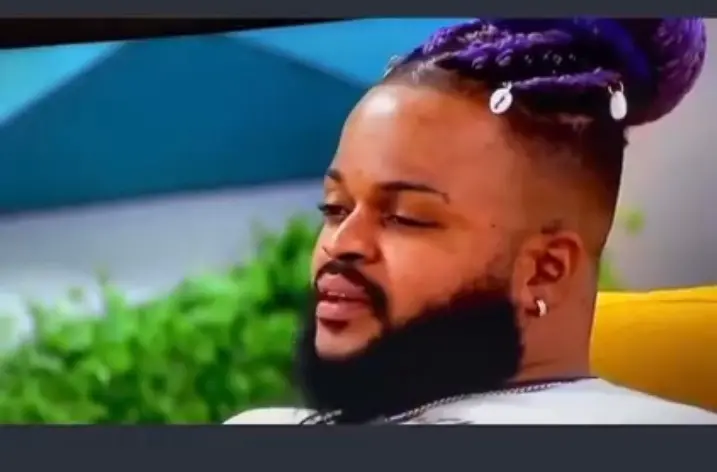 Whitemoney pleaded that she should do that because he was very tired and needed rest, but she kept insisting that he do that before she leaves. According to Queen, "I need strength to go and the kissing can help revive my strength."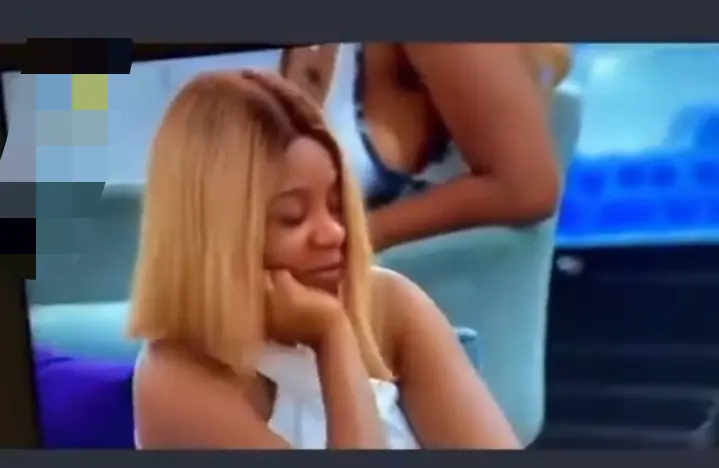 Whitemoney laughed when kissing started giving one strength, before she did a chore and he was moved to ask her, "so your strength comes from kissing?" She responded in affirmative that that's how she felt then.
Watch Video Below;
Some fans think that Queen drew nearer to Whitemoney so he could use his influence to gain fans for herself, while some others think that she may truly like him. What do you think about the relationship between Queen and Whitemoney?