Nigerian Air Force Bombards Bandits' Camp In Zamfara, Neutralizes Fleeing Bandits
The Zamfara State Government has announced that the Nigerian Air Force has conducted an aerial bombardment on the camp of Dankarami, a notorious bandit leader, where fleeing terrorists were killed.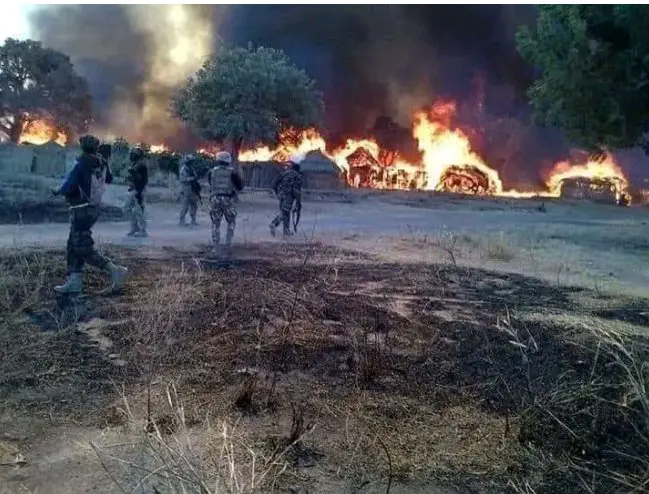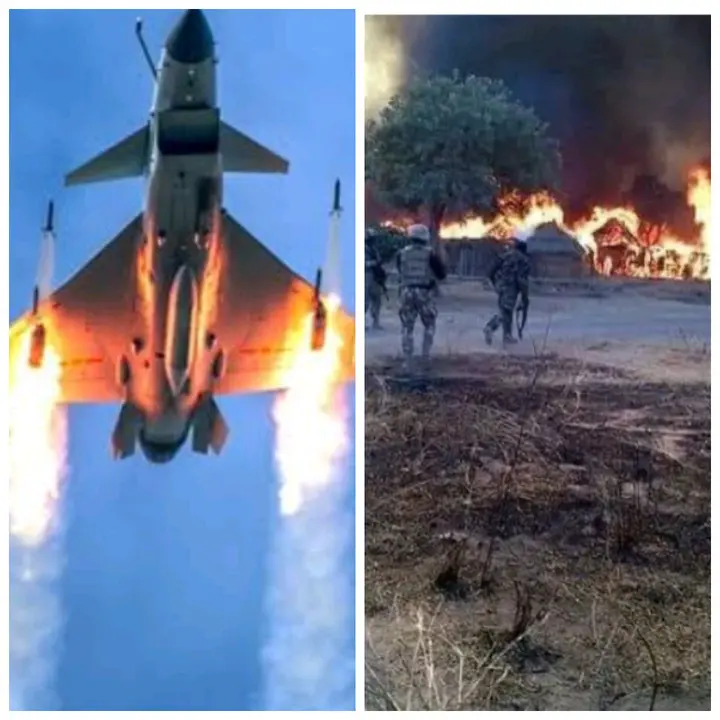 Note: Pictures are for illustration purpose
The Nigerian Communication Commission had earlier directed telecommunication companies to shut operations in Zamfara to disrupt the line of communication of bandits in the area.
This is part of the government's efforts to end banditry in Zamfara and other states in the North West.
The state government has also banned the sale of petrol in containers and the movement of cows from one market to another.
Meanwhile, BBC Hausa reports that terrorists have committed three high-profile abductions in three separate states.
A senior traditional ruler was kidnapped in Niger and another was abducted in Jigawa, as well as the wife and children of a member of the Katsina State House of Assembly. Jigawa is a worrying indication as the state had been relatively calm, but violent incidents have recently been growing.