"I Am Sorry" -Boma Finally Speaks Up After Being Evicted Last Night
One of the Big Brother Naija housemates, Boma who was evicted last night has recently revealed that he is sorry for being the cause of his eviction from the show.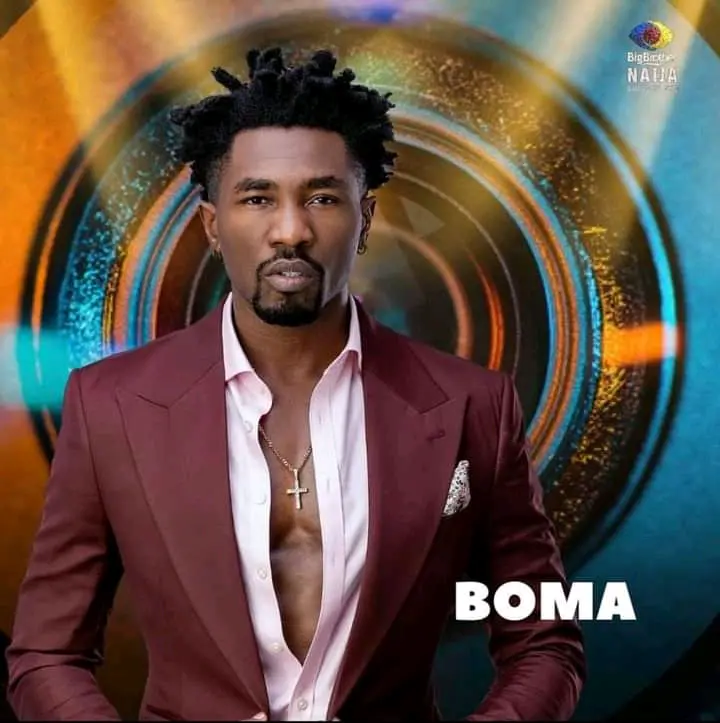 Meanwhile, Boma who took to his official Twitter page on Sunday to apologize to his fans, noted that he has taken full responsibility for his actions while in the house.
Recall that he and one of the female housemates, Tega were said to have engaged in romantic affairs which made some of the Big Brother Naija fans upset. According to then, Boma was expected to choose another female housemate to engage in such act, not Tega because she is married.
However, following the public outrage regarding his relationship with Tega while in the house, Boma apologized and promised that he will correct his mistakes as he has already learned from them.
Below are some of the extracts from his Twitter post.
"You have to make mistakes to find out who you aren't. You take the actions and the insight follows. You don't think your way into becoming yourself. I take full responsibility for my actions and I am sorry. It only gets better from here.
That's all you can do in this world, no matter how strong the current beats against you, or how heavy your burden, or how tragic your story is. You keep going."Cry. Forgive. Learn. Move on. Let your tears water the seeds of your future and let God take over"