2 Notable Things Chief Olu Falae Said About The Current State Of Things In Nigeria
Amid the present situation of things in the country and how the worsening issue of insecurity is drastically gaining momentum by the day, a former Secretary to the Government of the Federation (SGF), Chief Olu Falae has come out to deliberate on the state of the nation.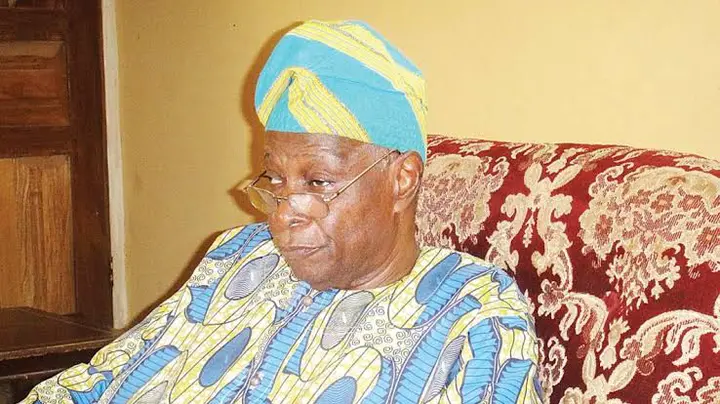 Chief Olu who made this known in a report from Daily Post stated that the country is gradually heading towards a precipe. The elder statesman in his words noted that the activities of outlaws and criminals in the country will soon reach its peak if their excesses are not curtailed.
Similarly, after going through Chief Olu's statement report on the present situation of the country I deduced two stringent points the elder statesman made.
•Bandits would soon develop the momentum to begin to demand territory control.
Just like the dreadful Boko Haram insurgents who started with abducting innocent citizens in the North before they later gained momentum, and publicity and began to strike continuously in the North while destroying everything in their path and claiming to have conquered some areas in the Northern region as their territories, Chief Olu has stressed that the bandits, if not subdued on time, may later rise to negotiate over territory control in the future.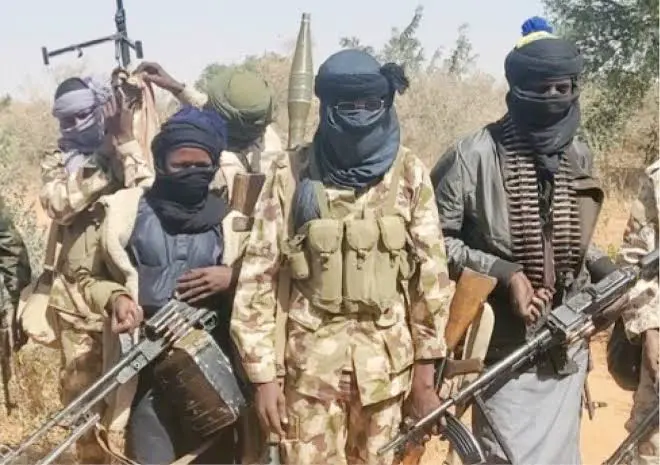 •Federal government's decision to revive grazing routes.
Chief Olu while deliberating on the current state of the nation strictly noted the Federal government instead of discussing how to revive grazing routes should rather focus on how the problem of insecurity could be solved because human life is way more important than that of a cattle.