Video: "I Took Permission From My Husband Before Posting This-Anita Joseph
Anita Joseph need no introduction as she has become a household name because of her fame as Nollywood actress. Anita is very free spirited, fierce and also easy going when you understand her.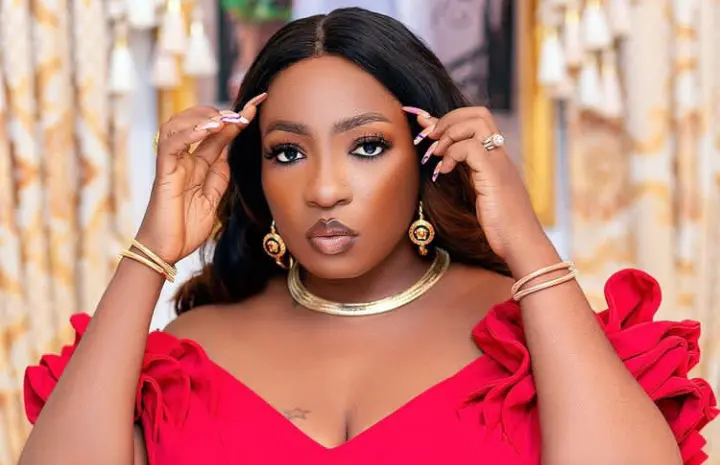 The beautiful actress is happily married to a Nigerian entertainer, who is also a hype man and Master of Ceremony (MC) his showbiz name is Mc Fish while his given name is Micheal Fisayo.
Anita posted a video of herself on Instagram many hours ago. In the video she was putting on a short lingerie. Anita lifted her top to show off her trimmed waist and tummy. She simply showed off her beautiful body Shape to her followers.
Shots from the video..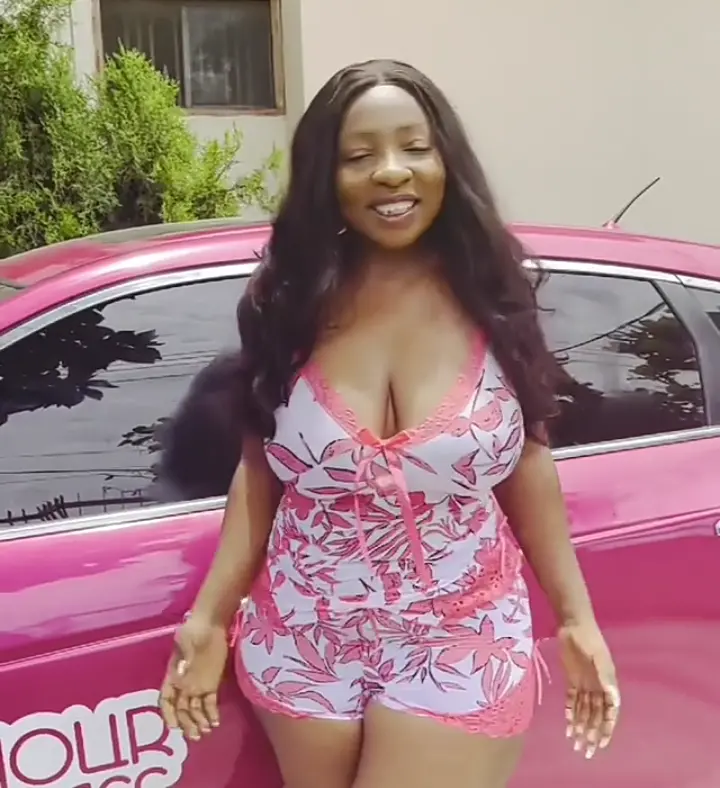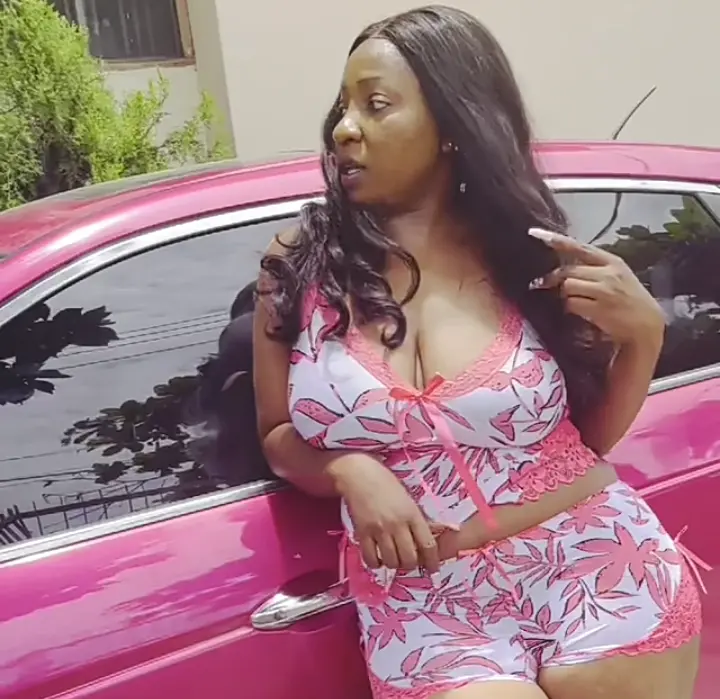 She said we all know she doesn't like showing her body parts, but this time, she took permission from her husband before making and posting the video in question.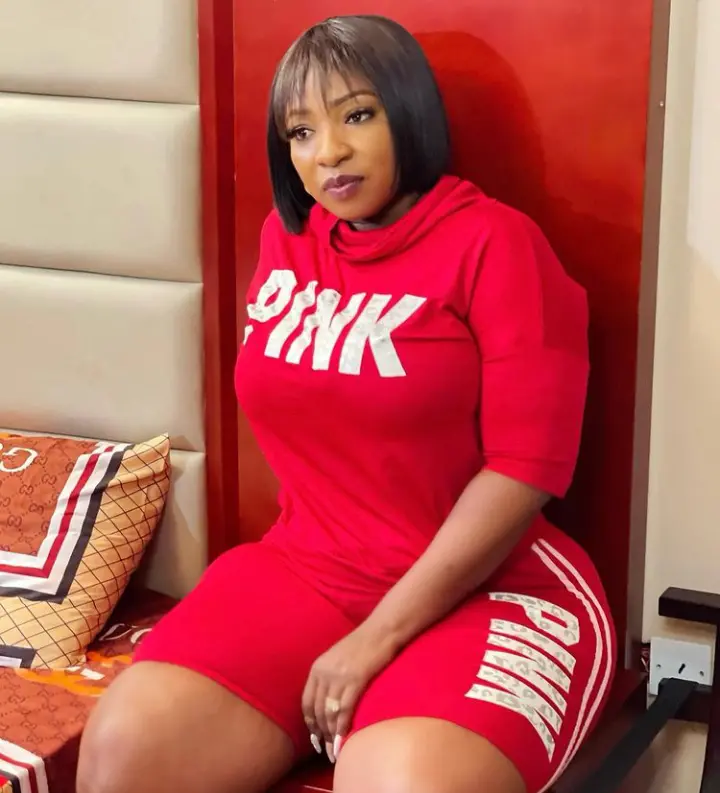 Some found her actions very funny and entertaining. Others feel it was uncalled for and unnecessary.
Watch Video Below;