"Tonto Dikeh is a good woman that went into the relationship with open mind" – Kpokpogri's friend.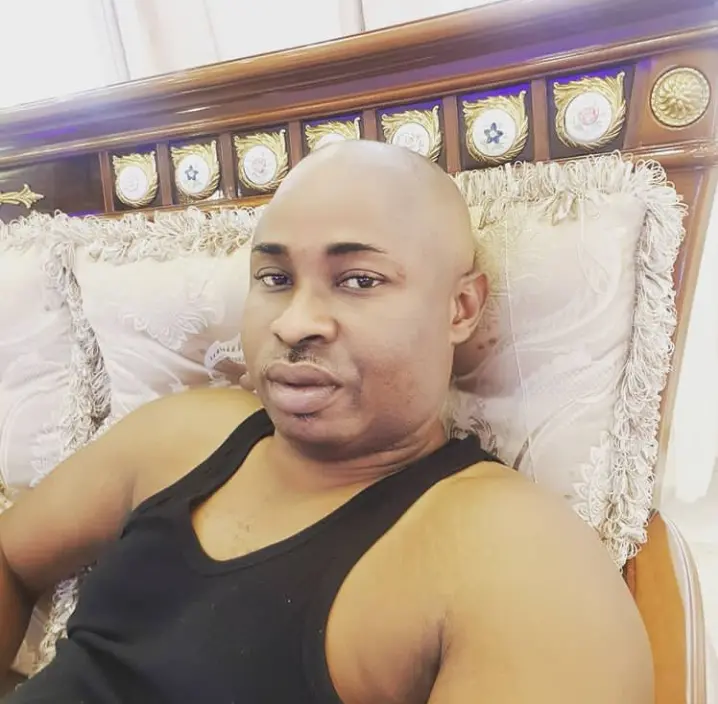 Mr. Mayor Blessing, a Nigerian politician and friend to Tonto Dikeh's estranged boyfriend, has come out to tell the public his take on the ongoing brawl between his friend, Kpokpogri and Tonto Dikeh.
The popular Nollywood actress, Tonto Dikeh came on social media yesterday evening to show her appreciations to Gistlovers blog which leaked the alleged voice note in which her estranged boyfriend, Prince Kpokpogri, was allegedly bad-mouthing her before another woman.
The voice note which Gistlovers shared on her Instagram page on Wednesday, August 18, 2021 contained a man's voice boasting about his escapades while bad-mouthing Tonto Dikeh and promising to soon send her away over some of her bad habits.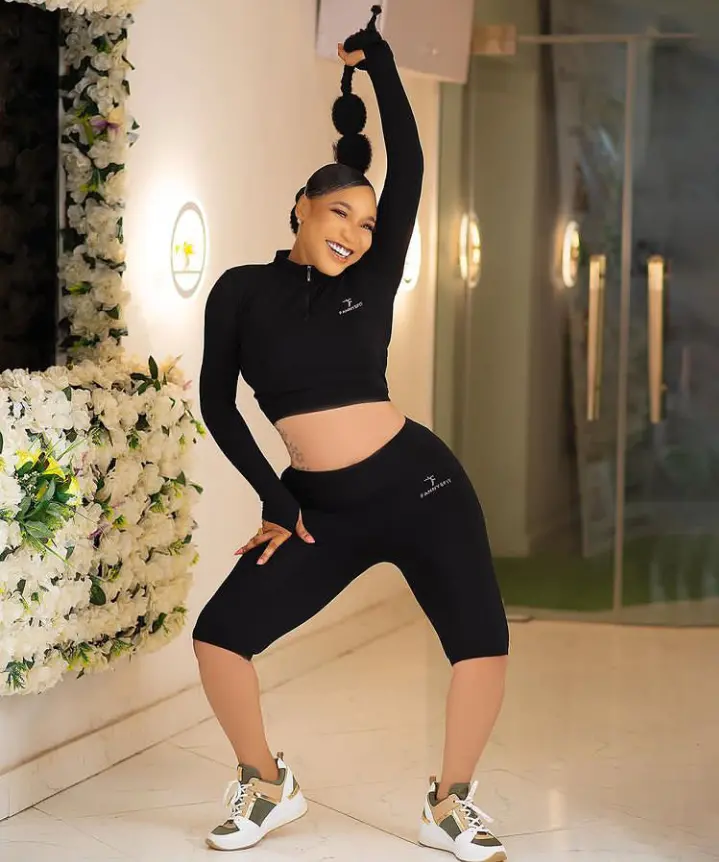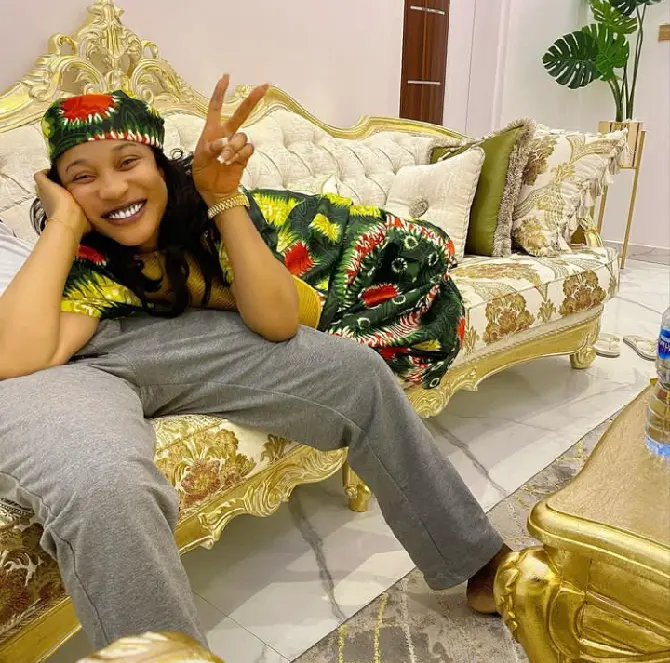 While Tonto Dikeh refused to comment on the matter for more than two weeks, she however came on her Instagram page yesterday to thank the blog that leaked the controversial voice note. "May God continue to bless you for letting him use you to save me and rescue me", Tonto said.
Then, Kpokpogri reacted to this by challenging Tonto Dikeh and Gistlovers to bring out a more verifiable proof other than the controversial VN to support their claims. Meanwhile, things soon escalated between both sides with Kpokpogri saying the three months he spent with Tonto Dikeh was like hell.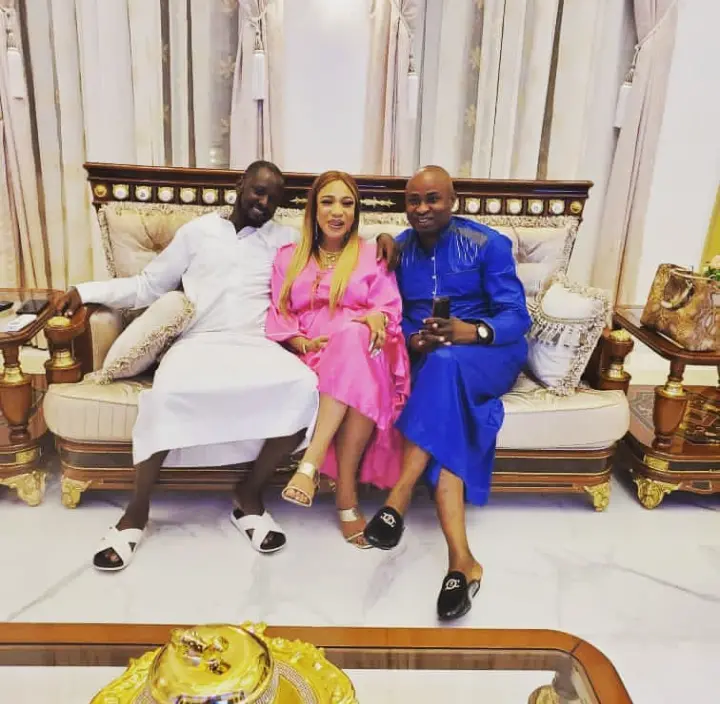 However, Kpokpogri's friend, Mayor has come out to defend Tonto Dikeh and cautioned his friend that Dikeh doesn't deserve the emotional blackmail he is putting her through. Mayor revealed that he was the one who convinced Dikeh to go into the relationship with Kpokpogri because he believed they were compatible. "But now, i feel disappointed in myself considering all that is happening now." Mayor expressed.
Mayor noted that Tonto Dikeh is a good woman who went into the relationship with open mind. He further mentioned that the popular actress surprised him to have been such a humble person despite her status. "I never for once saw those negative things people said about her, instead I saw someone that has a God fearing heart. It beats me how ungrateful we humans can be. There is so much you people don't know, don't be fooled by the little they tell you." Mayor stated.