The Story Of Clifford Orji The Man That Killed And Ate Human Beings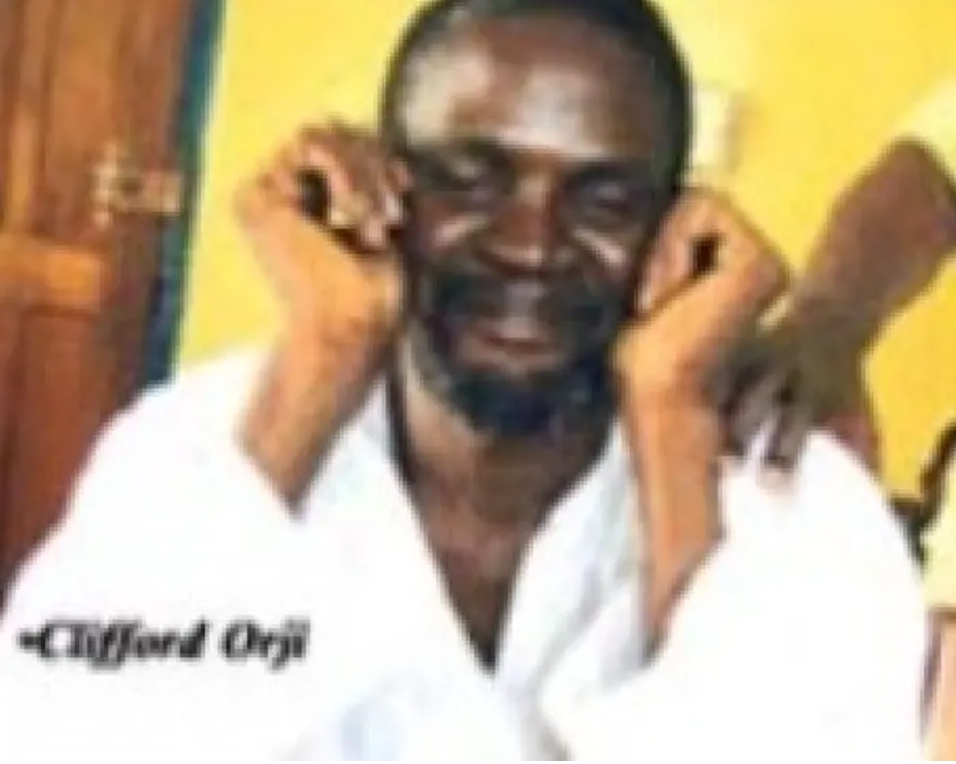 When you come across the name Clifford Orji, one would assume that he was an ordinary and easy going guy. People knew him as a Man that sold razor blades back then in Oshodi market. Nobody ever suspected that behind that razor blade seller is a deadly man eater or cannibal. Anytime you pass through that highway bridge you would find him selling his blades.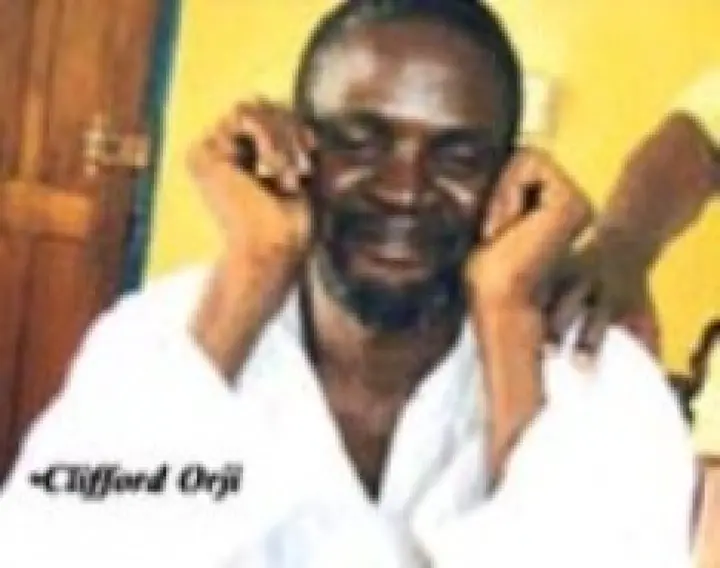 This went on for a while until nemesis caught up with him on February 3, 1999. A cry for help from an individual under the bridge drew the attention of the people passing by. The cry brought people to that bridge and they discovered what they never expected to discover.
Immediately they walked into the cave, the individuals were surprised by the terrible smell that came out from there. The place was filled with human body parts like the limbs, the thighs and many more that were freshly cooked. They also found a Woman that was already at the point of death just lying beside some pots and firewood waiting to be cooked.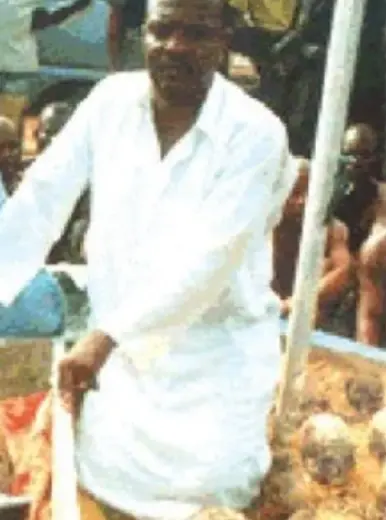 There the victim whose cries were heard was rescued and Identified, she was rushed to the hospital at Ikeja immediately for help. When the Police came to the scene of the crime, Orji didn't even know how to explain himself. He was then arrested and taken to the Police Station in Oshodi there he was interrogated properly by Journalists.
After Clifford got arrested by the police, he was paraded along with some human body parts that had been roasted, some of these body parts includes the skull, some legs, hands and even human abdomen. He was also paraded with the head of a particular Woman who was Identified as a trader from Akwa Ibom.
Orji further explained to the Journalists that he is a native of Enugu State. He revealed that he had been eating human body parts for the past seven years before arriving in Lagos. He claimed that it was their culture to kill and eat human beings. Clifford explained that he killed 3 people with his colleague, his victims includes young female hawkers.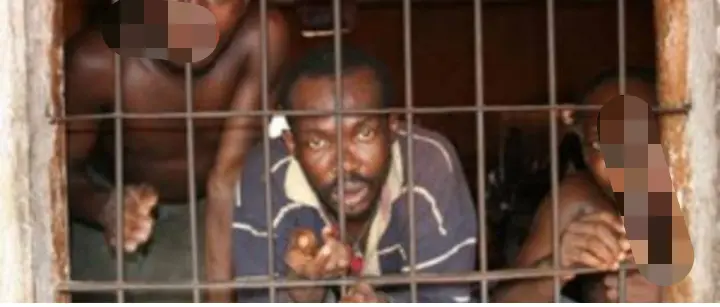 He further revealed that they always pretend like they want to buy something from the girls, that way they will be lured into the cave. Once the girls fall victim they will be killed and their flesh eaten as meat. Clifford revealed that his colleague does the hunting while he is the butcher.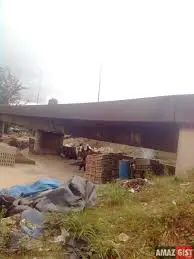 When Clifford was asked if he would not stop eating human beings even if he gets released, he said that yes he will continue. He explained that there is no difference between the meat of a human being and that of a goat. This statement alone made people assume that he had a mental illness.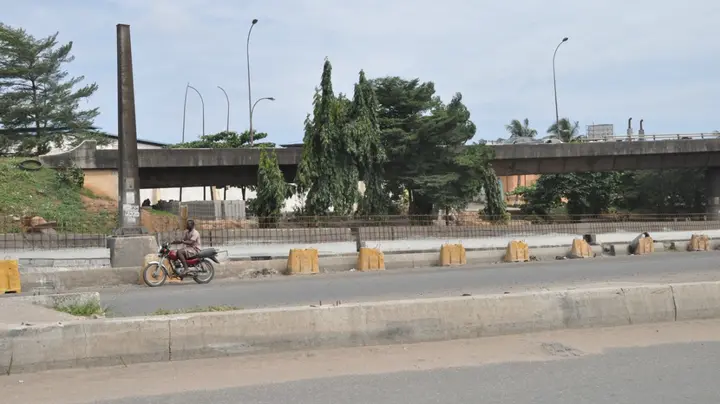 After his confession, Clifford was sentenced to Kirikiri prison where he stayed for up to 15 years. On August 17th, 2021, Clifford was pronounced dead at the age of 46 in prison. Nobody came to the prison to claim his corpse after he gave up the ghost.