Taliban Fighters Beats, Fired Tear Gas At Women's Rights Protesters In Kabul
According to footage, the Taliban fighters were seen maltreating the women who are protesting for the rights of the women in Afghanistan.
In the footage, the terrorists were beating the women and fired tear gas at them in the city of Kabul, Afghanistan. The women protesters were marching through the city to demand women's rights in the country.
The Taliban had vowed to respect women right after it took over the country. According to the group's spokesman, Mujahid, the Taliban government will respect women's rights according to the Islamic rules.
But it was violated when the rampaging Taliban fighters shot a lady dead for not wearing hijab and some other women were killed for not having cooking skills.
The maltreatment of Afghan women continues as protesters are being beaten and forced to disperse with gunshots in the air.
Taliban fighters reportedly fired tear gas and battered the women on the street of Kabul near the presidential palace.
Some of the women sustained different degrees of injuries.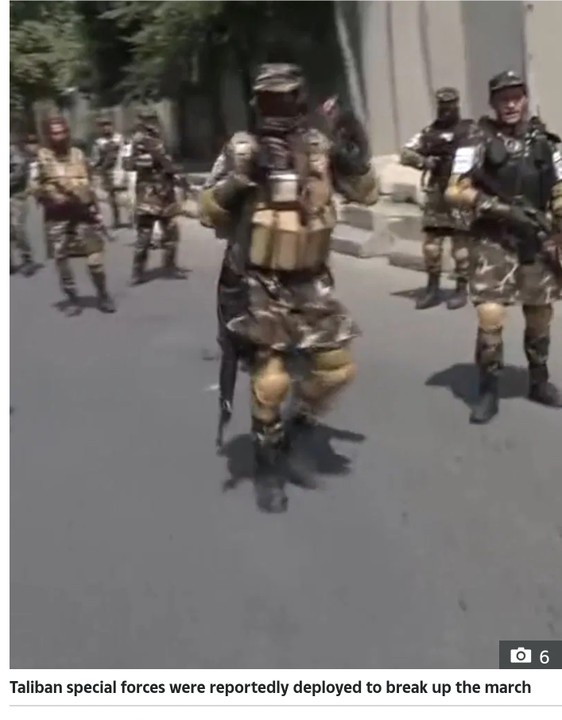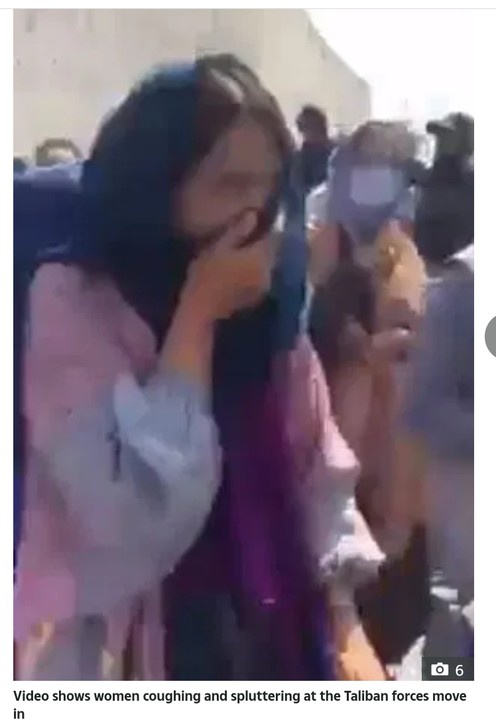 What is your opinion on the treatment meted out on the women by the Taliban?