Story Of Ezego, The Billionaire Whose Properties Were Abandoned After His Death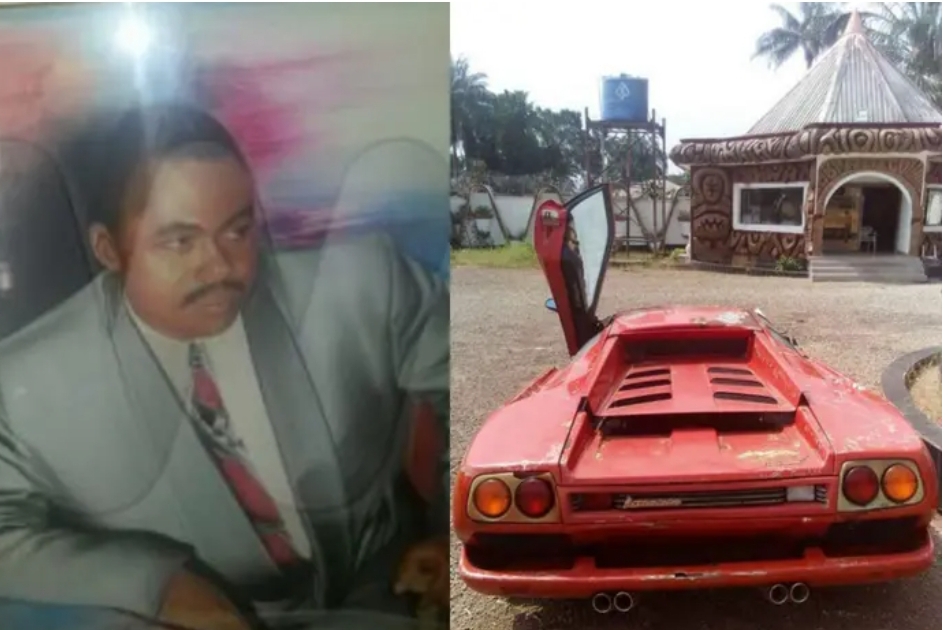 You can not mention previous billionaires without talking about the one and only Ezego A.KA King of money. If he was alive today he would have been mentioned in Forbes list as one of the richest, sadly death took him away at the peak of his career.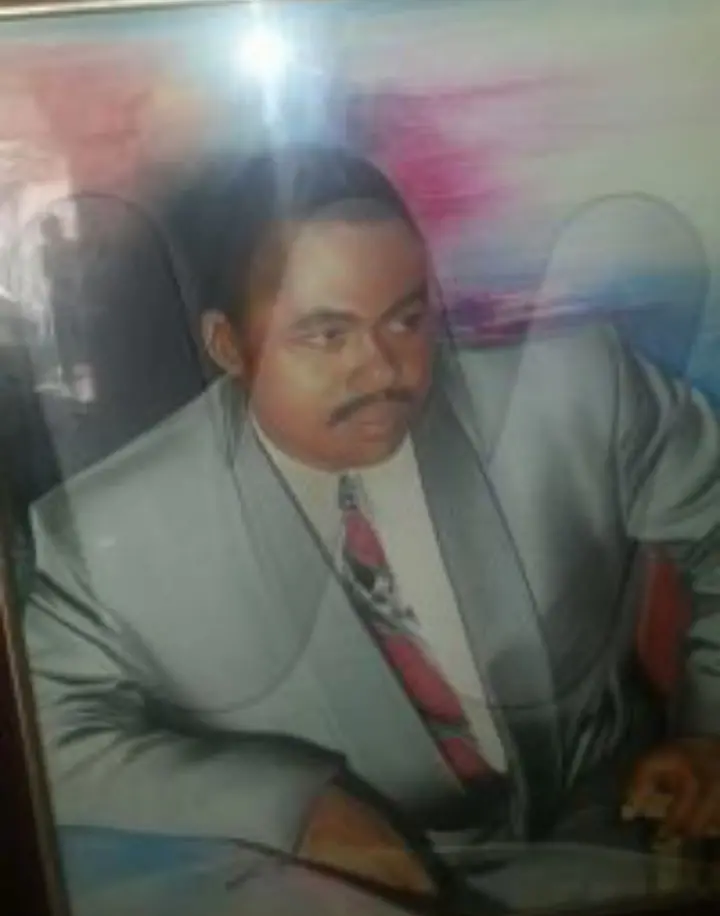 Chief Victor Nnamdi Okafor who is popularly known as Eze Ego 1 of Ihiala A.K.A the young millionaire, used to be an Igbo tycoon whose name commanded respect. Ezego was born on 25th December, 1964, he was a native of Uzoakwa, Ihiala, Anambra State.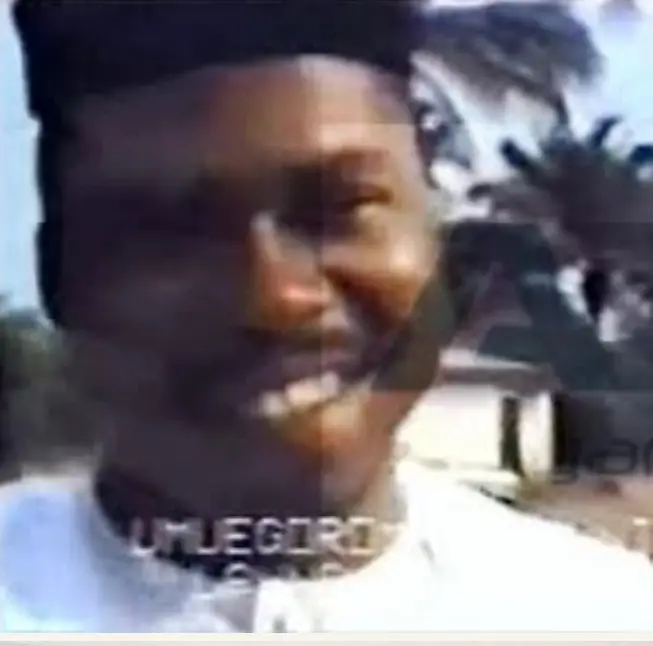 Ezego was a school drop out with a traumatic childhood, he was disowned by his own Father after he got himself arrested for being part of a robbery gang in Onitsha. Ezego was lucky to escape to Lagos in the year 1989 where he went to meet a mentor. Nobody knows what Ezego did in Lagos but when he returned, he came back as a multimillionaire.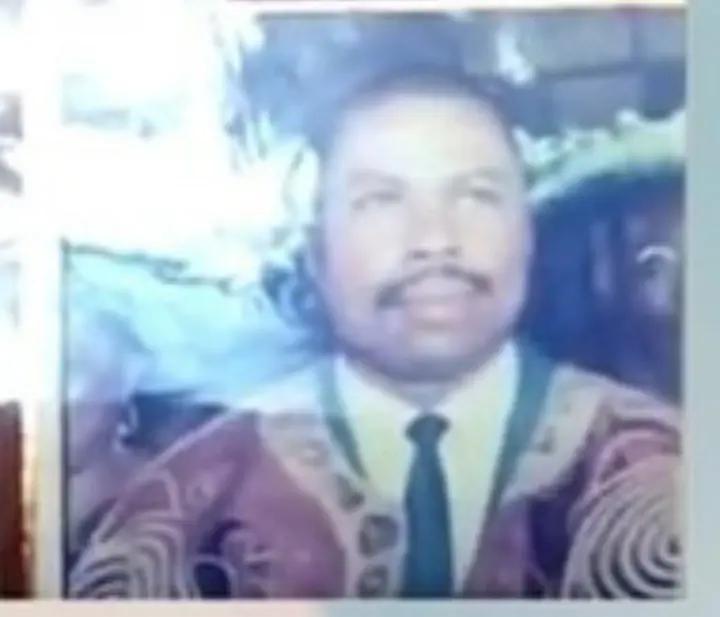 Ezego went ahead to build a shopping complex Identified as the Ezego shopping Plaza, he build it at the Allen Avenue in Lagos. The shopping complex also had a branch located in Abuja and at murtala Mohammed airport in Abuja. Ezego also managed some huge electronic stores in different areas. He had alot of business ventures scattered over the country back then.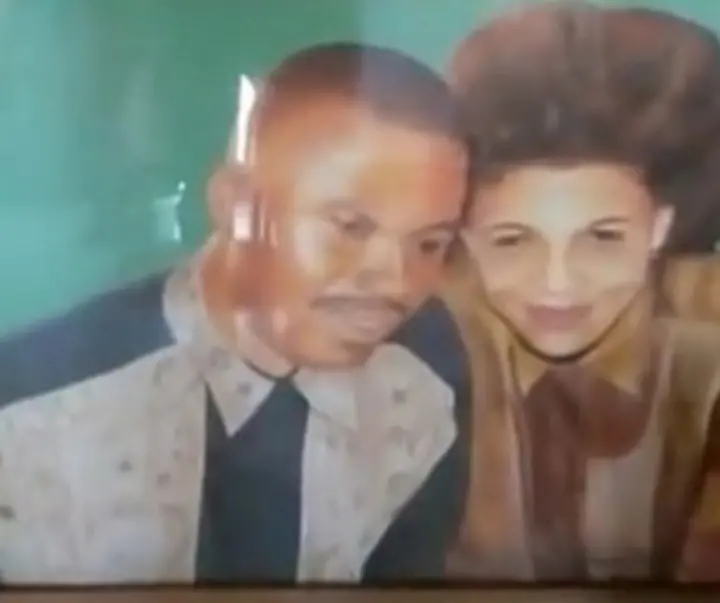 While alive Ezego built alot of houses and some mansions over the world, one of his popular house was made entirely out of glass. The home of Ezego in ihiala was made with marble walls from Italy, his mansion was said to be worth up to N500 million as at that time.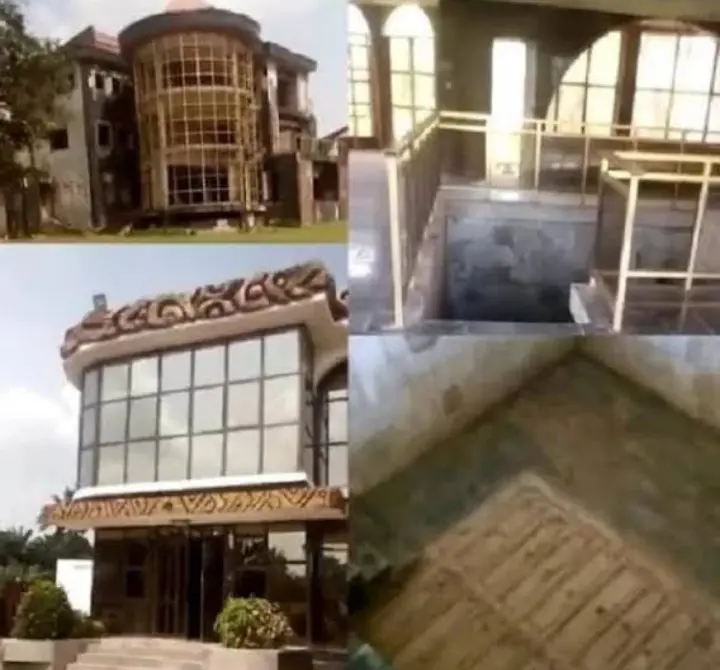 Ezego was known as a car lover as at that time, he had one of the biggest car garage in Africa. He kept on buying different car models and filled his garage with different cars. Ezego got married to a Woman Identified as Laurita Nkechi and they both gave birth to 8 kids together. Ezego also had other affairs that bore him kids from different Women.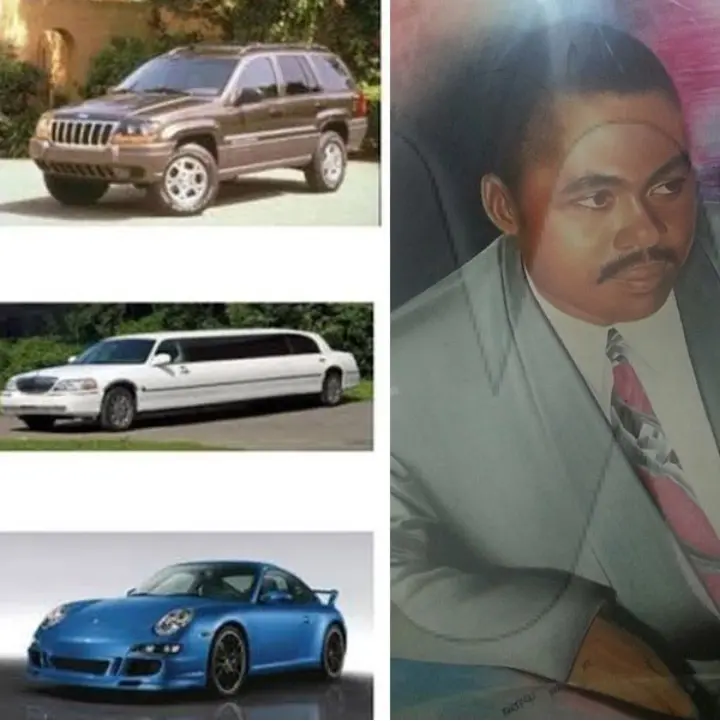 On 23 December, Ezego left Lagos for his home for his usual birthday celebration. Normally Ezego would go through flight and arrive in Enugu or Portharcourt, then be driven to his home in a convoy. This time around he decided to go by road to avoid plane crash, but things did not go as he had planned.
For some unknown reasons, Ezego decided to drive himself from Lagos to Ihiala. He did not let his drivers drive him home, they just drove right behind him while he led the way. When Ezego got to the Lagos/Ibadan expressway, his car engine failed. He decided to manage the car that way because he did not want to go late.
As he kept driving the jeep and got to Asaba, the car broke down in the middle of the road. Due to how dangerous the road can be Ezego decided not to abandon his car there, so he decided to tow the car alone while he drove his Lexus. None of his people disagreed as he decided to two the vehicle alone, his boys just followed him behind as normal.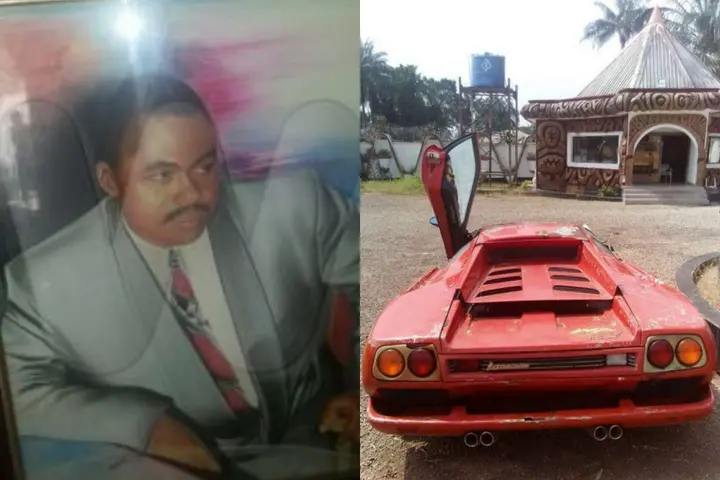 Tragedy struck when they got to the road between Ozabulu and Okija along the Onitsha/Owerri Road, just a few minutes to Ezego's hometown at Ihiala. As Ezego was driving down a hill, he mistakenly passed a part of the road that was weak and he stopped immediately. The driver behind him had no chance to stop and he hit Ezego's car immediately, Ezego went tumbling down along the road into a ditch.
The people tried their best to bring him out of the ditch so as to get him Medical help. Ezego sustained a huge injury on his face, this injury disfigured his once handsome face. Ezego was rushed to the first hospital but there was no doctor on seat, at this point Ezego was bleeding profusely and was on shock. The Family treid to transport him to another hospital in Portharcourt to save his life.
Nobody knows if he died on his way to Portharcourt, or he died while trying to board a plane to a hospital. On December 26th the king of Money Ezego died at the age of 34 years, He was buried in an underground grave in his compound.
On September 2, 2002, just 3 years after his death the Lawyer that was meant to read Ezego's will was murder with his wife. Ezego's will was never read and nobody knows who Ezego willed his properties to.
After the death of Ezego it was revealed that his business empire collapsed in December 2013. Even the mansion he built in his home at Ihiala got abandoned by everybody. The properties in the compound are still there today untouched, even the uncompleted building is still there the way he left it.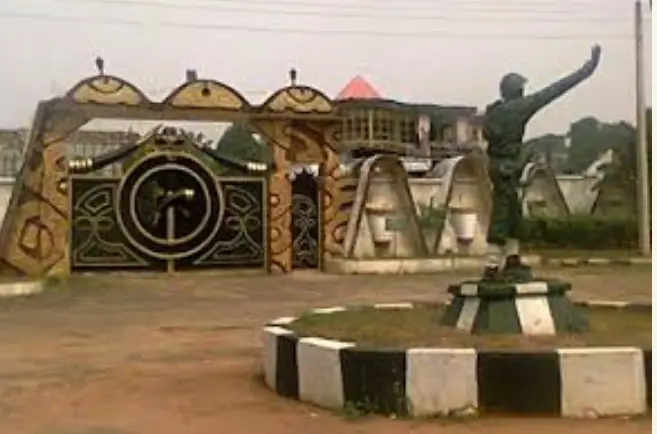 The family members left the house to rot, even thieves were afraid of going into the empty house to rob because they believed that the deity that killed Ezego may come for them. They believed that his wealth was either gotten from drugs or through a dreaded ritual. Ezego's mansion at home is just there even with his cars packed in his compound. Nobody has the courage to live in the compound or steal anything, but people do visit the area to see his mansion with their own eyes.
See pictures of his abandoned home below;