Onye Army, Ohaeri And Other Notorious IPOB/ESN Criminals Arrested In South-East With Charms And Guns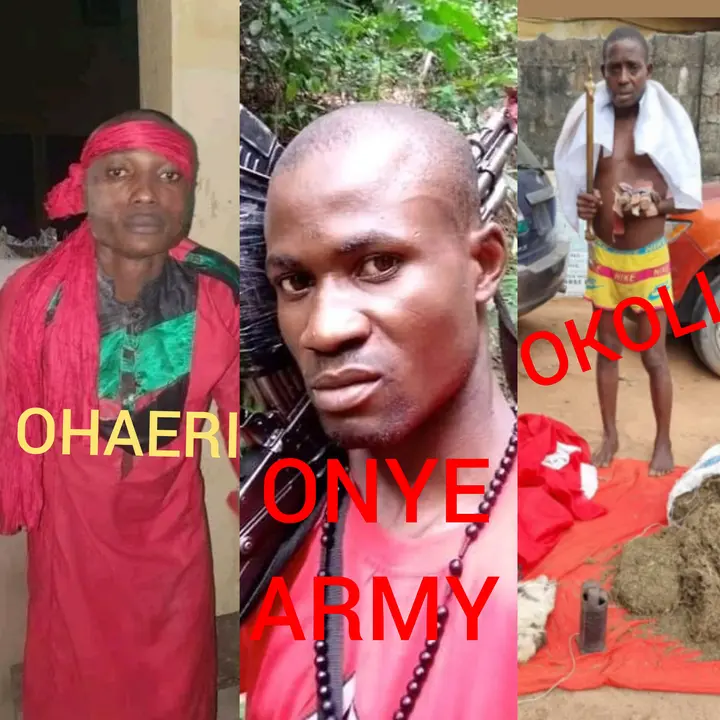 The proscription of IPOB on September 20, 2017, by late Justice Karafati, did not stop some IPOB members from operating secretly. This group of extremists went ahead to establish an illegal security network called the Eastern Security Network (ESN). The security unit trained in forests and attacked innocent citizens who disagreed with their ideology.
Those who were affected the most were poor families who sold their lands to none indigenes in need of land in the South-East. The ESN group made effort to stop residents from selling their lands to none Easterners in a bid to drive down their false narratives in the state.
One South-East State where they operated the most was Imo State. The outlaw group attacked government institutions, offices in the region. Although they operated for some time, they have however been subdued by the government as their top members are now languishing in prison.
We will be listing well-known IPOB/ESN notorious criminals arrested with charms and guns in the South-East.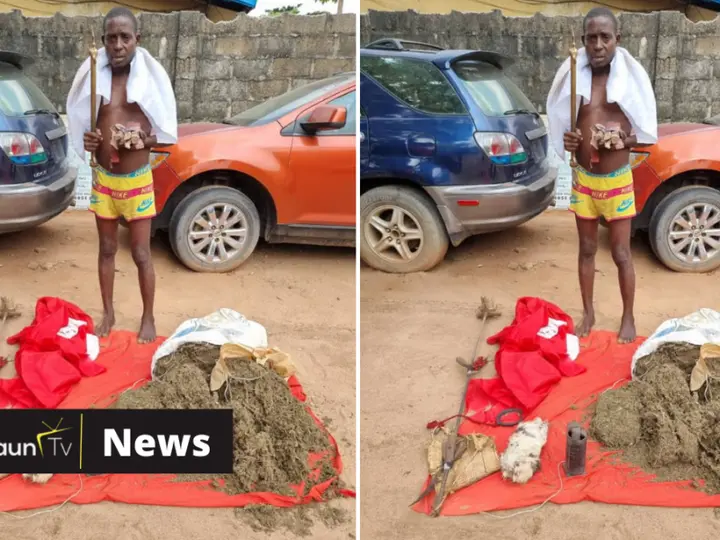 1. Benneth Okoli.
This young man was apprehended by the police in Akuma village, Oru East Local Government Area of Imo state. Okoli was accused of preparing protective charms for IPOB/ESN members. He is now languishing in Police custody.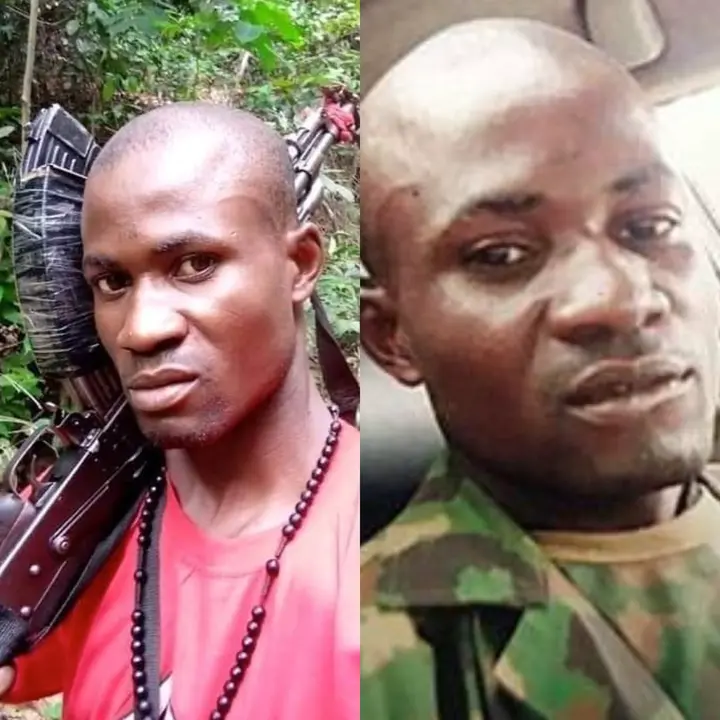 2. Emeoyiri Uzoma Benjamin.
Emeoyiri aka "Onye Army" is one notorious IPOB/ESN commander everyone feared. The young man confessed to using young girls for rituals after police paraded him. Onye Army often wears a military uniform in disguise, to lure his victims before using them for rituals.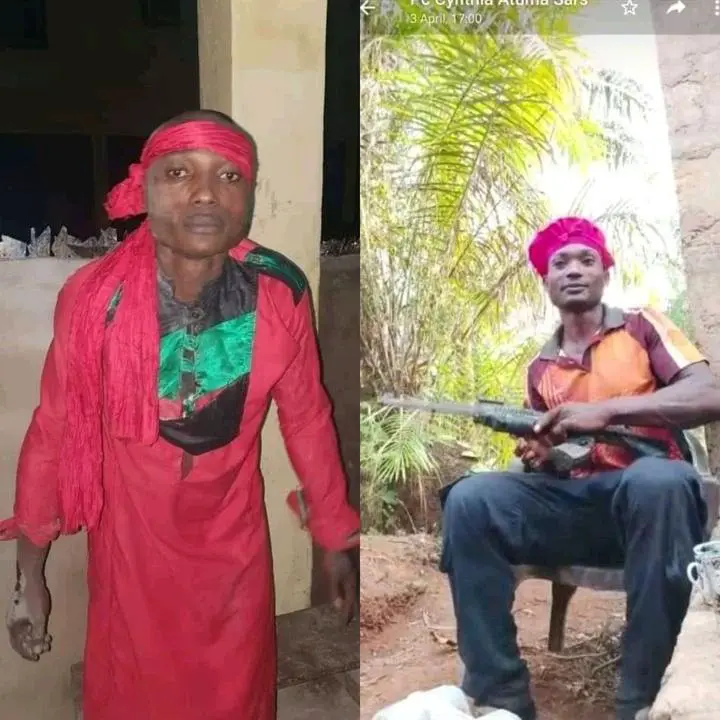 3. Izuchukwu Ohaeri.
Ohaeri was arrested in Ihitte Uboma Local Government Area of Imo state. This young man also prepares charms for ESN memebrs before they embark on deadly operations. In several videos he posted online before his arrest, he claimed that bullets cannot penetrate his body. He is now languishing in a Police cell at the moment.
4. Boniface Okeke.
Boniface Okeke was arrested by the police after receiving an intelligent report that he allegedly sponsors IPOB. According to Imo State Police Spokesman, CSP Mike Abattam, the young man contributed N10 million to IPOB and ESN.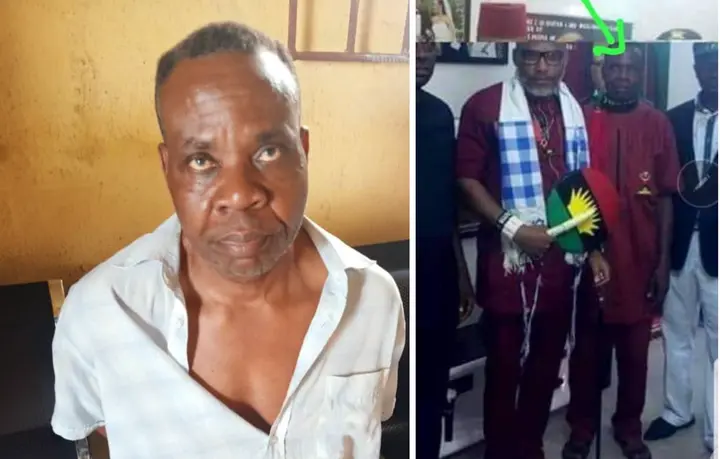 5. Awurum Eze.
The 48-year-old native of Umoneke Nta, Isiala-Mbano Local Government Area, Imo State was arrested in Aba, Abia State. He had escaped after men of the Intelligence Response Team stormed his residence in Isiala Mbano village. He is currently languishing in prison.
What is your view on this?.