Oduduwa Republic And Biafran Agitators Are Unserious People- Governor Oyetola Blows Hots
Governor Gboyega Oyetola of Osun state has labeled proponents of a Yoruba nation and the Biafra Republic as "unserious" individuals.
The governor, who has stated that he opposes Nigeria's disintegration, was a guest on Sunday at the NAN Forum, the News Agency of Nigeria's premier interview platform (NAN).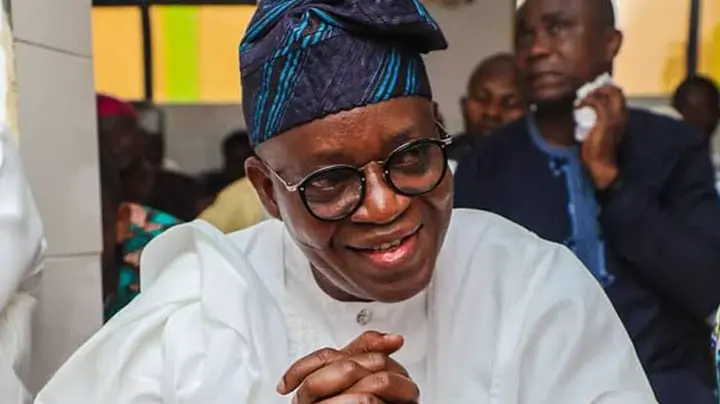 He claims that rather than a total partition of Nigeria, he favors economic restructuring to give state governments more economic and political control.
"What I believe is that in order for us to live together as a people, each unit of the enclave should have clearly defined rights and obligations. Restructuring, in my opinion, does not imply that people should be separated. "Anyone who thinks like that isn't serious," he remarked.
"We've gone a long way, and it's only by working together that we'll be able to get to where we need to be in the world.
Mr. Oyetola stated that the world's poverty capital "has all the resources to be great," and urged Nigerians to "look at what ties us together" rather than focusing on fault lines.
Rather of giving in to cries for the country's dissolution, Osun's number one citizen believes his state and the other 36 state governments that make up Nigeria should be given additional power.
"I believe in devolution of power to the states, giving them additional authority to do the majority of what they have been doing.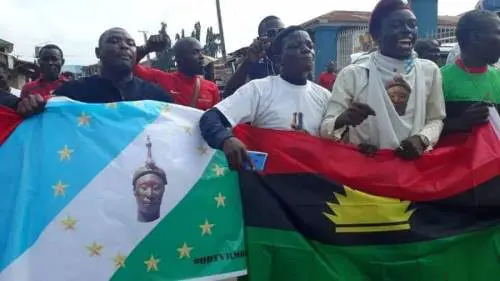 "I believe we should look at the issue of revenue allocation and give the states additional support. Mr Oyetola stated, "We should allow the states to have more cash to develop some of the items they have."
Stakeholders have advocated for Nigeria to reorganize in recent years to address the system's evident lopsidedness and achieve equity, justice, and fair play in the country.
Previously colonial power 107 years ago, Britain merged ethnic groups to form Africa's largest country. However, the agreement appears to have exacerbated a slew of issues that are driving the country apart.