MACBAN Must Remember That Living Long In Another Man's Land Does Not Make A Tenant Its Owner
Recall that two days before the expiration of the duration that the entire 17 Southern States' Governors issued to the herdesmen in the region to vacate their forests, Olurotimi Akeredolu of Ondo gave an order to the animal breeders in that regards. But the national President of Miyetti Allah Cattle Breeders Association of NigerIa (MACBAN ), Bello Bodejo, challenged him that nobody could drive them away from the state where they have lived for 250 years. This is according to the interview he reportedly granted to the Sun News.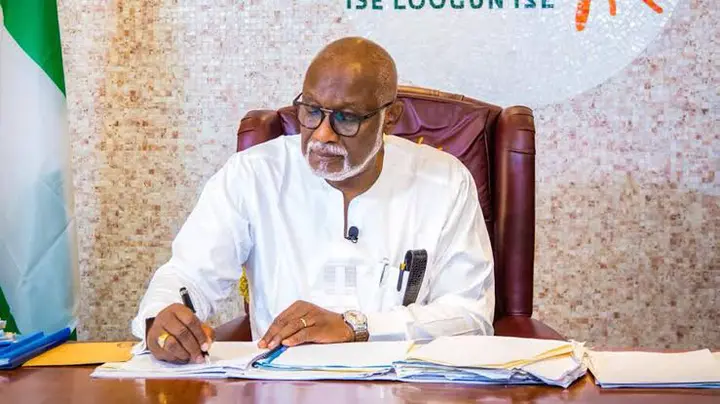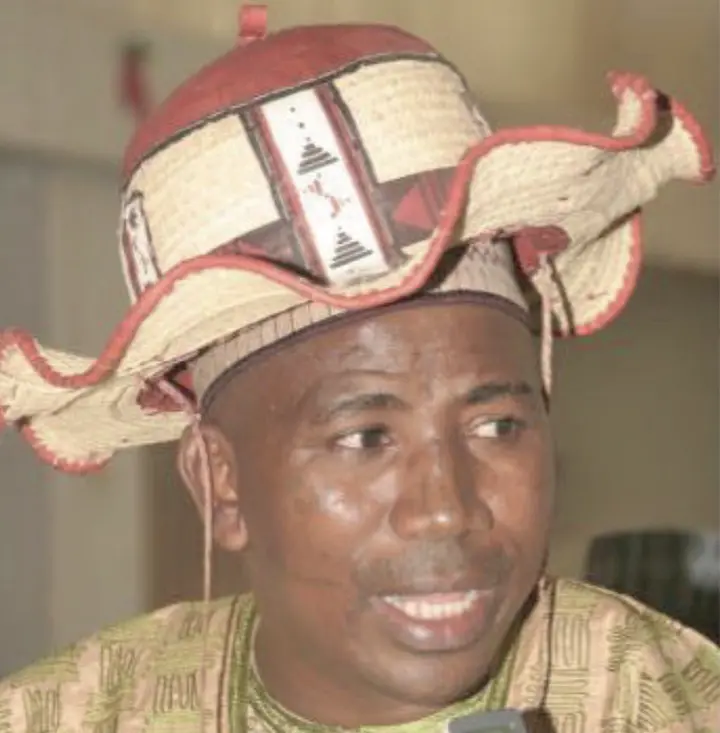 More directly, Bodejo countered Governor Akeredolu's vacation order given to the Fulani herders by declaring that the herdesmen would not leave the state where they have lived for 250 years.
In view of Bodejo's standpoint above, he seemed to have included his refusal to make his fellow Fulani animal breeders to obey Akeredolu's order because they must have been born and bred there in their majority. But what about the followings?
1.) The unlawful ones among them, including the killer ones who perhaps later infiltrated them, and have been committing different crimes against their host community and the indigens.
2.) They may have inhabited the state for longer than 250 years, but that does not make them above the laws that are operational there.
3.) They remain tenants in the state even if they have been there for the above-mentioned duration. And the fact that a tenant has lived in a rented place for a long time does not make the owner of the property unable to decide for him.
In a nutshell, the entire MACBAN just needs to be more decorous in order to be able to find a lasting solution to the issue on ground.