You MUST Be A Rich Man To Take A Wife From These 6 Nigerian States
The likes of Bellanaija and other top wedding bloggers in Nigeria keep creating beautiful pictures in the minds of aspiring brides and grooms across the country and I too can boldly say that I have all set for my wedding as I humbly wait for my groom.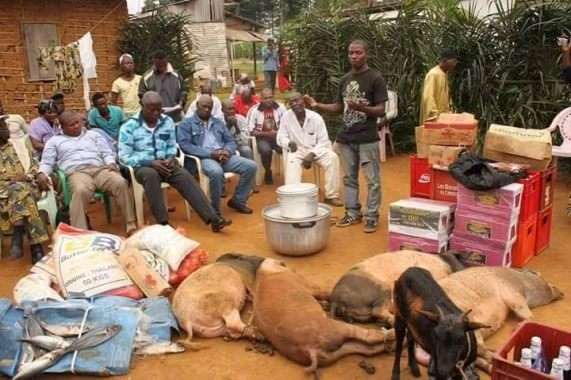 As beautiful as weddings can be, it is also important to find out the possible bride prices of Nigerian states in order to avoid stories that touch. I once read of a man who took to his heels after receiving the marriage rites list of his beautiful bride to be.
Over the years, social media users have heavily criticised some cultures for their exorbitant bride prices as some lists take up to 4 pages and above. Bearing this in mind, find below the states I think to have the most expensive pride prices.
Imo State: In Imo state, the Mbaise people who occupy three local government areas of the state (Aboh Mbaise, Ahiazu Mbaise, and Ezinihitte Mbaise) are considered the most expensive tribe to marry from. The Mbaise people generally cherish education and families ensure their daughters get the highest forms of education possible because this simply translates to the bride price required to be paid by her suitors. The more educated the lady is, the higher her bride price.
Akwa Ibom State: In Akwa Ibom, the Annang People and the Ibibio people do not joke with pride price at all. The Anang people are the second-largest Ethnic group in Akwa Ibom and their bride price list can be as long as 4 pages. The Ibibio people, on the other hand, are agriculturalists, and their daughters are raised to be strong and self-sustaining. A bride from here is believed to have been groomed to support a man and help him raise a family. An aspiring groom could spend about 500,000 to 700,000 even before a marriage date is fixed among the Ibibios. The bride price is sometimes, non-negotiable.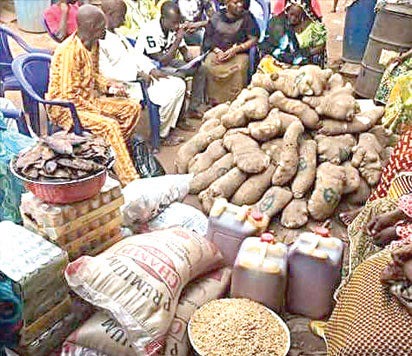 Rivers State: The Ikwerre People are also proven to have expensive marriage rites due to their general believe that their daughters were raised with pains and dedication to any man and such man must pay suitably for them. The dowry and items listed for marriage ceremonies may cost up to N1 million.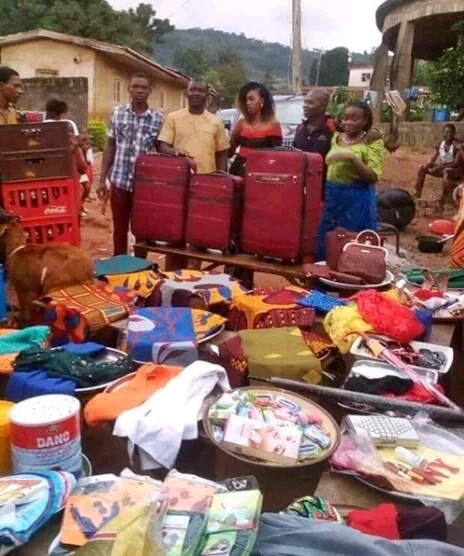 Cross Rivers State: The Efik people, as well as the Ogoja people of Cross Rivers, also require high bride prices. Getting married to an Ogoja lady is expensive due to what is being demanded from the intending groom but, it is customary for the bride's father to return the bride price to the new son-in-law during the traditional marriage ceremony because they believe that their daughters cannot be bought. The bride price of an Efik bride, on the other hand, is decided in Euro, this is due to the high colonial influence on them. Some cultures demand that a groom pay between N500,000 to N3 million as dowry on a bride, some demand that up to 50 cows be provided as dowry.
Enugu State: A man who wants to marry from the Ngwo people of Enugu State must be ready to demonstrate how capable he is to fully take care of his wife to be by meeting the exorbitant ceremonies required for the wedding to take place. The man is given a long list of items to buy or provide for the family of the bride and for the wedding before he is allowed to marry their daughter.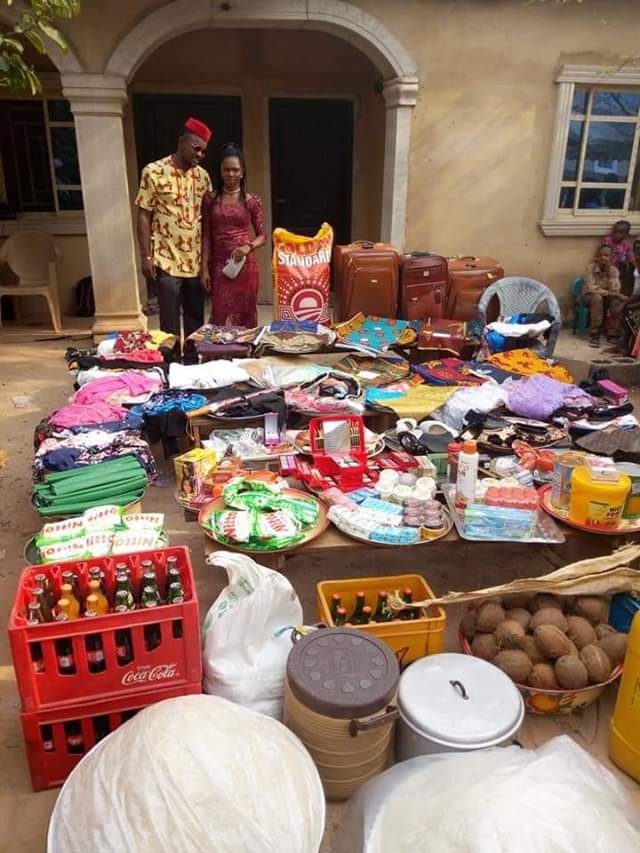 Abia State: The Nkpa people of Abia State occupy Bende local government area of the state, and they value marriage so much that an outsider from the tribe or community will pay through his nose to obtain a wife from amongst them. It is believed that marriage between an Nkpa man to an Nkpa lady is cheap and affordable, but highly expensive and prohibitive if the man is from another tribe or state.
Apart from the list above, I found out that the Bororos of northern Nigeria who can be considered as Fulanis because of their resemblance also has a rather interesting marriage rite. It is believed both the Bororos and the Fulanis require several live cows that could even constitute a herd before releasing their daughters for marriage.