"She Was Hit On the Head Several Times" Lady Who Died in Saudi Arabia Said to Have Been Tortured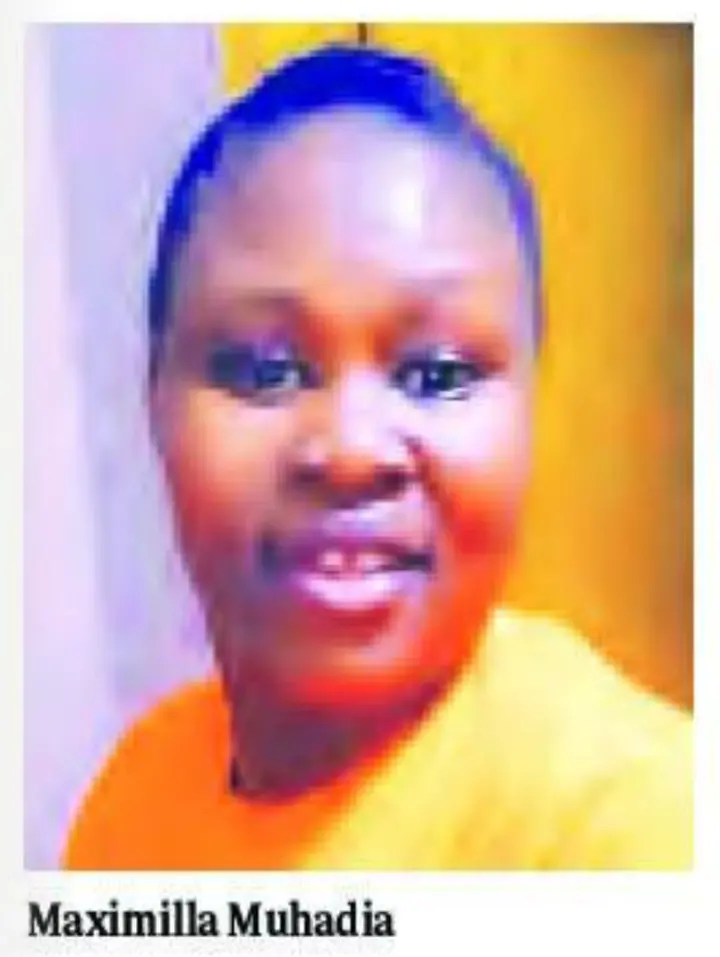 An autopsy done in Nairobi reveals details of the death of a lady identified as Maximilla Muhadia who died in Saudi Arabia. The postmortem shows that the lady was tortured to death.
It has emerged that Maximilla Muhadia had a number of serious injuries on the head. According to the postmortem, it shows that she was hit a couple of times using a blunt object hence resulting to her untimely demise.
The details of how Maximilla Muhadia died emerged following her burial which took place at their home in Chepsonoi, Nandi County
The parents and relatives had spent about three months seeking help to have the body of their kin brought to Kenya. Maximilla Muhadia died in Saudi Arabia on June 2nd and her body arrived in Kenya on Monday. The postmortem was conducted on Tuesday ahead of her burial which took place at their home in Nandi County.
Maximilla Muhadia's death is just one in the growing list of many deaths of Kenyans being reported in Saudi Arabia.
The family of slain Maximilla Muhadia is now pointing an accusing finger to the family she was working for as a house help citing that they never explained who tortured their kin.
This comes as another family in Nyandarua County is raising funds to have the body of their daughter who still died in Saudi Arabia brought to Kenya.