Issues That Landed Former Power Minister In Trouble
Engr. Saleh Mamman was, before his sack by President Buhari, the Minister of Power in the Federal Republic of Nigeria.
He became a Minister exactly two years ago. And few days ago, together with his counterpart in the Agriculture ministry, were relieved of their appointments by the President.
While in office Engr. Saleh Mamman was trailed by controversies that dogged his performance in the two years he spent as a Minister.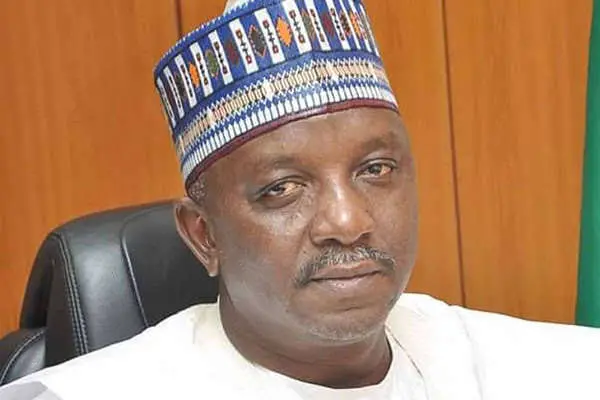 PLAN TO CONNECT CHAD REPUBLIC TO NATIONAL GRID
In October 2020, Engr. Mamman made moves to connect Chad Republic to Nigeria's national grid according to Punch Newspapers.
It was a controversial move that came as a surprise to many Nigerians; moreso when power supply in Nigeria is still very low.
Many had wondered what could have made the Minister think of such move when Nigerians are yet to witness a transformation in the power sector.
INCESSANT INCREASE IN ELECTRICITY TARIFF
Under Engr. Mamman, Nigeria has had to contend with incessant increase in electricity tariffs according to Premium Times.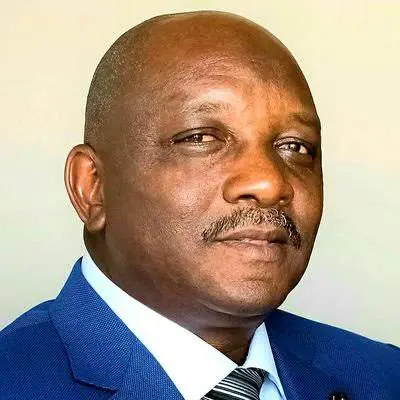 MULTIPLE COLLAPSE OF NATIONAL GRID
In the past two years, the national grid had witnessed more collapse than in previous years. The collapse usually lead to power outages in many states .
INCESSANT BLACKOUTS
Nigerians witnessed more incessant power blackouts during the tenure of Engr. Mamman than in previous holders of the office according to Punch.
EPILEPTIC SUPPLY OF ELECTRICITY
Under Engr. Saleh Mamman's watch, Nigerians witnessed massive epileptic supply of electricity according to Premium Times.
As a result, many Nigerians had to resort to the use of generators to power their systems.
CONTROVERSIAL SACKING OF AGENCY HEAD
During his tenure, Engr. Mamman, in a controversial circumstance, sacked the Managing Director of Rural Electrification Agency, Mrs. Damilola Ogunbiyi. The Federal government had to salvage the situation by reversing the sack to resignation according to Daily Trust.
What do you have to say about this article?
Share your views and comments.