"I Almost Got Him Arrested When He Won't Stop Following Me But, I Must Admit He Was Really Handsome" -Lady
For Mando and Kenneth, it was love at first sight even though it didn't entirely played out that way on that fateful day in 2016 at Alberton Mall.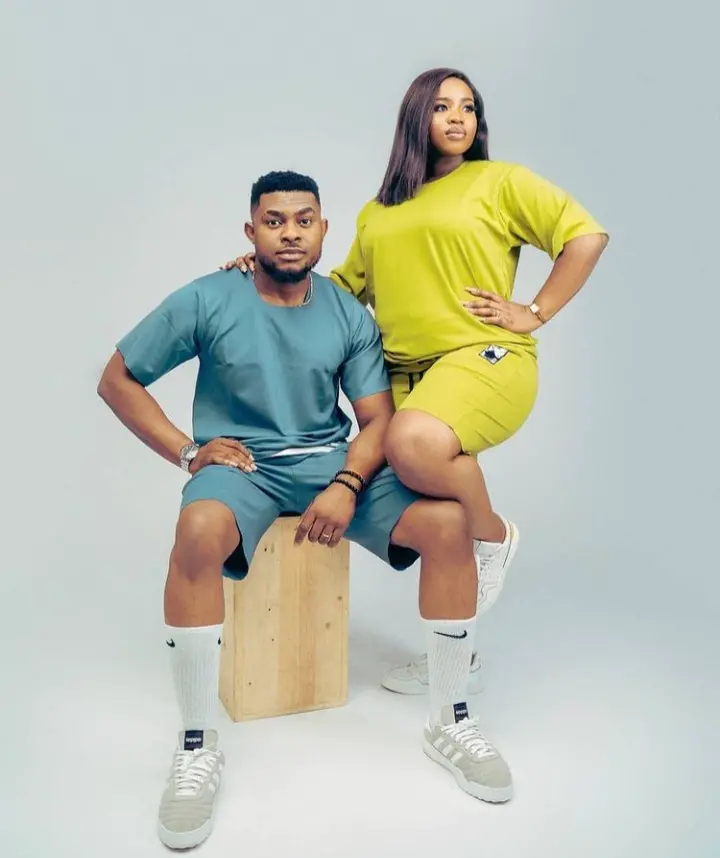 Mando is a beautiful curvy lady and Kenneth is a perfect description of a well groomed handsome guy. So, Mando, even though she was dazzled by Kenneth's look pretended not to care about him as he kept following her around the mall as she shopped.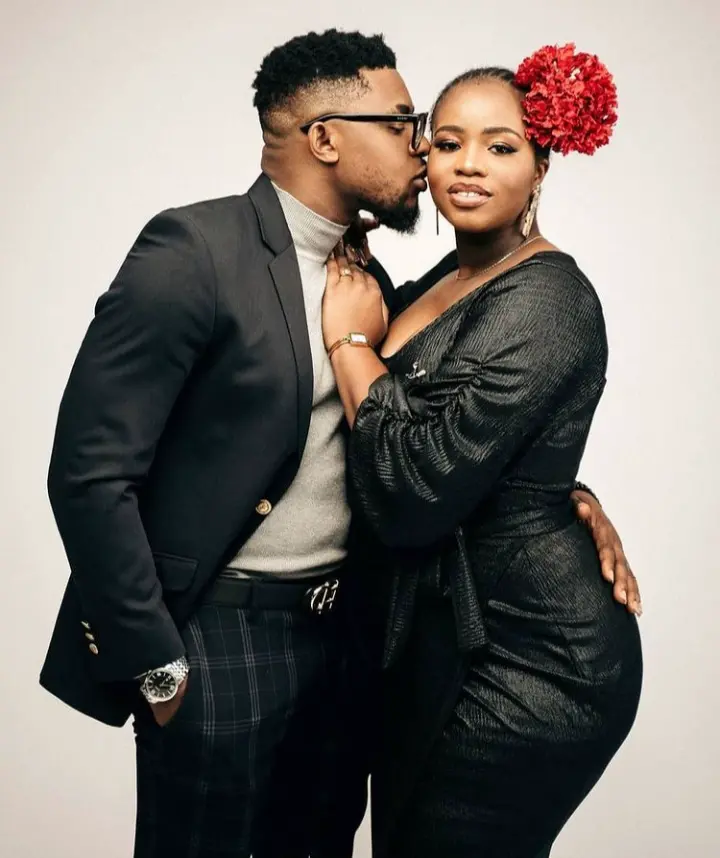 According to Mando's narrative:
It all started on a fateful day in January 2016, after I had sweated it out at the gym, I decided to visit my favorite shop at Alberton Mall in South Africa, I was on my own looking all tired and crusty when I noticed a guy sticking me around the store. I noticed he had his hands full of cloths, initially I ignored him and suddenly he walked upto me and faked an accent, requesting for my phone number.
By then I had taken a good look at him and I just stood there in disbelief staring at this very handsome guy…you know, a girl got to be a girl so, I just pretended not to be interested in him and luckily he kept following me and was adamant about getting my number.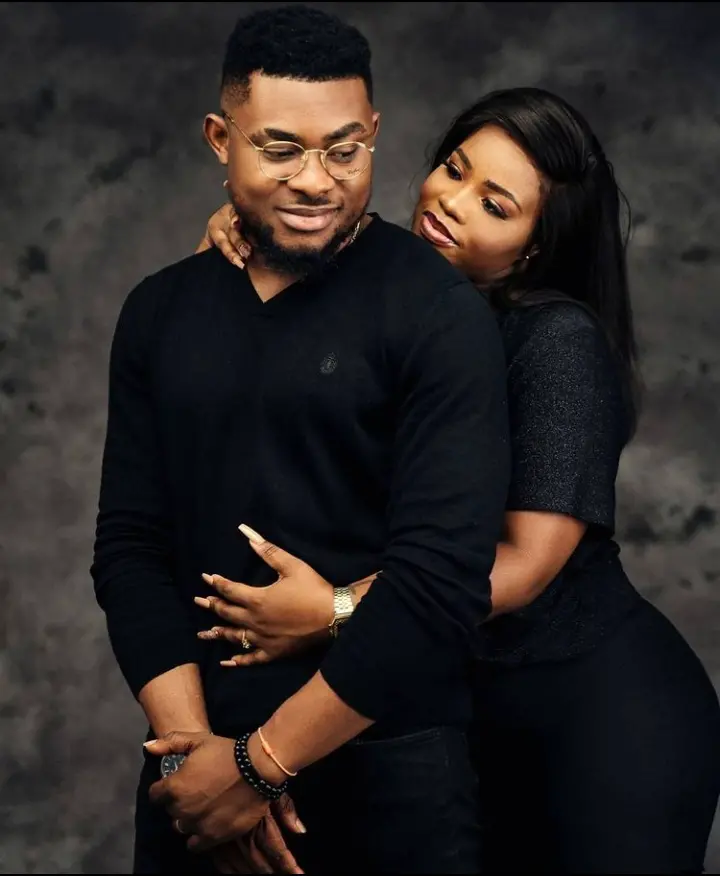 At some point, I proceeded to exit the store and he kept on following me with a bunch of cloths in his hands, I had actually thought of getting him arrested for stealing cloths which I wasn't even sure how he got them but then, this guy was really cute and I reluctantly gave him my number and didn't even expect he would call after the attitude.
About a week or so, a strange number called and lo and behold it was him and the first words I uttered was " I thought you'd never call" image that?…laughs. We talked and made plans to see over the weekend and after the call I saved his number as "King" guess that was what he said the first day with his fake american accent.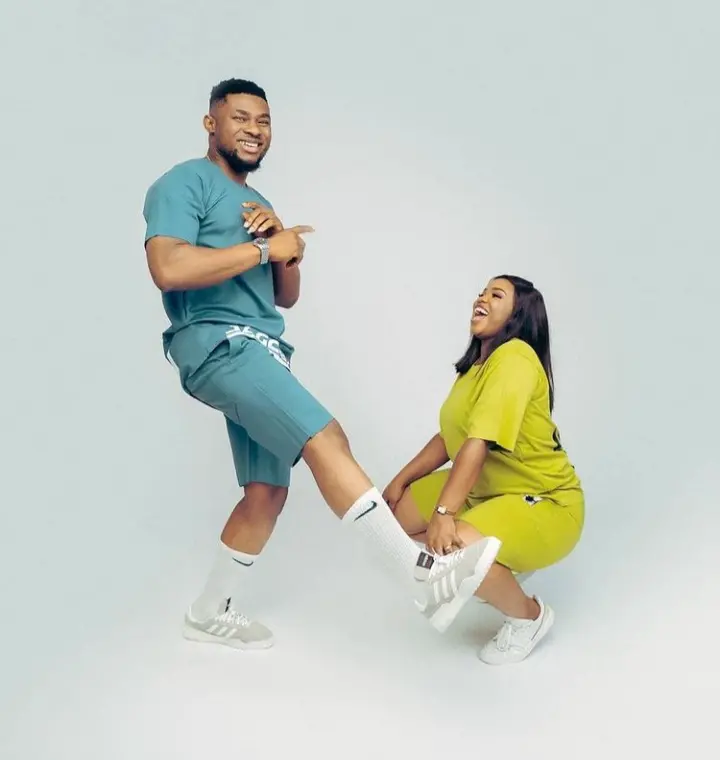 Our first date happened at same mall we had met and when o'boy! Guy was even more handsome than the first day and girl wasn't letting go on this hottie. Even though his choice of order, a milkshake was a turn off for me for a guy on a first date, girl ordered for food and at all my way through while he sipped on his milk shake.
A year after we started dating, he had to move back to Nigeria and it was a tough decision for the both of us and communication was an issue and distance was a huge set back. So, we remained silent on eachother but didn't end the relationship.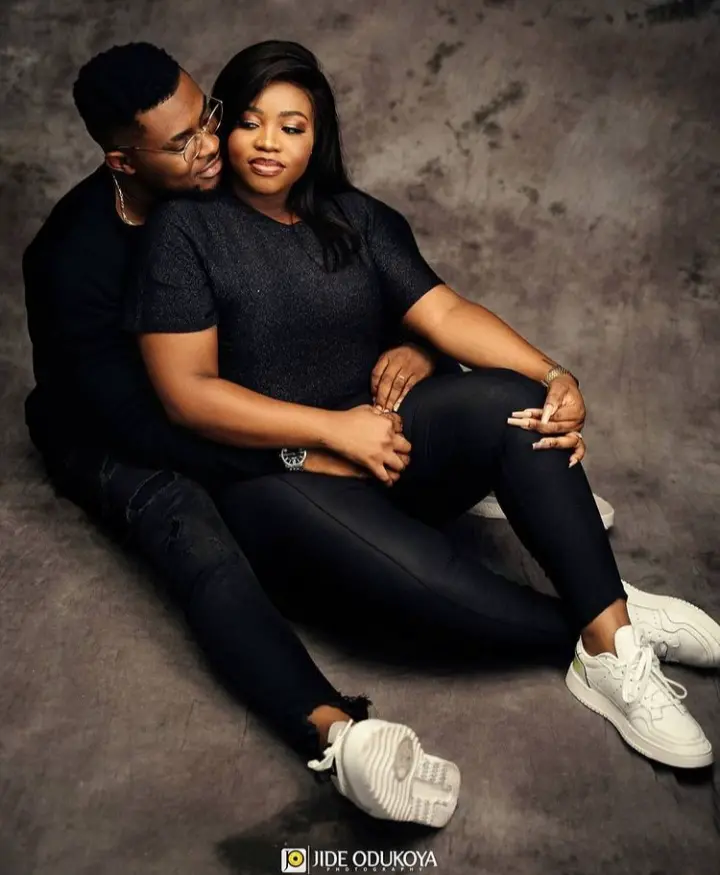 I couldn't call it quits, I wanted him so bad and silently prayed we got back together again. It finally happened in 2018 1year after we had parted ways, he asked me to visit Nigeria. We rekindled what we shared and promised eachother to make it work.
It wasn't easy with the distance but, Kenneth finally proposed to me during my second visit to Nigeria and on his birthday. From there, we believed God that the wedding would happen same year.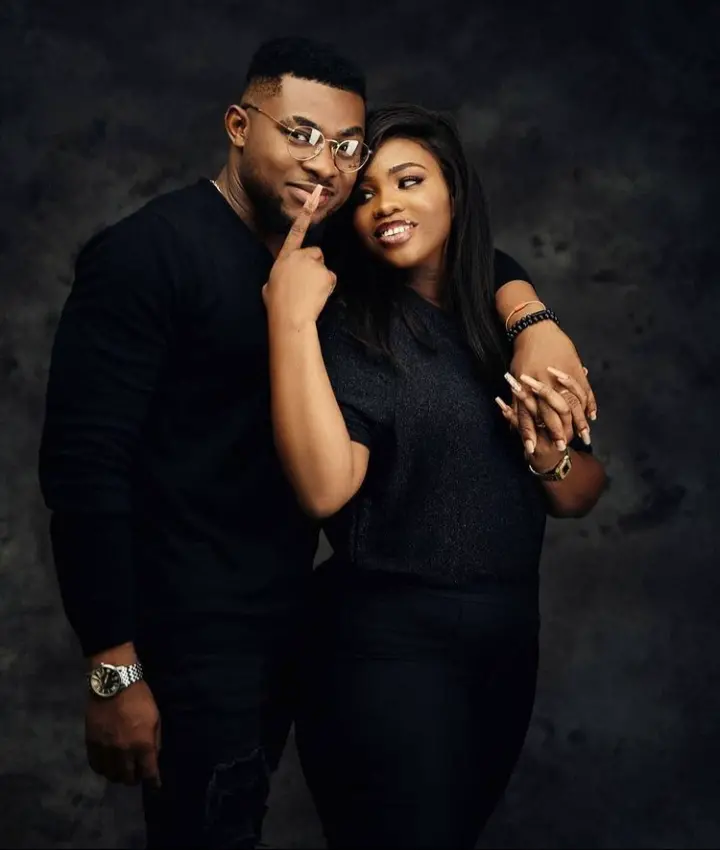 However, things didn't work as planned and that put more strain in our relationship but we kept pushing because of the love we share. We didn't see at all in 2019, we planned for 2020 but little did we know thT the pandemic will strike.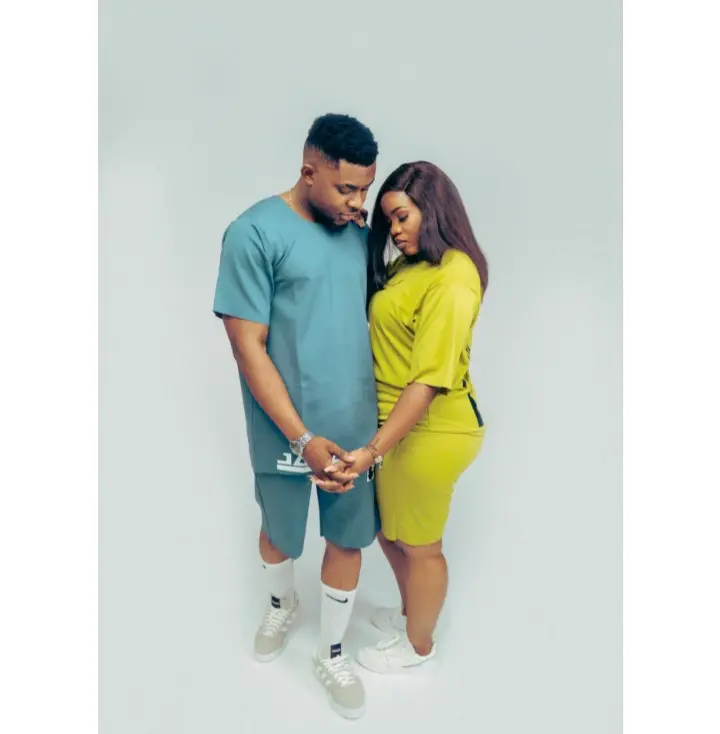 It was the most challenging times of our relationship and we almost gave up on eachother but because Kenneth was the real deal for me, I didnt allow us give up. Then, after the pandemic relaxed, we knew we knew you must both live in same country and here we are with our dreams coming true.