Governor Wike Donates 50 Plots Of Land To Methodist Church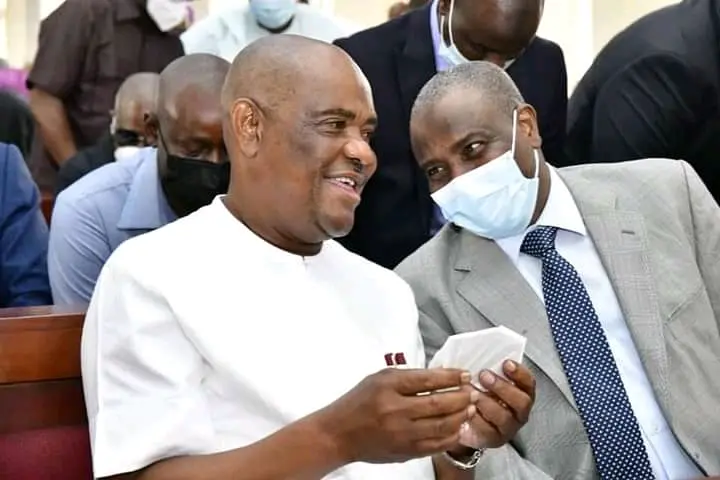 His excellency, the executive governor of Rivers State, Chief barrister Ezenwo Nyesom Wike, has now made the donation of fifty plots of land to the Methodist Church.
Governor Nyesom Wike made the donation on the 4th of September 2021, durung the wedding ceremony of Tamunodiepiriye Sekibo and Orowhuo Okocha at Wesley Methodist Church in Port Harcourt, Rivers State.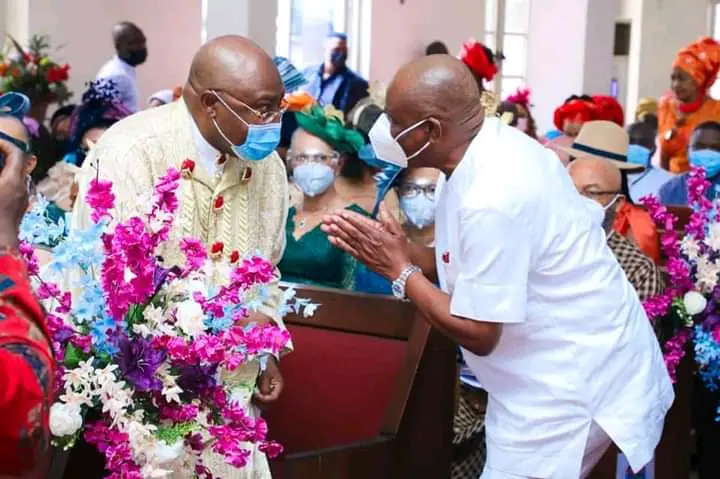 The Rivers State governor, was presented the award of Silver Leadership and Mentorship for peace, following his good governance in the state, by the Diocese of Port Harcourt's Methodist Church.
The Archbishop of the Port Harcourt Archdiocese, Most Rev. Dr. S. I. O Agwu, presented the award to the Rivers State governor on Saturday at the wedding ceremony.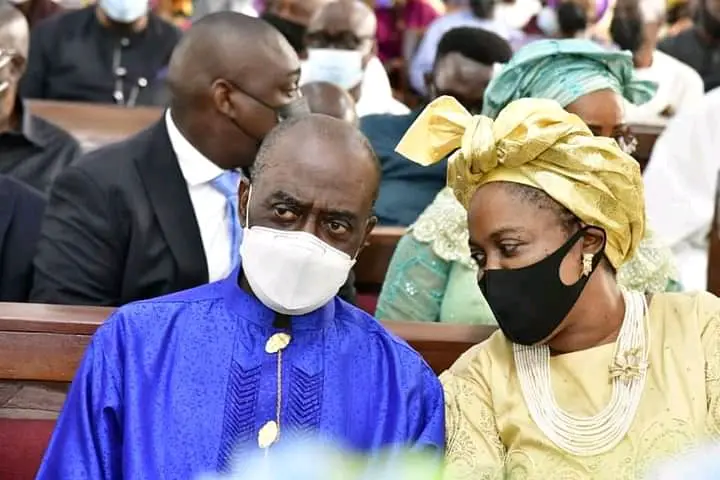 According to the Methodist church, governor Wike received the award in recognition of his outstanding commitment and dedication to serving God, humanity and the society at large.
In order to express his gratitude as he was honoured by the Methodist Church, the Rivers State governor made a donation of fifty plots of land to the Methodist Church, which will be used to build their permanent camp in Greater Port Harcourt.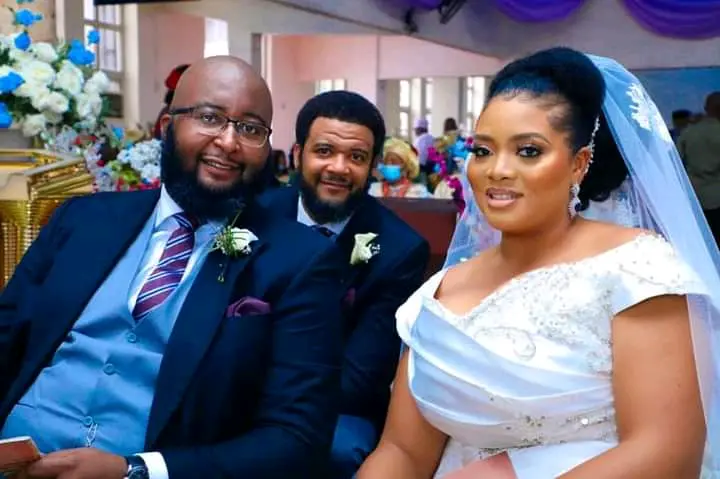 Governor Wike also thanked the Methodist Church for their continuous prayers which is sustaining the state and her citizens. He equally congratulated the couple.