Abacha Was Not A Criminal and Not Poisoned to Death Says His Right-hand Man- Gen. Jeremiah Useni.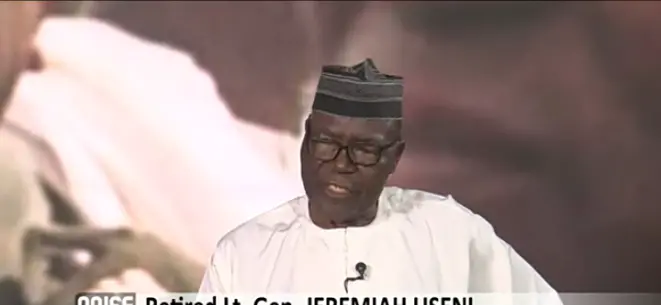 Lt. Gen. Jeremiah Useni was often described as Abacha's alter ego, his most intimate and trusted friend with whom he ruled Nigeria with an iron grip. Lt. Gen. Jeremiah Useni in an exclusive interview with Arise TV on Thursday cleared people on some misconceptions they had about Abacha. He said Abacha was his very good friend. Sani Abacha was not a criminal and not as bad as many thought he was.
When asked about the 3-5 billion dollars that Abacha siphoned during his regime according to report,
Gen. Useni said he was not aware of that because he was not involved in financial transactions during Abacha's Regime. The Abacha's loot they said was recovered was from his boys and not Abacha.
Abacha promises to lead Nigeria to a new Millenium in which security and stability are paramount set against that pledge and the reality of the time. How far did he go in achieving that?
Gen. Useni said the Western part and British regime at that time were not happy with it and they felt to return to the civil regime as quickly as possible. Even before they came into power, the country was very chaotic and the rebels were almost in control, he said.
Were you part of the 1966 coup that swept away Shonekan?
Gen. Useni said he was not among. The coup claimed so many lives of Northerners. We lost Tafawa Balewa to that coup. Northerners were killed and it became evident it was an Igbo coup. The coup took place when Ojukwu was the head of the state. He approved it.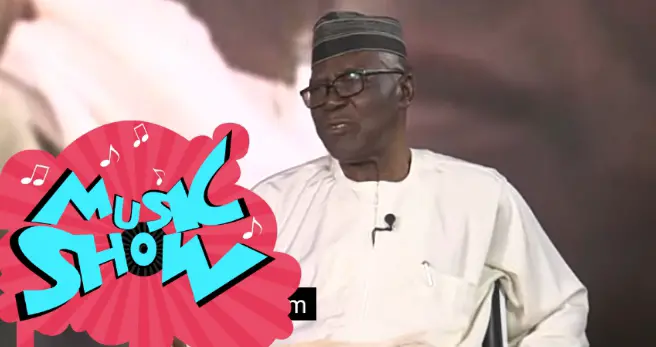 It was gathered that Abacha was poisoned to death where he was having a party with a group of girls in the night and you were present there. How true was that?
Gen. Useni said that Abacha died a natural death and was not poisoned. He was already sick before his death happened. The news that he was poisoned was lies. Gen. Useni said he is always at Gen. Abacha's place every night. Before the night Abacha died, I was with him and it was only two women that were with him and there was no party as speculated. His death came as a shock to me the following morning.
You were supposed to succeed Gen. Abacha after his death because according to rank you were next in line. What happened?
Gen. Useni said he was sidelined and rejected because he was a Christian. They also brought up many accusations against me because they did not want me to succeed Abacha.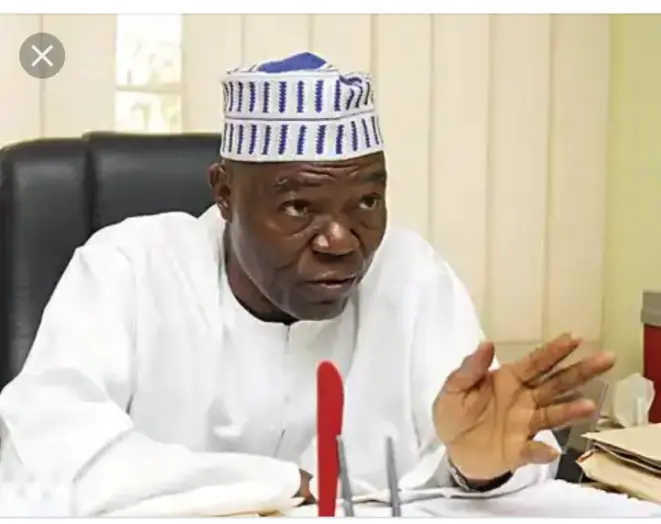 How was life after the death of Gen. Abacha?
I launched into politics fully. I served as a senator representing Plateau South under the platform of PDP and also contested for Plateau Governorship election but couldn't win, he said.