"Women Can't Keep Enduring Rubbish" -Blessing CEO Weighs In On Zubby Michael's Comment Over Annie
Few hours ago after veteran actors, Zubby Michael and Junior Pope shared their opinions about Anita Okoye who called out her husband, 2baba out over passing the night at his first babymama's house, Blessing Nkeruka Okoro weighed in on their comments by reposting what they said and sending some deep messages via her Instagram page.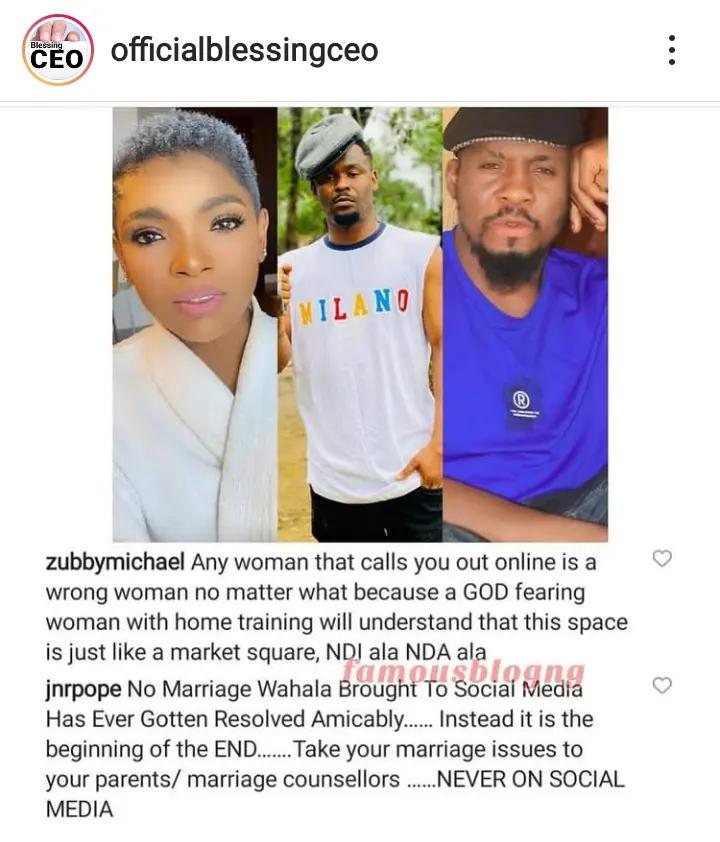 In Blessing CEO's words was quoted "Dear men, before a woman calls you out she has been calling you inside but you don't want to hear, some God-fearing women have unused pastors to call you but you didn't hear…….Bring your marriage anywhere you like, depression is lack of expression, women can't keep enduring rubbish, speak out and let other women know what they are getting into…….."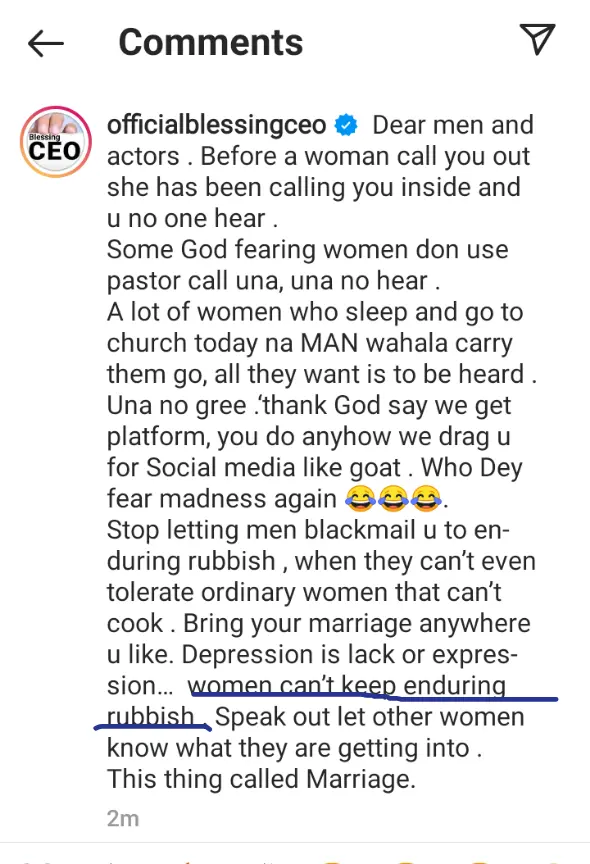 Note that 2baba is yet to respond to this on social media but what do you think about Blessing CEO's message to Zubby Michael and others?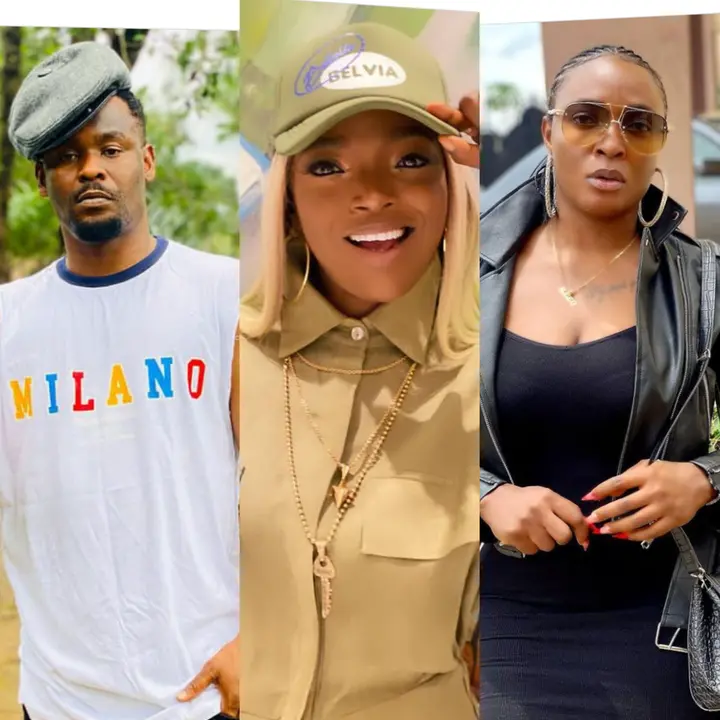 Feel free to share your opinion by leaving a comment below. Thanks for reading.