The New Directive By Gov. El-Rufai Could Make Many Cattle Investors In The State Go Bankrupt
Written By: speakerphone
The executive governor of Kaduna State, Nasir El-Rufai, has reportedly given directives that ban the transportation of cattle or goats and other livestock in or out of the state. This directive is expected to take effect from today, September 2, 2021, and was made known by the Kaduna State Commissioner for Internal Security and Home Affairs, Samuel Aruwan. This directive may be a result of the frequent bandit attacks and kidnappings in the state. This order could, however, make people who deal with cattle and other livestock go bankrupt.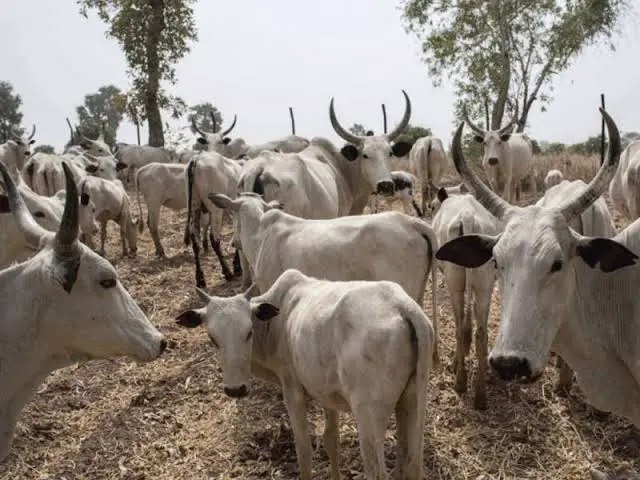 Since many of the cattle that are consumed by the southerners are from the North, Kaduna is one of the states that has many businessmen who are into the transportation of these animals to the south for sales. The ban on the movement of these animals by the governor is a thing that could make people who rely on moving the items down south for sale lose the source of their livelihood.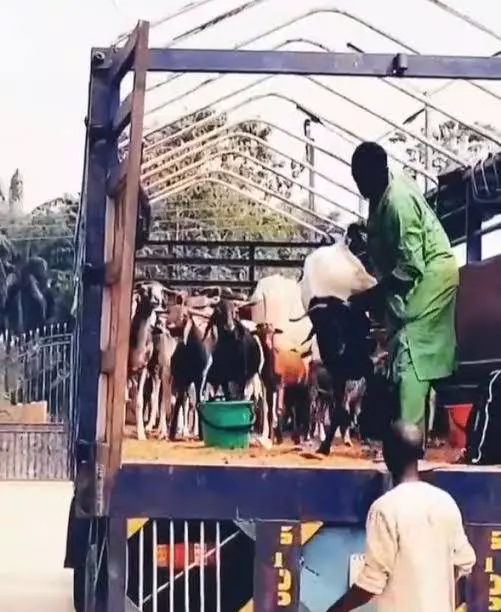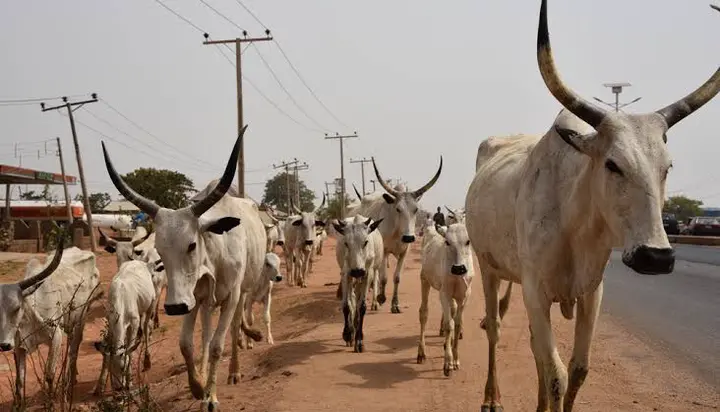 Many people could have invested a lot of money or borrowed to finance the cattle business in the state with the hope of taking them to the south when they are mature. Placing a ban on the movement of these animals could make investors run into debt. Many of those cattle investors make more profits when they sell the animals in the southern part of the country than in their region. And this ban will affect those people who fall into this category of businessmen because the rate at which cattle and other livestock are sold in Kaduna state might be lower than the price they will be sold when they move out of their region.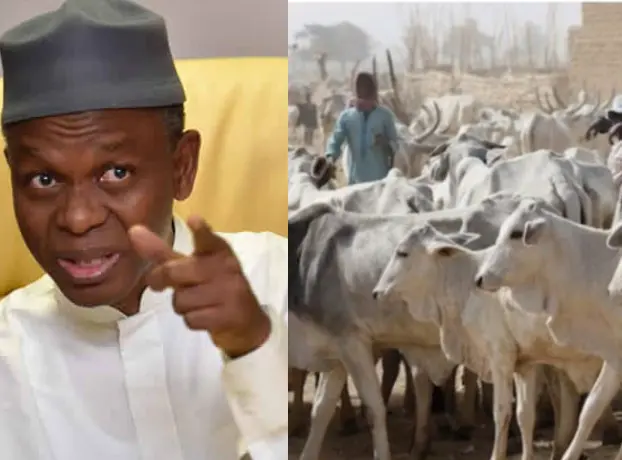 What is your take on this ban placed on moving cattle in and out of Kaduna State?