Police Arrests 2 Women For Supplying Guns And Bullets to Criminals in Abia State (Video)
The Commissioner for Police in Abia State, Janet Agbede, has advised parents, guardians and organized groups to caution their children regarding criminal activities. The Police Commissioner offered her advice during the parade of suspects at the Abia State Police Command.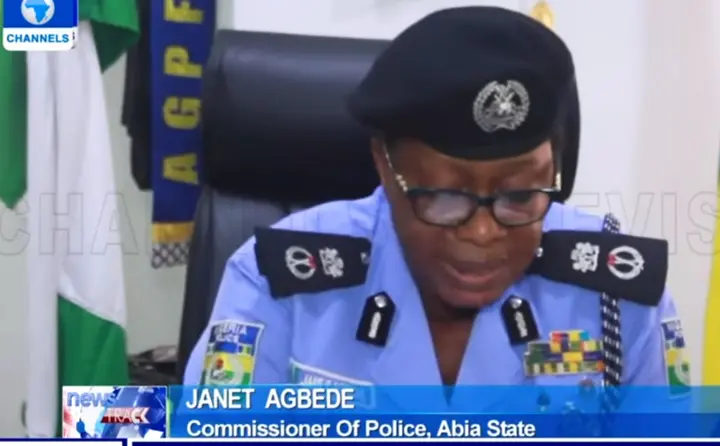 The Nigerian police force is not relenting in its fight against criminals threatening the security of lives and properties in the country. The Abia State command recently paraded suspected members of a 3-man gang of kidnappers, two suspected cultists, and two women.
Speaking during a press address, Janet Agbede revealed that a suspect, Mrs Innocent, was arrested in Umahia South. Janet revealed that Mrs Innocent was caught dealing in the sale of live ammunition, and 13 live cartridges were recovered from the suspect.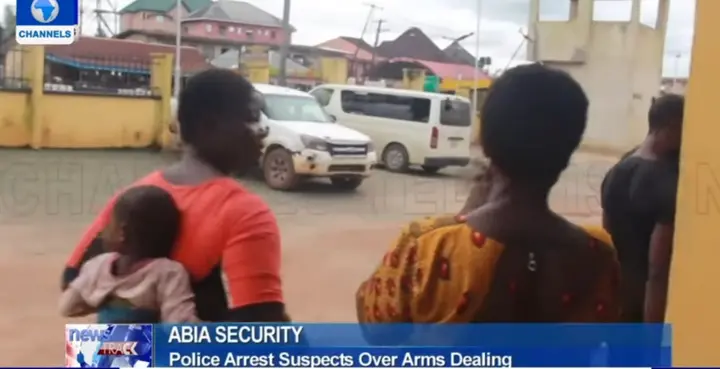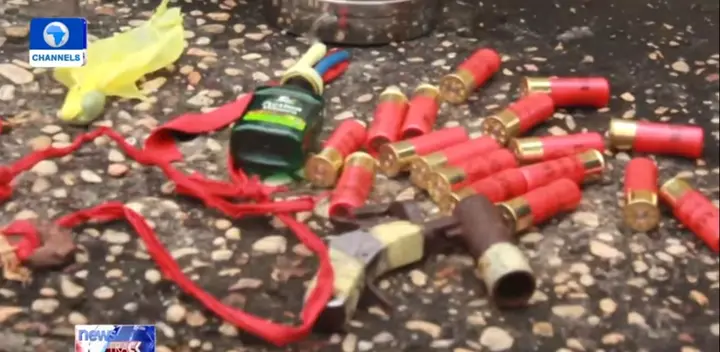 The Police Commissioner added that another female suspect, Edith, was also arrested in the area. Edith was reportedly caught in possession of two single-barrel long guns.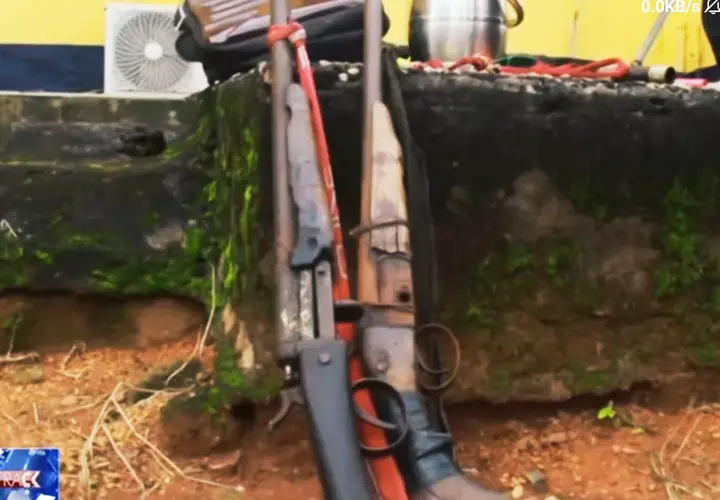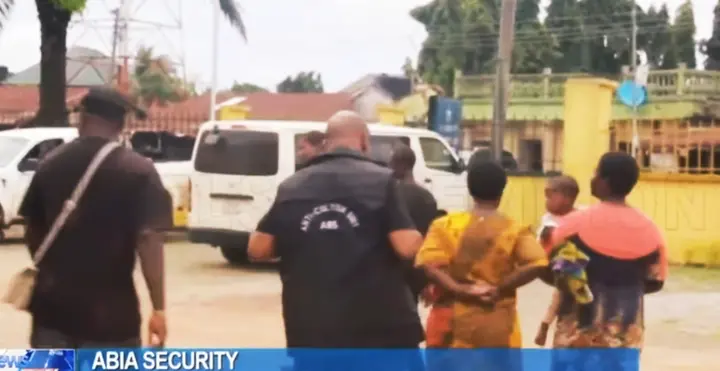 Speaking further, Janet Agbede revealed that two suspected armed robbers/cultists, Nwosu and Hillary, were apprehended while on their way to attack students of the Abia State University. It was discovered that Innocent and Edith are supplied arms and ammunition to Nwosu and Hillary.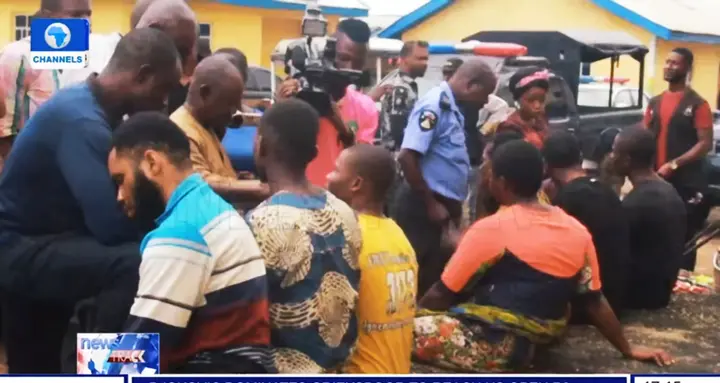 Janet disclosed that the intelligence network deployed by the Intelligence Rapid Response team assisted in the arrest of the suspects.
Watch Video Below: