My Wife Died Painfully And Now My Son Is Also Gone Mysteriously: Dejected Man In Tears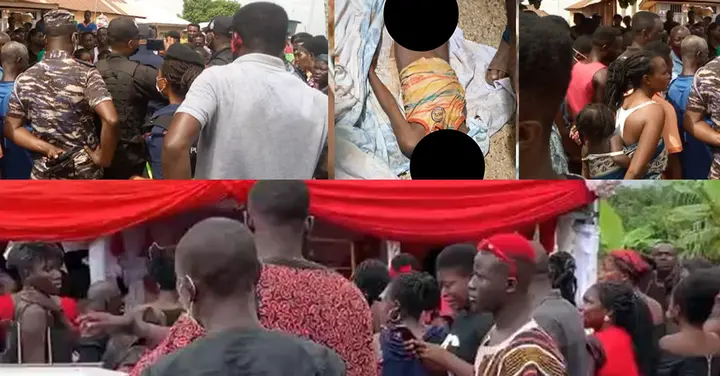 The eyes of Mr. Osei Sarpong are full of tears, he is dejected and does not understand why his son will die in a bizarre manner, a few months after the wife died painfully. Mr. Osei Sarpong is a cocoa farmer who has been living at Bonsu Nkwanta, a community in the Juaboso District of the Western North Region for many years with his family.
His wife died a few months ago and has been taking care of the children all alone. The circumstances through which the wife died, have since not had answers. This was after she fell ill and died painfully afterward. He has been doing well in raising the children until another sad news occurred recently. His last born, Prince Adjei who is six years old and in class one was playing football with his friends in the evening around 4 PM.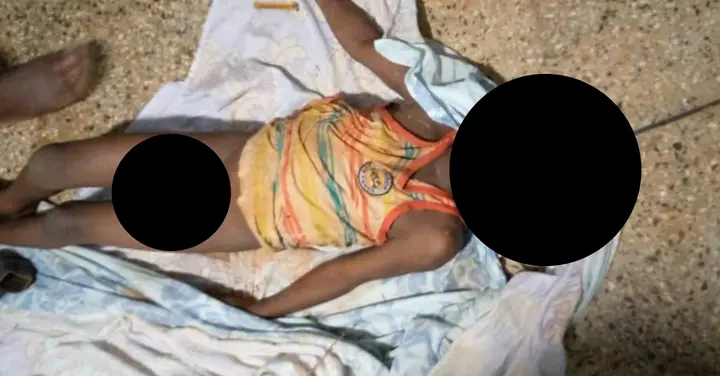 The spot where they were playing the football also had a well situated there with residents fetching the water for their house chores. Prince Adjei and his friends were playing until their football fell into the pit, it was difficult to remove because the pit is a deep one, but Prince Adjei decided to risk it all and save the day.
He slowly climbed the concrete covering of the manhole and decided to descend but he was unlucky. Unfortunately for him, he slipped and fell into the manhole. His friends who could not help save the situation called for help but it was too late when others arrived at the scene. They moved into the pit and removed the lifeless body of Prince Adjei. He had developed a deep cut in his head and blood was oozing from the wound. His father, Mr. Osei Sarpong could not hold back his tears as his last born who had a beautiful future is gone.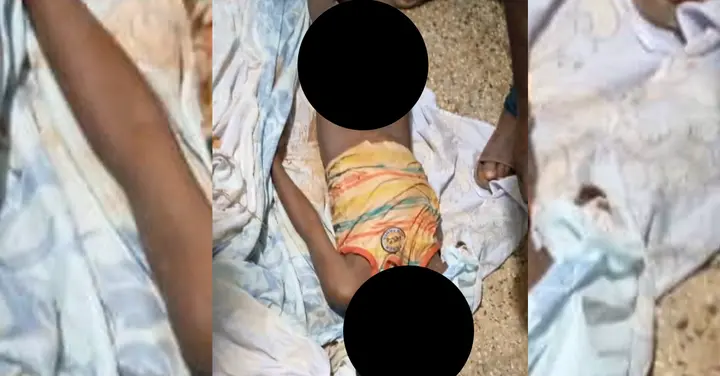 Other members of the community are yet to come to terms with why the young boy died mysteriously because nobody had died in the manhole before. They believe that there might be something behind the death of the boy and the police must conduct thorough investigations. In the meantime, the body of the young boy has been deposited at the morgue awaiting autopsy and investigations. This is a lesson to parents to have close attention to their children and where they play around. It will be difficult for anyone to lose a child raised for six years to death in such a painful manner.