Man Killed His Wife, Then Rush To The Village And Report Himself
For a while now, cases of mysterious killings among couples have been making headlines to the point that even nonprofit organizations dealing with relationships have intervened by calling the government to consider mental health a serious problem especially among the youths.
Probably, what's causing these deaths is because majority of young couples rush in into marriage without full knowledge of how their partner's handle conflicts and thus when fights ensue the worst is usually reported.
Speaking of that a man by the name David Ruto shocked members of his village after he attacked and cut his fiancée's throat open with a knife leaving her bleeding to death dead.
According to Baite news, the man had been suspecting that she was cheating on him and this is what made him brutally attack her with a knife as she was sleeping.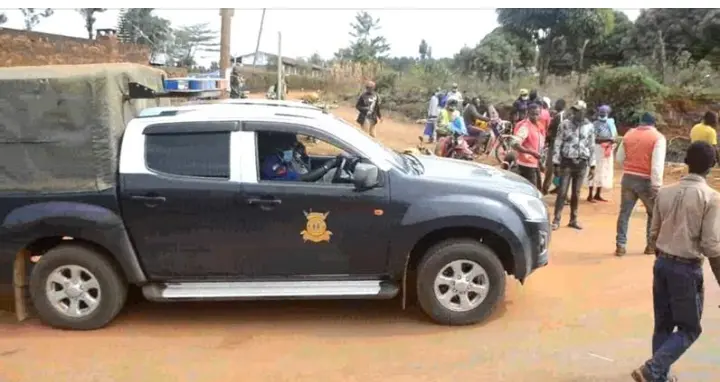 It has been reported that after committing the inhumane act, the man rushed to the village elders to report himself and to plead for mercy as an angry mob was baying for his blood.
The elders forwarded the case to the police and the man was arrested whereby he is currently being held in Moiben station.