I Will Reward Hardworking Police Officers And Punish Bad Eggs In Service – IGP, Usman Alkali Baba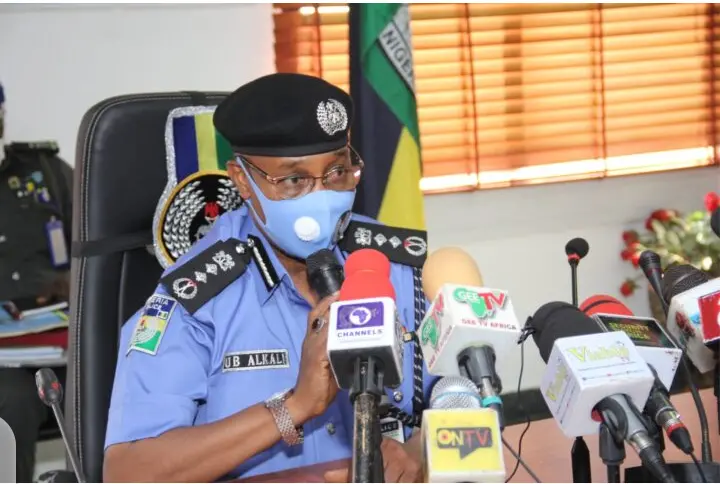 Nigerian Inspector-General of Police (IGP), Usman Alkali Baba has vowed to reward hardworking Nigerian Police Officers and also punish bad eggs in the service. 
IGP, Usman Alkali Baba made the disclosure while speaking to stakeholders, during a one-day duty tour of the Jigawa Police Command.
The Inspector General said there a plan in motion to ensure that at the end of his tenure in office Nigerians will witness a professionalised Police force, like never before.
He also promised all hardworking Nigerian Police Officers of recognition and reward, and vowed to dealt severally with the compromised officers and bad eggs in the service.
He said his decision to recognize and reward hardworking officers, is to incites and motivates others and punishing the bag eggs is to serve as deterrent to others.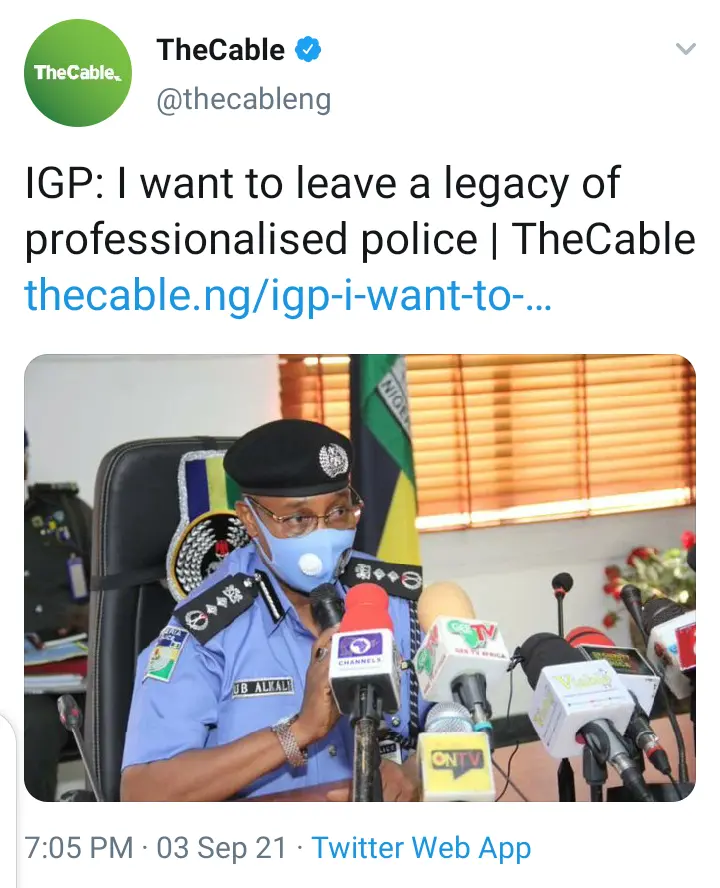 Usman Baba promised to leave a solid legacy of high-quality and professional Police Force. "I want to leave a legacy of professionalised police, a dedicated police force with sincerity of purpose, zeal and courage," he said.
He further added that, the habits of people recording police activities and uploading it on social media will no longer be tolerated. He warned those who indulge in such to desist from such acts.