Baby Mamas are the problem of 2baba and his wife- Daddy Freeze (Video)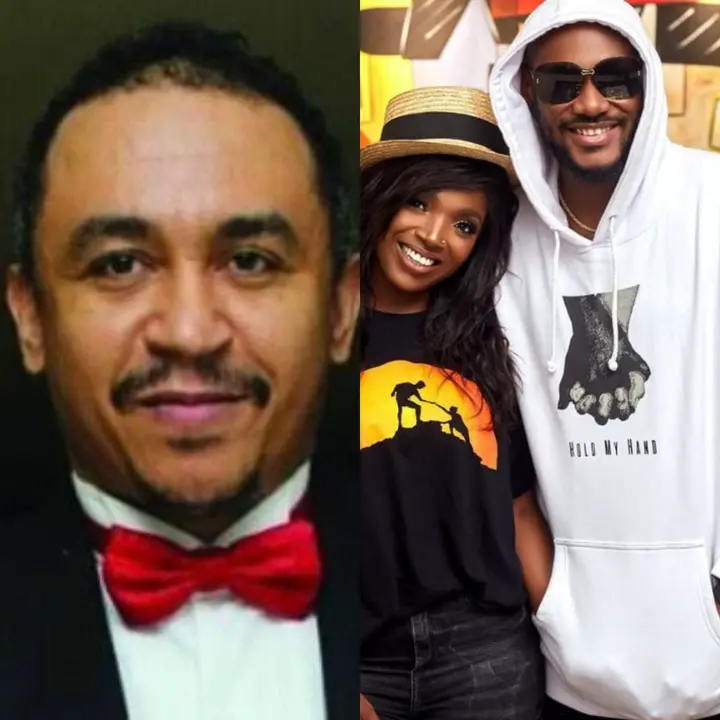 Daddy Freeze has reacted to the ongoing issue between 2baba and his wife Annie Idibia, last night the Nigerian internet was set on fire when Annie Idibia came out to reveal that she's tired of certain issues that are going on in her home.
She revealed how 2baba has been locking up with other baby mamas just because of the children they have for him.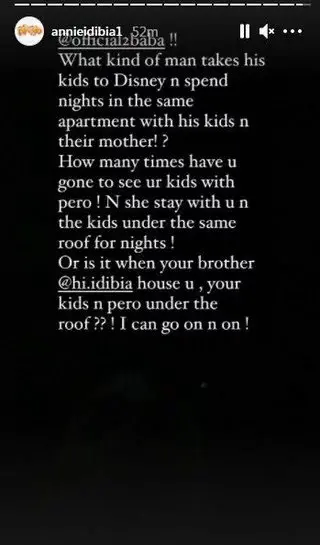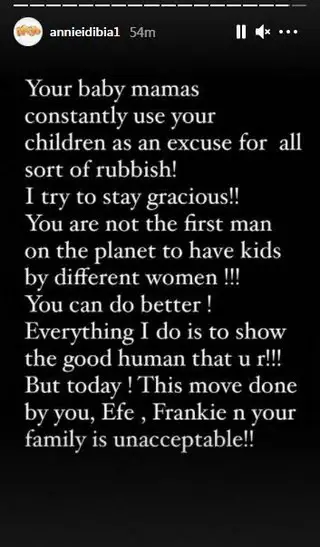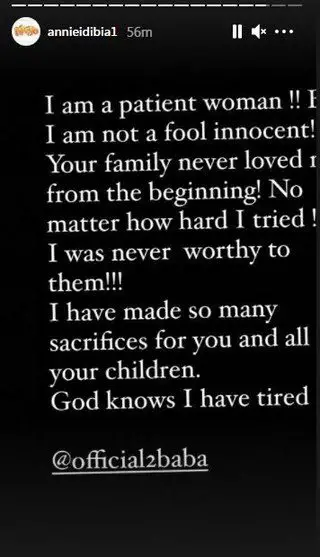 Reacting to the issue, Daddy Freeze made it known that 2baba and his wife Annie Idibia can sort things out between them because Annie Idibia loves her husband and 2baba is a wise man who knows how to handle issues.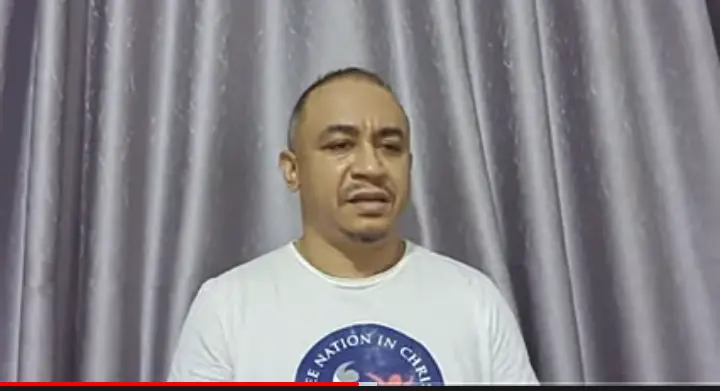 He said the major problem facing the couples are the baby mamas that 2baba is having, he said he was once in his shoe with his ex-wife. He made it known that some women know how to blackmail men emotionally when it has to do with children.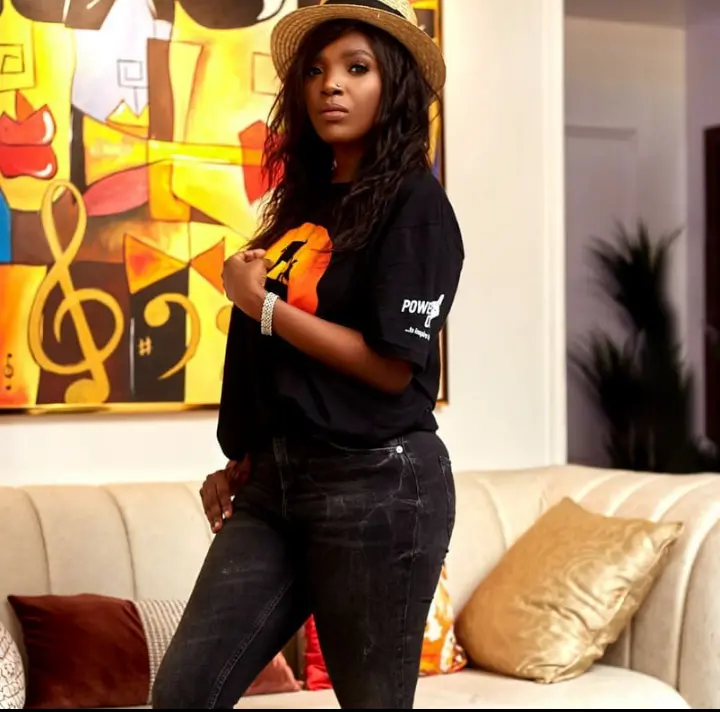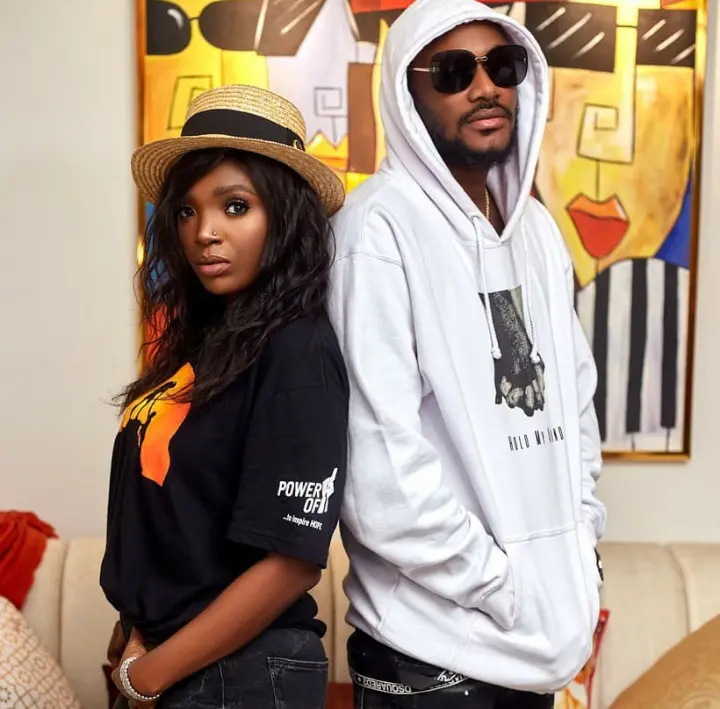 He made it known that his wife was disturbing his life because of their kids and when he saw that he couldn't take it anymore, he had to let her go with the kids and he faces his life.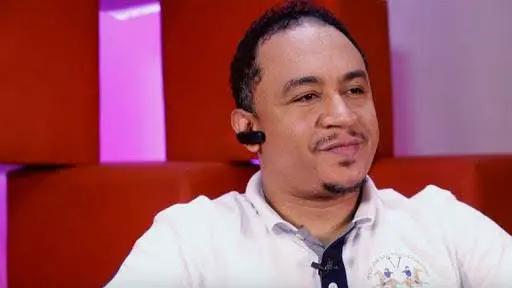 He advised Annie Idibia and Innocent Idibia to iron things out and they should put away their differences and embrace each other again.
Watch video Below;