The Reason Why Ronaldo Went Home With Two Match Balls, Though He Did Not Score A Hat-trick
Portugal played their fourth match in group A of the European World Cup qualifiers against the Republic of Ireland in an entertaining game.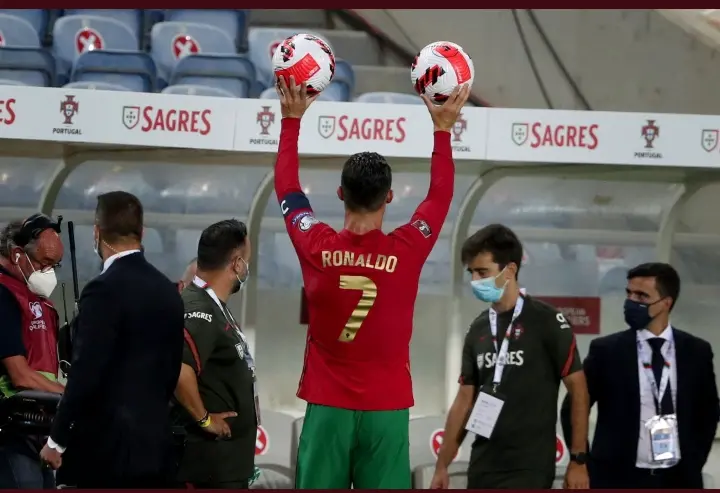 Cristiano Ronaldo was handed two match balls after the match, though he did not score a Hat-trick, as it is the tradition in football for players to go home with the match ball after scoring three goals in a game, but the two balls were given to Ronaldo for his achievement with the Portuguese national team, as he became the highest goal scorer in men's football, with his 110th and 111th goals, which he scored in the 89th and 96th minutes, to ensure that Portugal defeated Ireland by 2-1.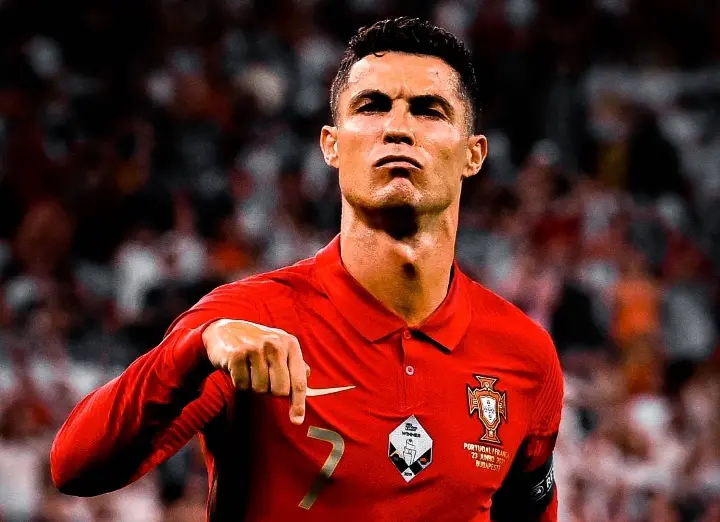 The official Twitter handle of the Portuguese national team after the match made a post jokingly asking if Ronaldo still had space to put the ball in his museum.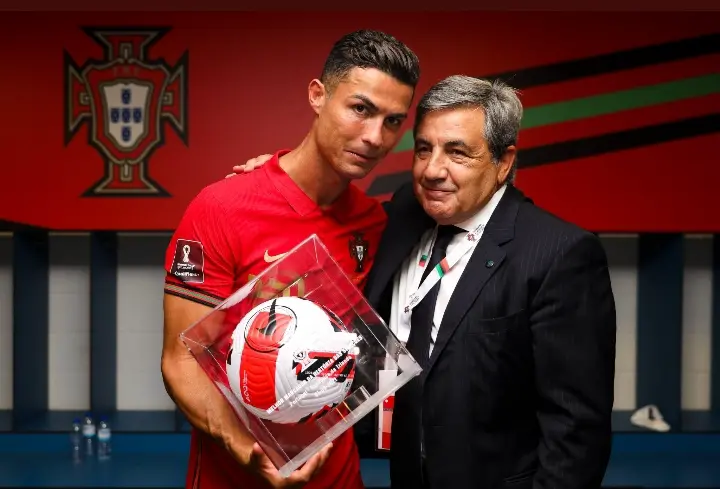 Cristiano Ronaldo handed one of the balls to his brother, who will take it back to his museum in Mediera, Portugal.
What are your thoughts about Ronaldo still breaking records at the age of 36? Do you think he is the greatest player of all time? Make your opinions heard in the comments section below.