IPOB Has Accumulated Weapons Across Nigeria, Killing Many Security Operatives – Buhari Claimed
Muhammad Buhari, who is a Nigerian politician and the current President of Nigeria since 2015, in a statement issued by his Senior Special Adviser on Media and Publicity, Garba Shehu, has accused the Indigenous People of Biafra (IPOB), of accumulating weapons across the country, adding that the IPOB members have killed many security operatives, and has set many government facilities in the Southern region on fire.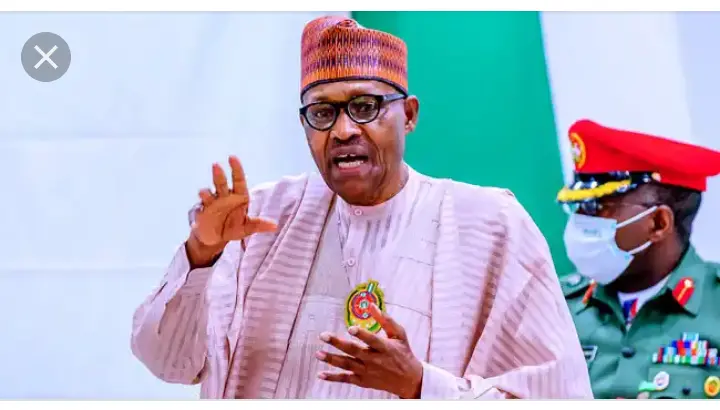 This statement was in response to claims by the Amnesty International on human rights violations in the Southern region, adding that Amnesty International was defending IPOB which is a terrorists group.
He also accused Amnesty International of supporting a terrorist organization against victims of IPOB.
While speaking in a statement titled: "Why Amnesty entreaties should be ignored", He said, "Again, they have decided to side with terrorists, before the liberty of those they injured, displaced and murdered. Parroting the line of Nnamdi Kanu and IPOB, a proscribed terror organization, they work to legitimize its cause to Western audience. IPOB murdered many Nigerian citizens, police officers, military personnel, and set government properties on fire. Now, they have amassed a substantial stockpile of weapons and bombs across Nigeria".
This particular statement has attracted a lot of attention as many Nigerians took to the comment box to share their thoughts. The majority is of the view that the Indigenous People of Baifra (IPOB), needs to stopped before they cause more damage in the country.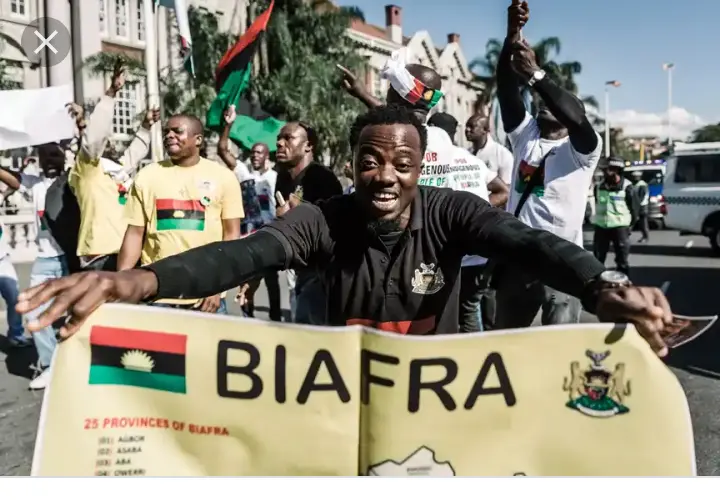 As we all know that the Indigenous People of Baifra (IPOB), has issued a sit-at-home order in some Southern region regarding the arrest of their leader, Mazi Nnamdi Kanu, adding that anybody who violated the order will be visited with violence.
What is your view on this?.
Feel free to leave your comment below…