If Jesus Died and paid for Our Sins Why is Heaven And Salvation Being sold in Envelopes (Maponga J)
This is the reason why president Paul Kagame of Rwanda, had to close about 6,000 churches and mosques, because the reason for doing this is that he want now pastors to have a theological degree. This means he encourages everyone who is interested to have a church in Rwanda to go and be trained.
A trained minister is necessary, because some of the things that are happening, as now you can see that some pastors, are lacking education. He said he want people to run the church, not business and this could be true of what Joshua maponga is saying. Why now salbation is sold in envelopes, when we say Christ died for our sins.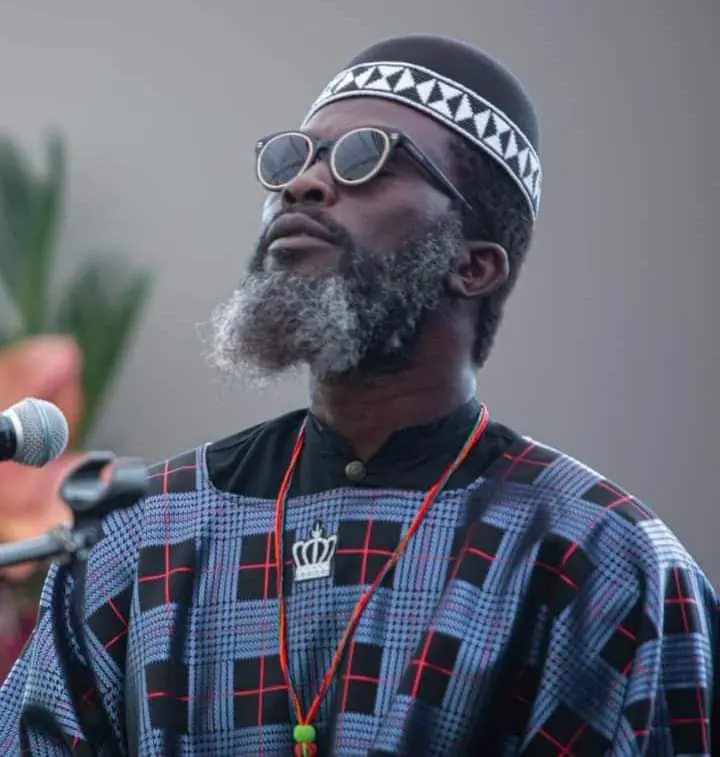 So pastors have really messed up, have taken the issue of offering on tithe to another level, that is making the world to look at the church with another bad angle.
"If Jesus died and paid for our sins why is Heaven & Salvation being sold in envelopes?"
~Maponga Joshua III
Thank you, please share your thoughts on this article on the platform below