"I Have Infected Multiple Men With HIV When I Used to Work as a Twilight Girl" Lady Narrates (Video)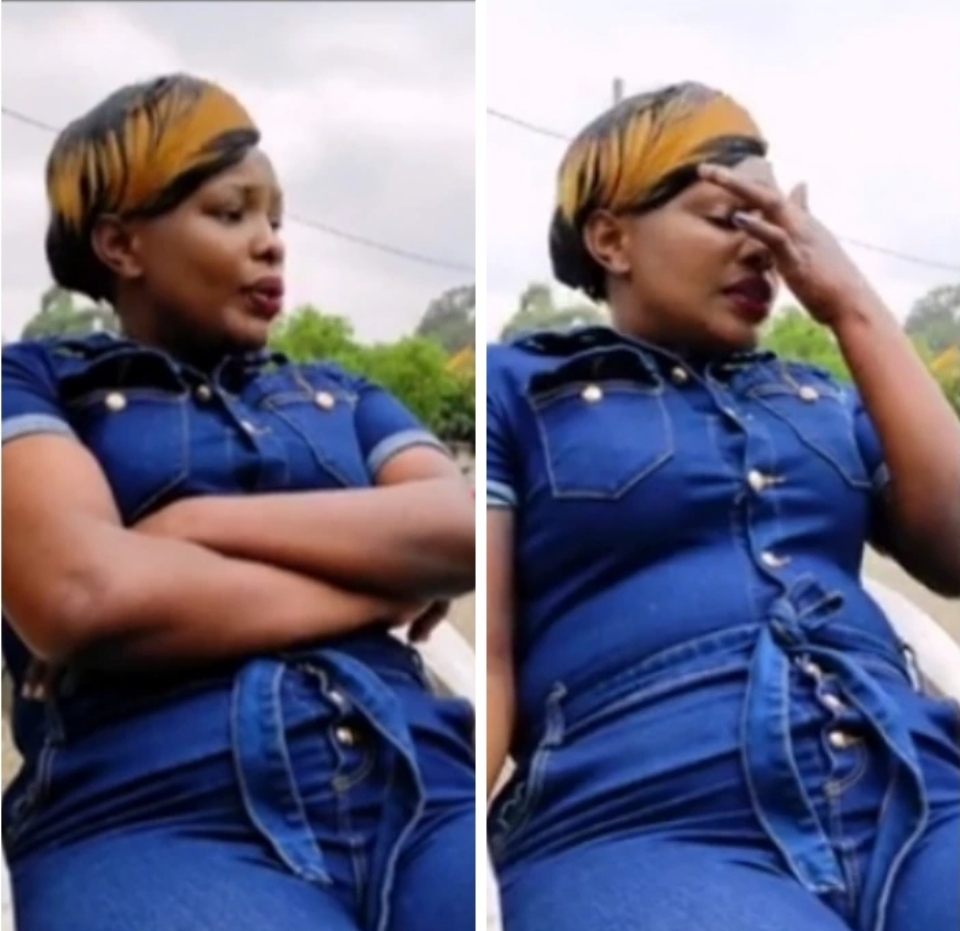 Regina Jane has confessed on infecting many men with HIV when she was working like a twilight girl. She was born with the disease and she has been living with it.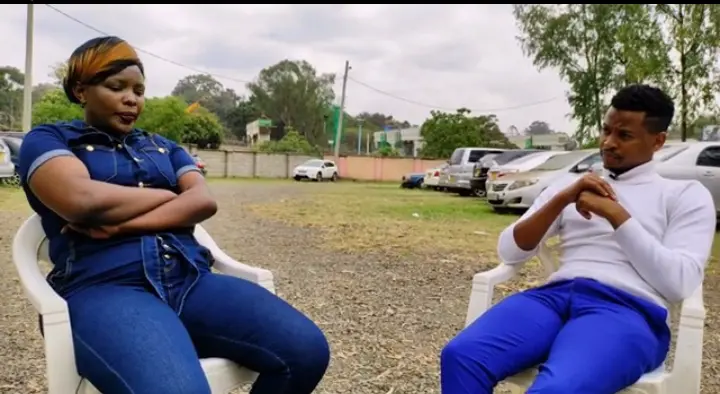 Her mother died while she was still young and her grandparents took the responsibility of being parents to her. She was not informed that she was HIV positive until when she was 12.
At the age of 13, a man she met in a vehicle took advantage of her and she was impregnated. She never told him she was HIV positive because she was still a kid and she never understood whether it was a deadly disease.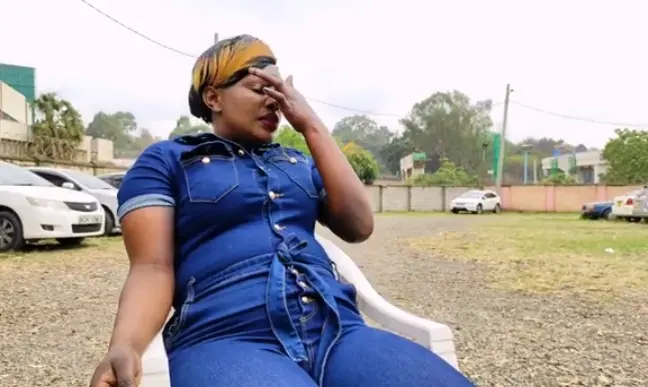 Her grandparents reported the incident to the police station and the alleged man was arraigned in court. The same man asked her to run away from with the kid of which she did.
He promised to pay her rent and take care of the kid but as days moved on he abandoned them and she was forced to be a twilight girl.
Many men failed to use protection and this is how she ended up infecting many but she never informed them about her health status. She regrets doing it but due to her condition she ended up infecting them.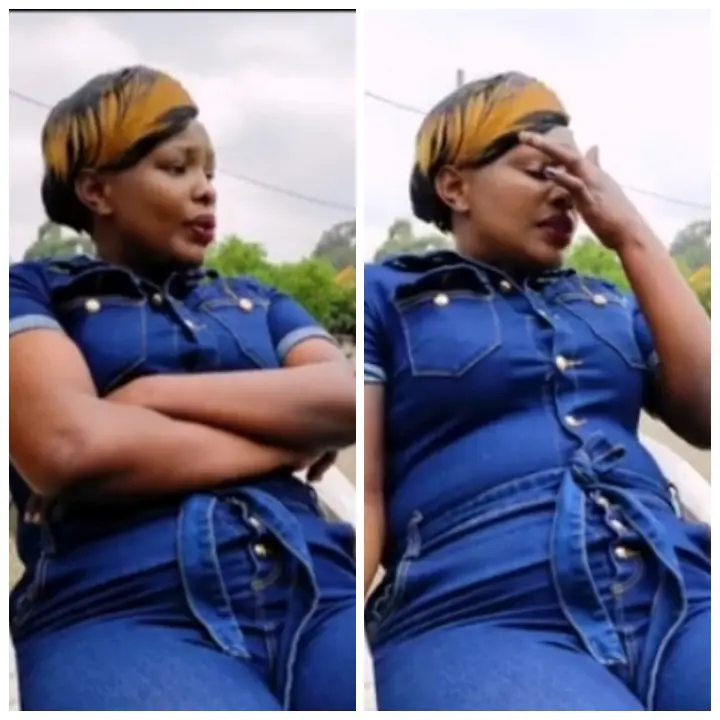 She is no longer a twilight girl and it was not her intention to infect anyone with the disease. She regrets everything she did at that time. She is currently a gospel musician and also blessed with a second child.
Watch Video Below: